If you are lucky enough to have bagged yourself a new camera, then congratulations! You will have that lovely feeling of elation, but it may also be mixed with the 'what do I actually do with it?' feeling.
If this is the case, do not fear - the following guide will help you understand your camera and give you a few pointers as to what you should do straight away.
This guide is also packed with links to other buying guides and tutorials so make sure that you fully explore.
1. Read the manual
Most of us are guilty of getting a shiny new gadget out of its shiny box and never giving the manual a second glance. Delve into this manufacturer's guide, though, (you don't have to read the whole thing) and you'll often find hidden features tucked away you didn't know your camera had.
Some of it will be obvious, but an hour spent reading everything your new camera can do will not just help you master the controls – discovering its less obvious features will make you more adventurous with your photography.
2. Format the memory card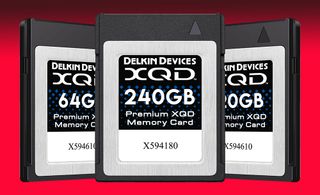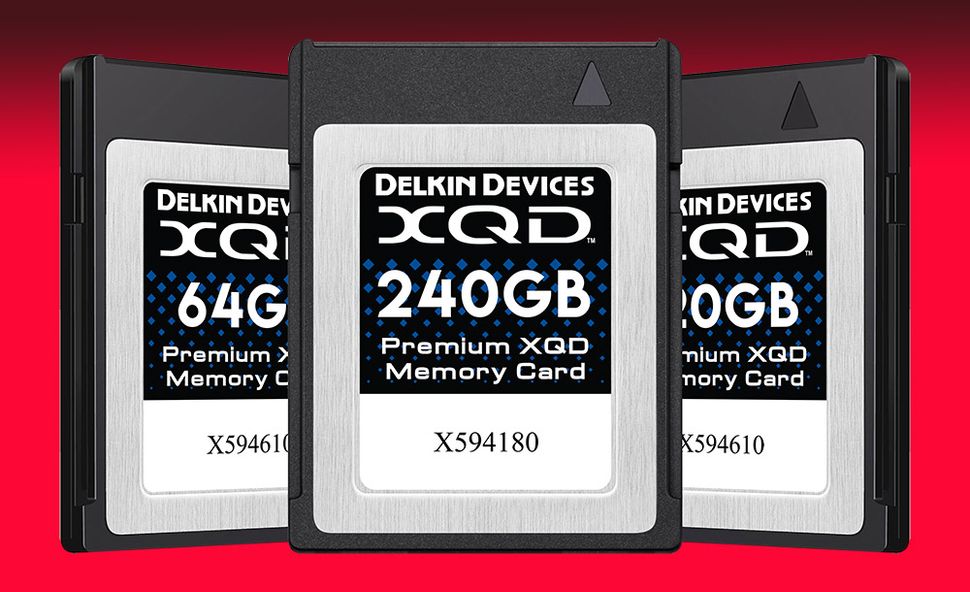 Formatting the memory card you are using with your camera is one of the first things you should do before anything else. You don't actually need to do this, but it ensures the card is optimised to work with the camera you are using – and deletes any existing files created by other devices on the card. You will also always need more memory so worth checking around for the best memory card and finding the best memory card reader is also a must.
3. Write down the serial number
It's always good to write down the serial numbers of the camera and lens - and put them somewhere safe (storing them as an entry in the phone book on your mobile is one idea).
4. Check the insurance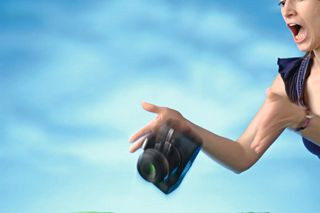 Check the camera is covered by your standard household insurance. You may need to have this specifically added, to ensure it is covered when out and about, or travelling. The best camera insurance depends on your needs so it's worth looking around.
5. Take lots of pictures
Go take lots of pictures - of lots of different subjects - even if it is just around your house. This will help to familiarise yourself to the camera and the controls. As renowned French street photographer Henri Cartier-Bresson once pithily said "Your first 10,000 pictures are your worst"... so you might as well get those ones out of the way as soon as you can!
6. Use the histogram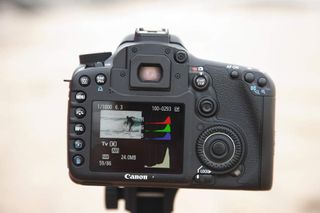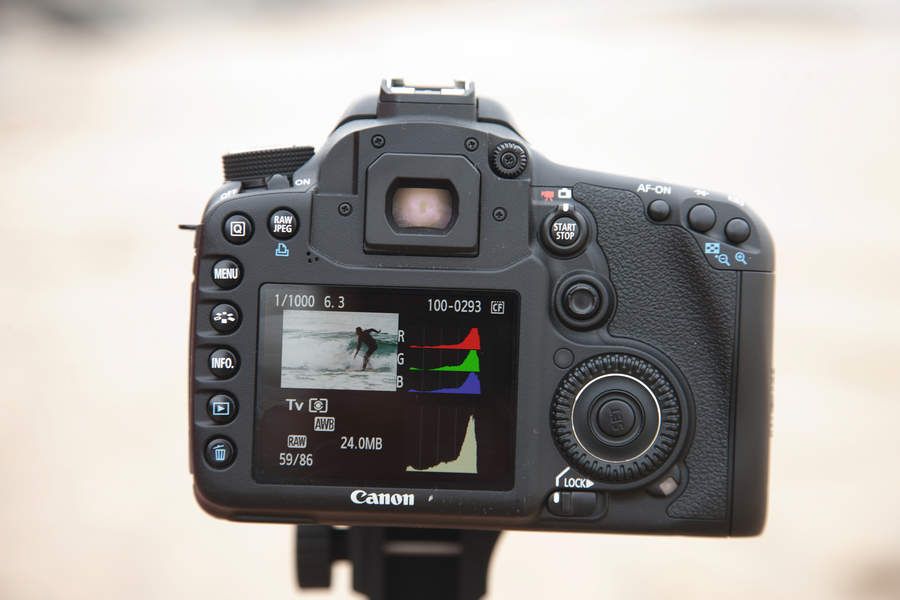 It's really useful if you find out how to display the histogram on your camera. This graph is often hidden away as a menu option.... but learning how to use a histogram is one of the most useful aid you will have to mastering exposure.
7. Charge the batteries
This is a bit of an obvious one but when you first get a camera, the battery may not be charged at all or have a small bit of charge. Plug the battery in out of the box and it's also worth looking online to see if there are any sensibly-priced spare batteries available for your camera of choice.
8. Go manual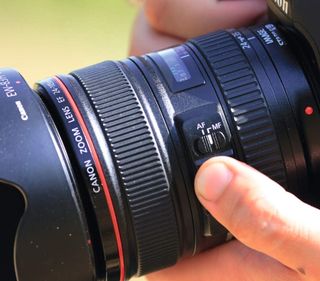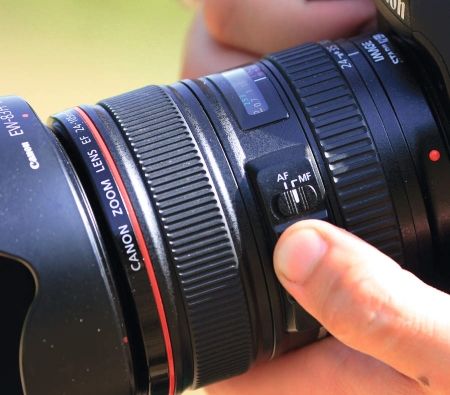 It's tempting to turn the camera's auto mode on straight away but it's always worth trying your hand at the manual controls. Whether you delve into aperture priority, shutter priority or go for full manual you can teach yourself by trial and error and eventually come out the other side - having learned how to master manual focus – a better camera person.
9. Get yourself some camera cleaning kit
There is nothing worse than having a smudge on the lens when you are trying to take a great photograph. To remedy this, there are many camera cleaning kits available that you should. While a smudge or two may feel like a trivial thing, dirt can be a real camera cleaner so learning how to clean your camera kit is essential.
10. Get a kitbag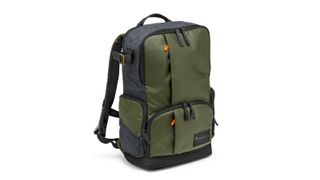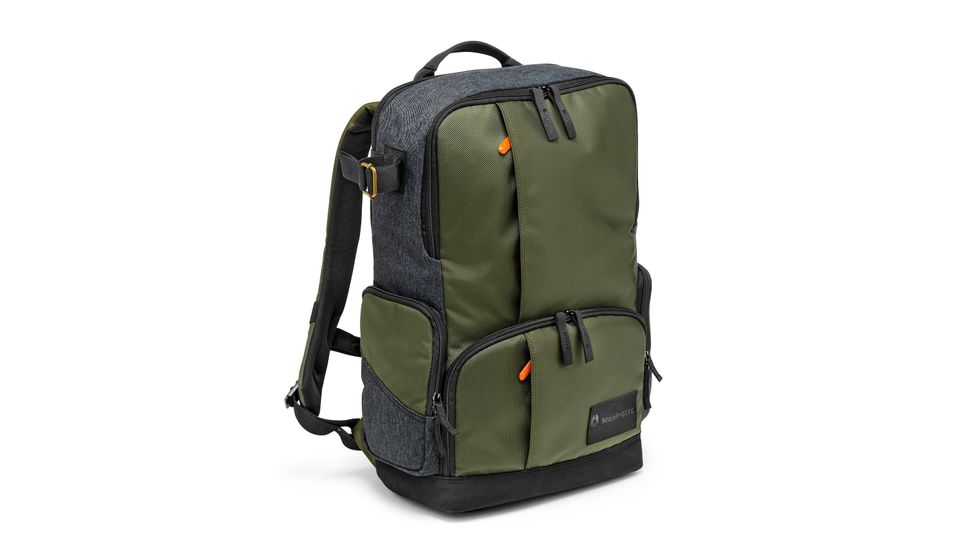 As much as you should keep your camera clean, you should also look to protect your camera from the elements with a decent camera bag. The best camera bag ranges from being weatherproof, to merely be durable. Make sure you get one big enough to fit the camera your have and one that can handle many more accessories that you will actually need.