The fact that we cannot influence the weather is often a challenge for photographers. However, the weather can transform familiar scenes, providing magical backdrops that cast the subject in a wonderful new light – in this context, being in the right place at the right time is crucial.
Photographer Jorge Novo Murias has been travelling across the River Tagus in Portugal's capital Lisbon for 16 years, but one evening on his way home, he witnessed this stunning combination of a beautiful subject and dramatic weather conditions.
"Ponte Vasco da Gama is the most photographed bridge in Portugal and, when I saw a storm brewing over it, I headed straight for a strategic point under the bridge," says Jorge. "From this point, I thought of nothing else but taking my photo equipment out and capturing this unique moment. It was a night unlike any other - the sky was dramatic and the only noise was the lightning when the storm hit the bridge. My eyes couldn't believe what they were seeing, I just had to capture the moment to show people what I had witnessed."
To convey the atmosphere of the lightning storm, Jorge captured the scene with multiple images and merged two of the best ones together during the editing process. "This image is a combination of two photos so that two rays of lightning appear in the same image. I didn't need to do much else in post-production. I just raised the shadows and reduced the saturation a little."
Read more on how to photograph lightning
---
Tech details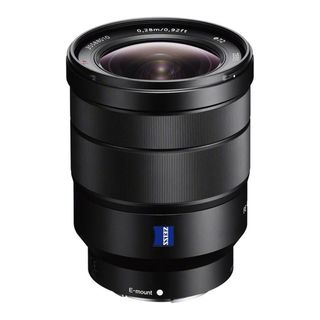 Camera: Sony A7R IV
Lens: Zeiss Vario-Tessar T* FE 16-35mm f/4 ZA OSS
Merge of 2 photos
Landscape photographer from Portugal who is based in Lisbon. Murias captures the significant moments of today that will become the cherished memories of tomorrow through his lens.
---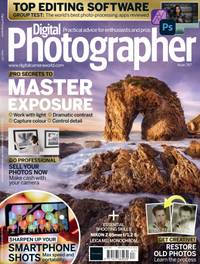 This article originally appeared in Digital Photographer, a monthly magazine, and the kitbag essential for pros, enthusiasts and amateurs alike!
Inside, you'll find practical guides, shooting tips and techniques from working photographers, plus all the latest industry news.