Watch video: Home photography ideas: How to shoot a triptych
As the saying goes, 'good things come in threes', so we're going to reveal some top tips on shooting and selecting images to create a beautiful, artistic triptych that deserves a place on your wall.
Having the opportunity to display more than a single frame as a finished piece will enable you to tell a story, reveal different sides of a subject or repeat a particular theme across varying subjects that work together in unison.
• 10 best online photography courses
Triptychs work well for a range of genres and subjects, and in this project we're going to show you how even the simplest of objects can create beautiful artwork. By stripping away distractions and shooting these subjects against a plain white background, we can focus our attention on the delicate designs of these plant structures.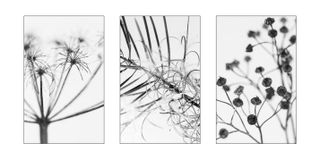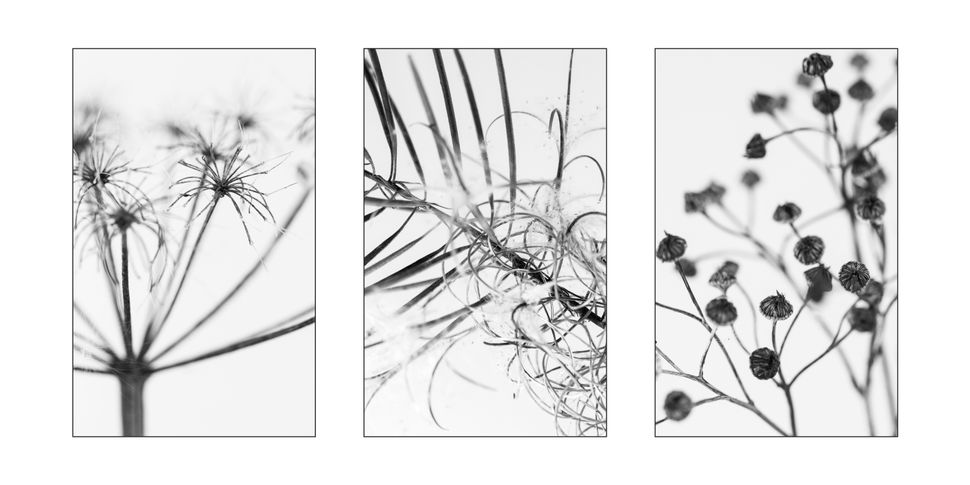 And, by adding a macro lens into the mix, we can add another dimension to our shots and get up close, to reveal even the most fragile of details for an interesting abstract composition.
As we'll be getting in close to our subject, we require a bit of extra light to reveal the shapes and textures and add some depth to our images, so we'll be using off-camera flash triggered by our camera's pop-up flash to light our subjects (if your camera doesn't have a pop-up flash, you can obviously use triggers).
To ensure that we don't capture any garish shadows, we will diffuse the light by firing the flash through a reflector to soften and spread the beam. Once we've taken a series of images of our subject, it's then down to choosing three that will sit well together before taking them into the digital darkroom to assemble the triptych.
How to shoot a triptych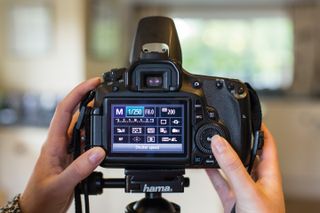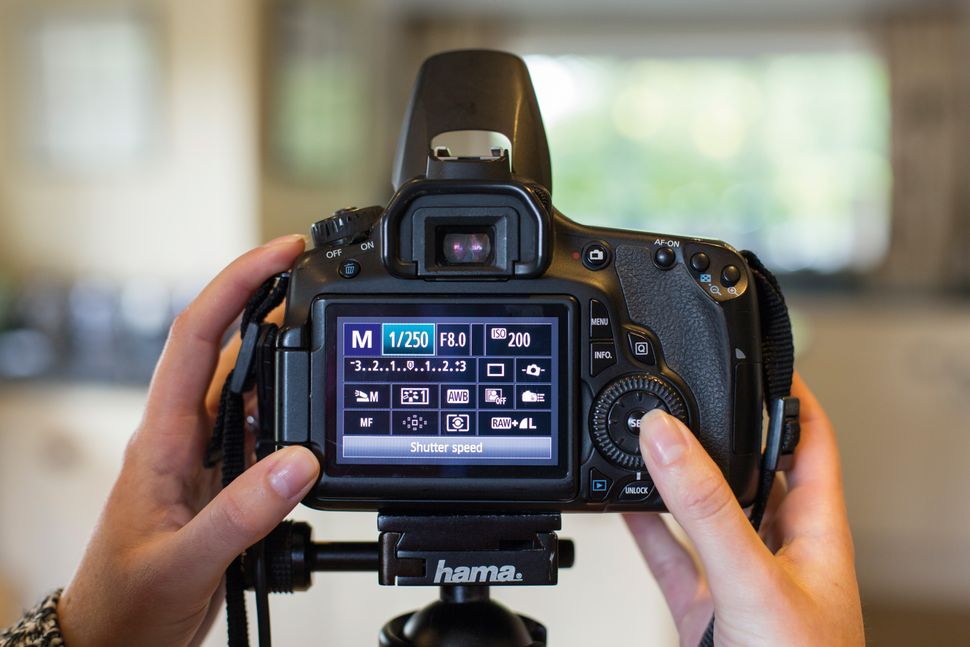 01 Camera settings
Switch to manual mode for full control and set the shutter speed to the maximum flash sync speed, usually 1/200 or 1/250 sec. With macro photography, depth of field is restricted the closer you are to your subject, so start with a midrange aperture of f/5.6-f/8 to see how much is in focus.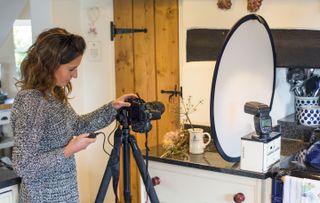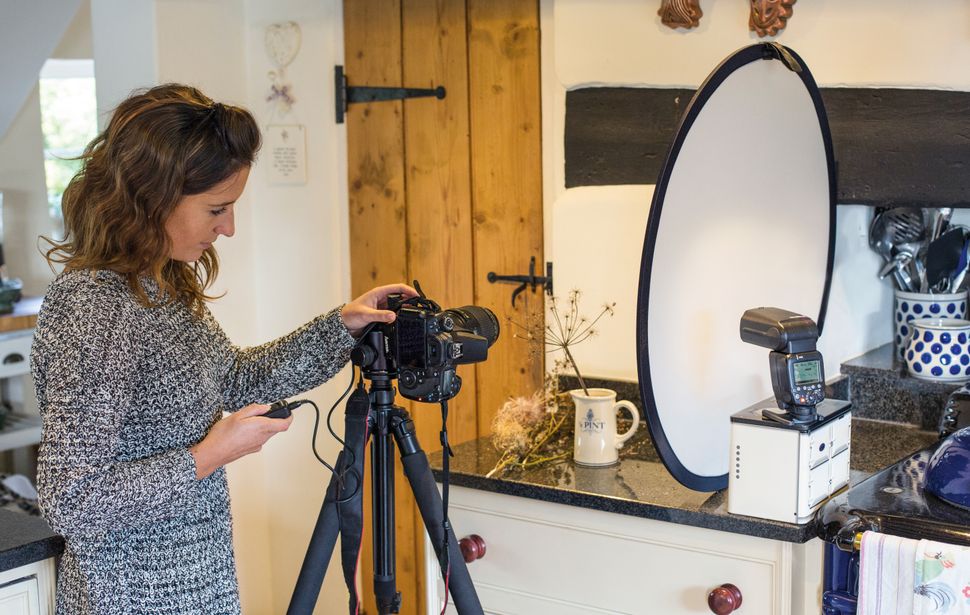 02 Set up the flash
Place the flashgun to one side of your setup and position your diffuser between it and your subject. You can use a remote trigger to fire the flash, or you can use the pop-up on your camera as a master with your external strobe as a slave. Go to your flash control menu and set its wireless function to trigger the off-camera flash only. With your flash set to the same channel as your camera, start with 1/32 power.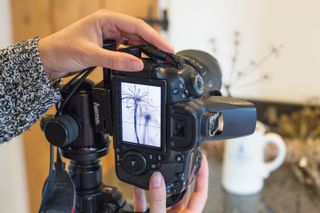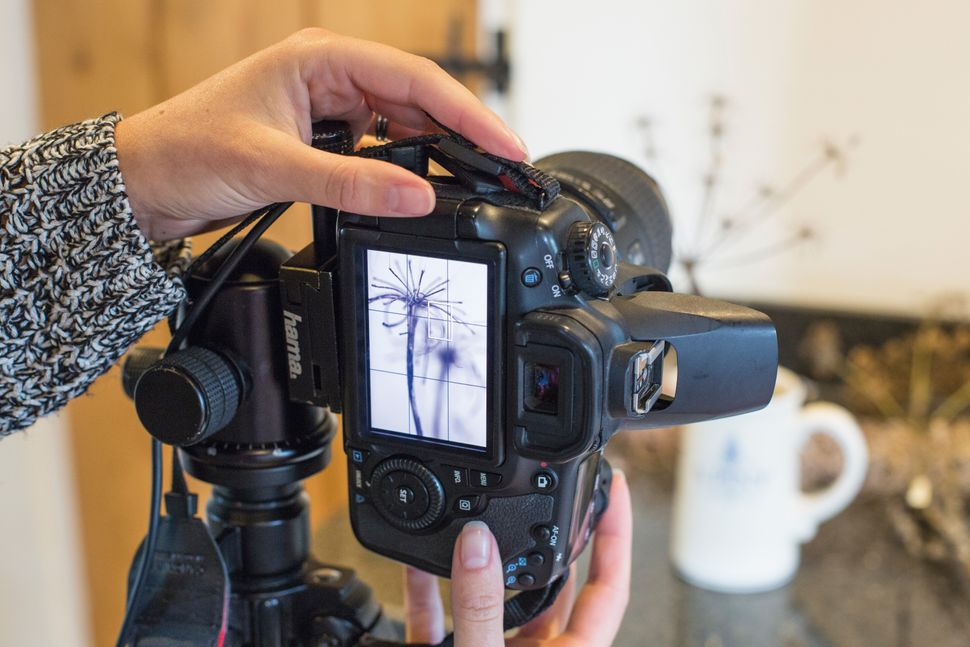 03 Composition
By focusing on the finer details of a plant you can get a variety of shots from one subject, so take your time to explore and create an assortment of compositions. Experiment with the depth of field and change the focus point too – you'll be surprised at how different a shot can look.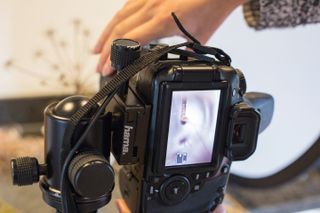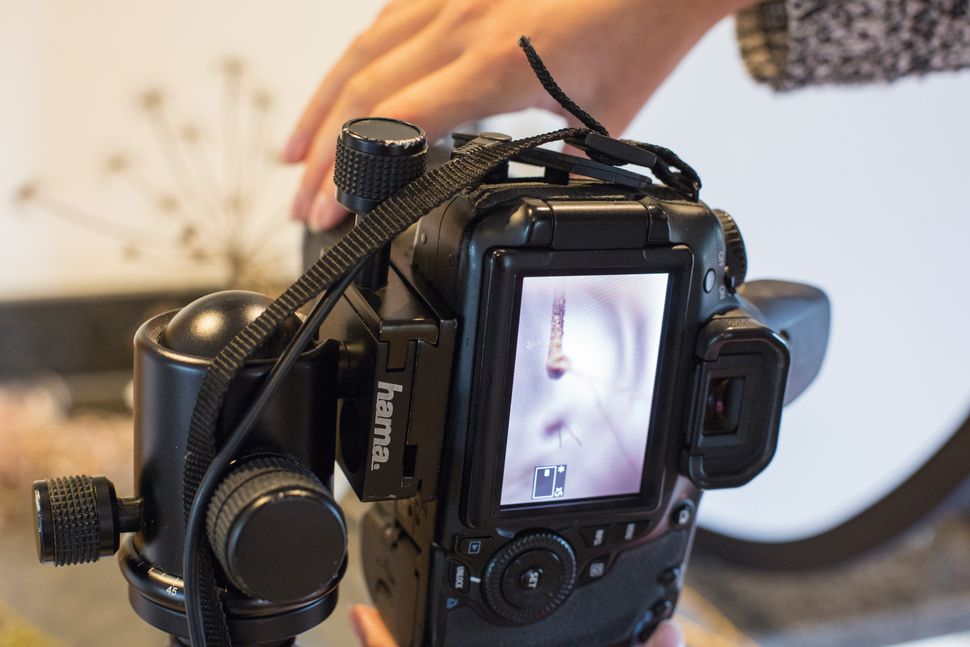 04 Critical focusing
With Live View enabled, decide on your focus point then zoom in with your camera's magnification function and slowly turn the manual focus ring to bring the area you want to appear sharp in focus. To ensure that you don't shake the focus during the exposure, use a remote shutter release or self-timer to take your shot.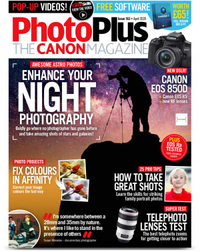 PhotoPlus: The Canon Magazine is the world's only monthly newsstand title that's 100% devoted to Canon, so you can be sure the magazine is completely relevant to your system.
Read more:
The best macro lenses in 2020: get closer to your subjects than ever before!
The best flashgun: the best strobe units for Canon cameras, Nikon and more
The best flash diffusers, softboxes and modifiers for your speedlight