Although long distance travel is challenging right now, zoos and wildlife parks are well within reach – and have given me the opportunity to improve my photography skills while capturing new images for my portfolio. The techniques needed are generally the same as any photo safari holiday, but with the advantage of knowing that the animals are nearby.
Avoiding any distracting elements and observing animal behaviors are the key elements to capturing natural wildlife images, so there is always a need to see outside the image to seek out the best opportunities. There have been times, for example, when moving away from the fence has provided better images, and permitted me to see the animals move to new and better locations.
My experience of wildlife photography has made me appreciate the world more, and the chance to support endangered animals and conservation programs gives me a sense of wellbeing.
Top tips for photographing animals at the zoo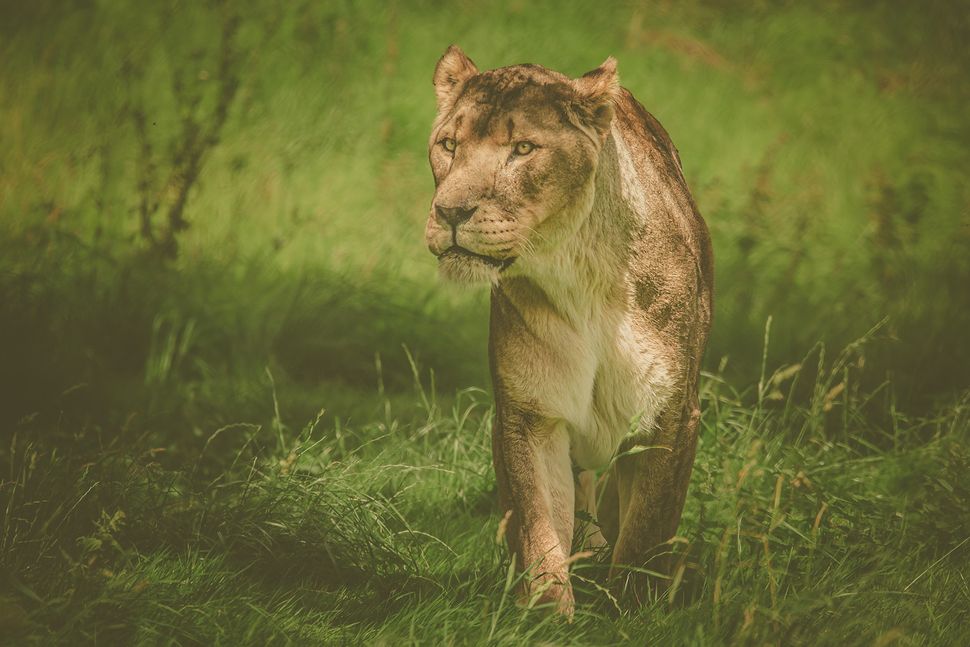 Technique and approach
Reaching into the enclosure requires a lens with a longer focal length, typically above 200mm. Taking an image up close to the fence with a wide aperture will avoid wire fence distractions, but stepping away can also throw the fence out of focus. These lenses can be heavy, so the use of a monopod or tripod will provide relief and stability (though be aware that not all venues will allow you to set up a tripod).
• Best telephoto lenses
• Best tripods
• Best monopods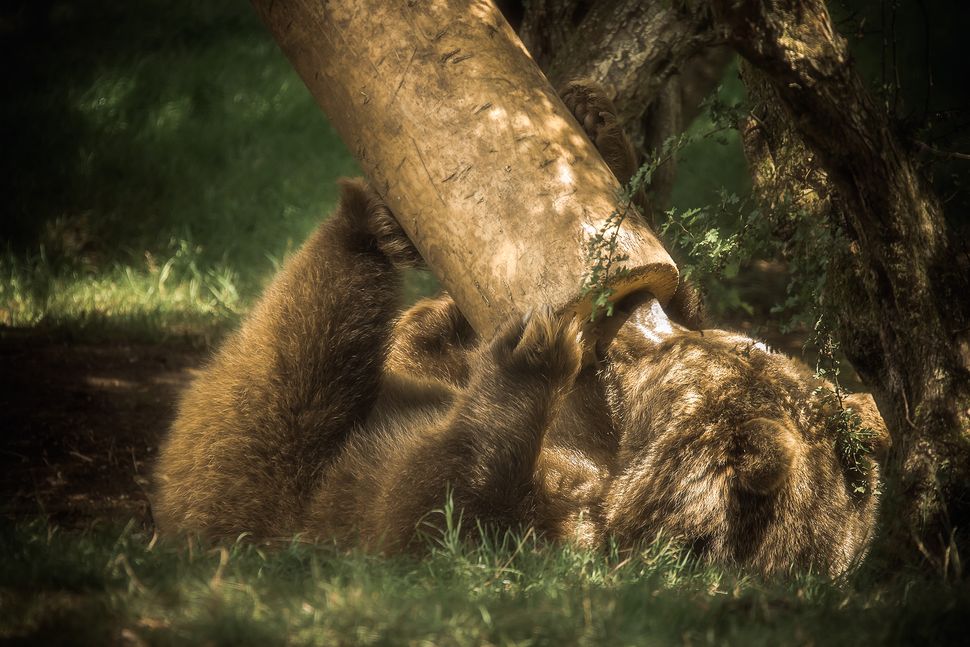 Think about your timing
Observing the animal's behavior before taking any images will provide a chance to slow the photography process down, and will assist in seeing obvious distractions that would make any image sub-optimal, enabling better composition. Arriving early to capture animals after the morning feed can lead them to being more active and dynamic.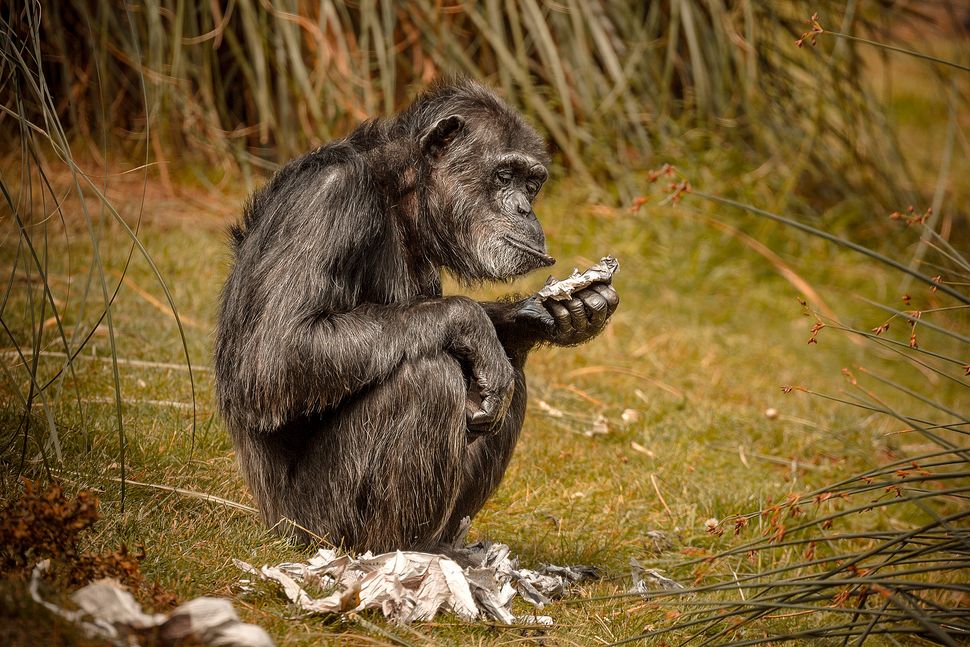 Framing and composition
Seek out areas of shade and light, and use these to naturally illuminate the animal as it walks through. Food and playing with an enrichment is a big lure, which make a good focal point to preplan a shot. Try to avoid simple distractions in the frame that may appear unnatural (like people, trash cans and fences), as these will take effort to remove in post-production.
Tidying up your images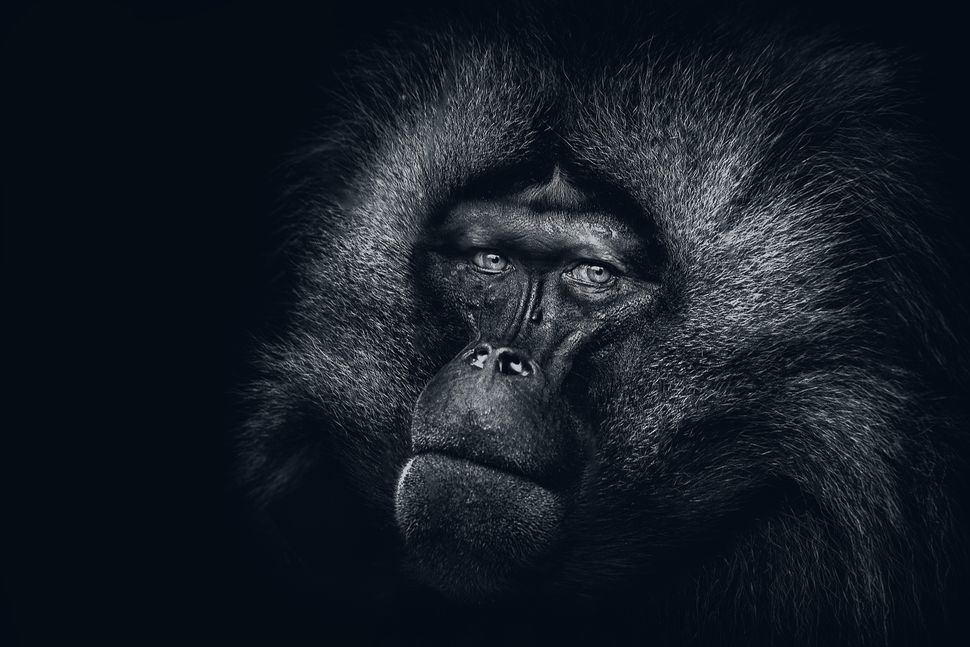 Crop and clean
During the editing process, take time to zoom into the animal in order to remove straw and other unnatural elements from the image. If the shot was taken behind dirty glass, the time-consuming act of cloning can turn a good image into something far more powerful.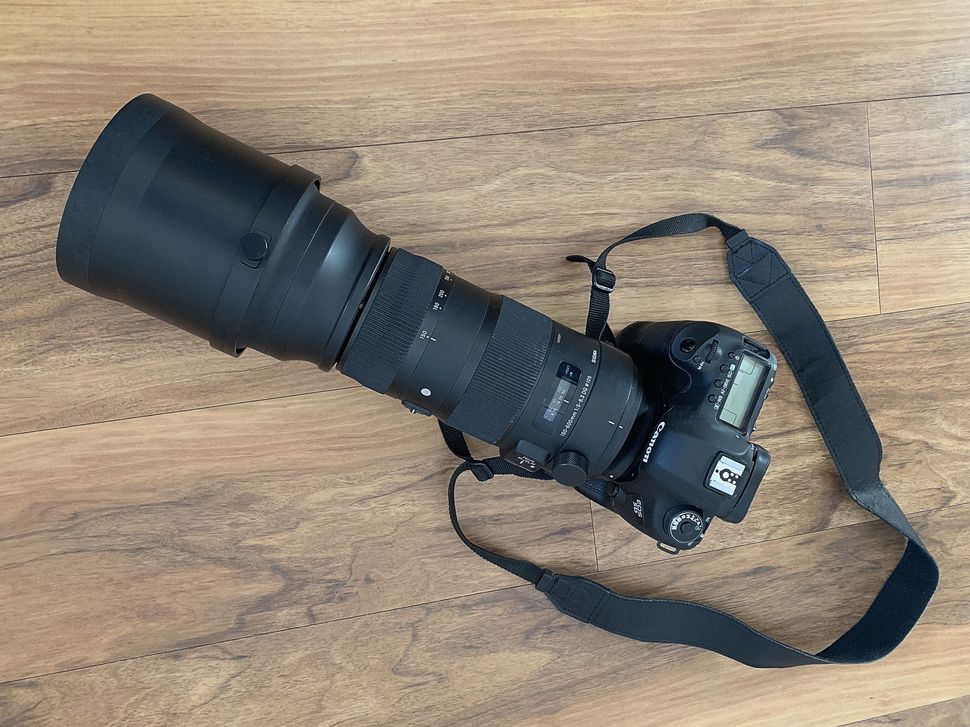 What's in my bag
As a keen wildlife photographer my aim is to be as mobile as possible, yet the need to have reach to capture the images without disturbing the animals is key. Coupling the Sigma 150-600mm Sport lens with the low-light performance of my Canon EOS 5D Mark III gives me the greatest chance of success.
A recent purchase of the Canon EF 70-200mm f/2.8L III USM has also enabled me to explore smaller animals, which are less disturbed by my being closer. I have had some recent success with kingfishers.
Read more:
Best cameras for wildlife photography
Best lenses for bird and wildlife photography
Zoo photography tips