In a world when we all have a lot of material gadgets and gizmos, travel is fast becoming the best thing you can spend your hard earned money on. Not only does it leave you with a lifetime of memories, but it also presents photographers with a brand new canvas.
Last year I was lucky enough to spend four weeks in Thailand and Vietnam. It took a while for my love of street photography to develop; for many years I primarily shot portraits and fashion. The majority of my fashion work, however, was on the street in gritty areas and alleyways that you would never typically venture down. But down here are where unique opportunities lie.
When I travel, of course I visit all the main tourist spots – but I dedicate time to exploring as much of the area as possible. At first it may feel unsafe, and if your gut tells you that you really shouldn't be somewhere, then it's probably right.
There's no real hard and fast rule to finding street shots you can be proud of; I often spend a couple hours searching for a shot only to end up with nothing, so if you're not coming up trumps then don't lose patience. It's a little like fishing, so just enjoy being out in the world with your camera. For me the ultimate keys to street photography are the people I capture.
Try to take out a small camera if you can; walking around with a DSLR and a 200mm lens won't enable you to capture intimate moments on the fly. In addition, it takes some confidence but try to speak to people. You will find the majority of strangers pretty friendly, and if they aren't keen to have their portrait taken they will usually help you with some great local knowledge.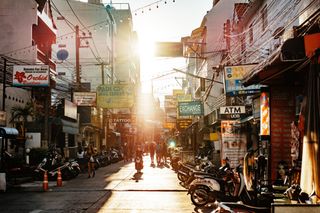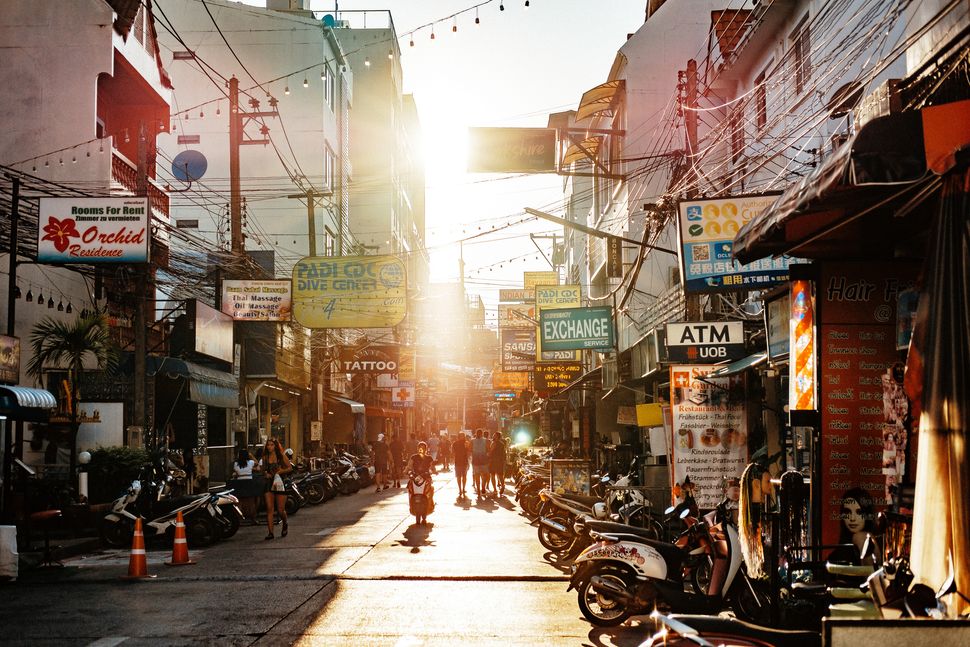 Top tips for travel photography
Embrace the culture
Getting stuck in head first to what the area has to offer will throw up a load of photographic opportunities .
Grab transport passes
Often as soon as you step out of the airport people will offer you train, tram, bus or shuttle tickets. Most of the time they are a great way to get around cheaply.
Have a loose plan
Be sure to check out as much as you can before you go away. You won't be able to go everywhere, but having a rough idea of what you'd like to photograph is great.
Shoot little and often
It's best to shoot a bunch of photos, then put your camera away for a bit. Otherwise your vision and creativity will start to diminish.
Enjoy your trip!
Although we all love shooting photographs, you don't want to spend your life looking down a viewfinder. Enjoy the places you are in and experience the world.
5 off-the-beaten-path travel photography tips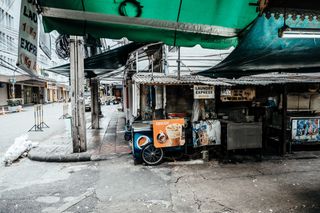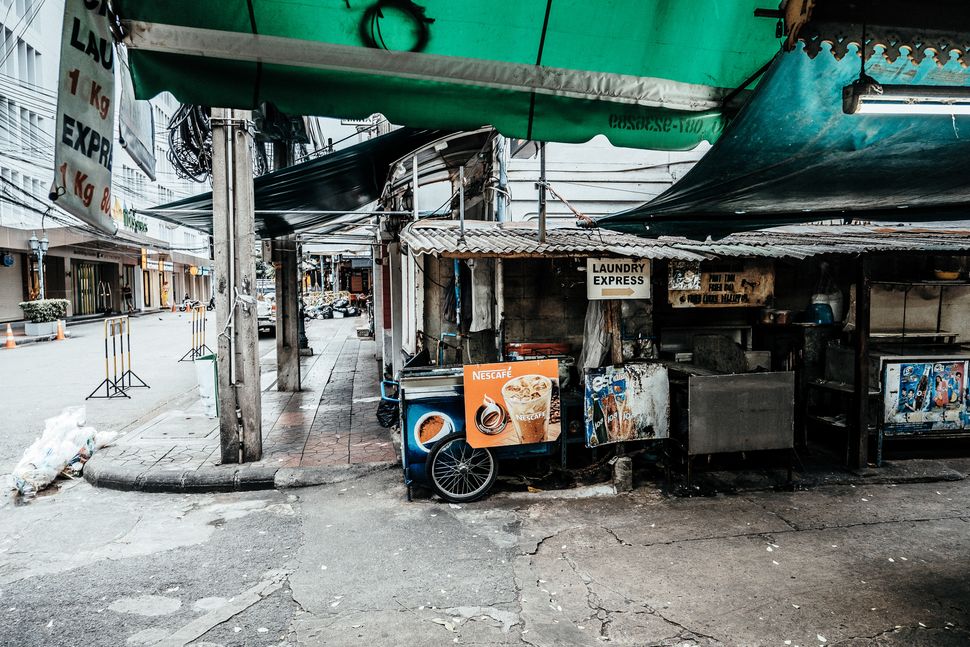 01 Get up early
There is something so rewarding about getting up early. After a long flight I was up at 5am to begin checking out the immediate area. You can see the city wake up, and usually bump into some of the locals for more info.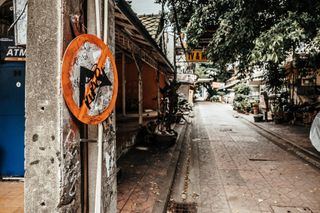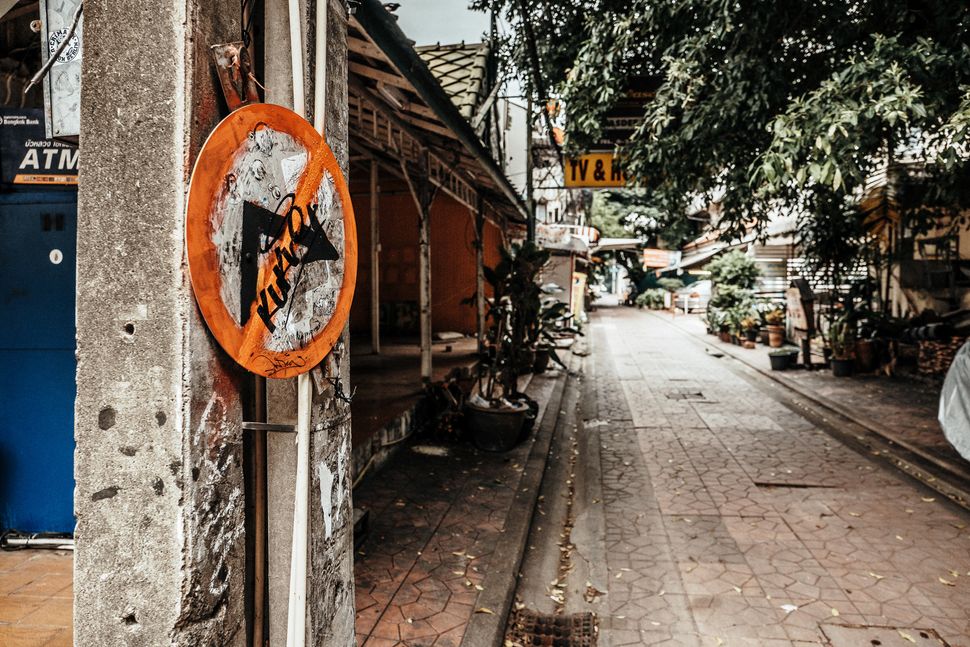 02 Explore side streets
I cannot express this one enough – go down side streets! This is where I will often shoot portraits. Typically if you bump into someone it'll only be the two of you there, and they will be far more likely and comfortable having their photo taken when no one else is around.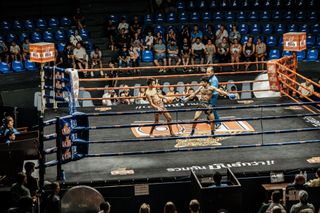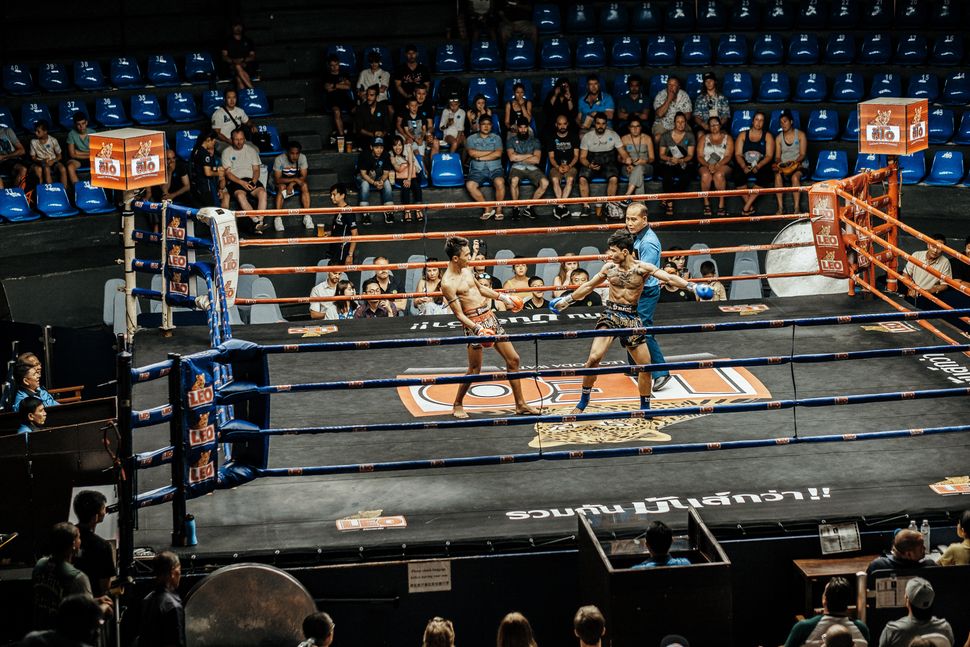 03 Find something new
What better opportunity to not only photograph, but also to experience something completely new. Each country will have its own unique culture, traditions and national sports. If you have a reasonably long lens you can get cheaper tickets further back, to get more of the environment in your shots.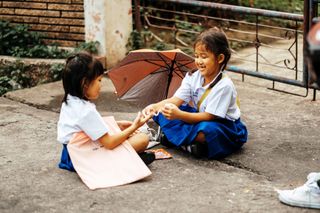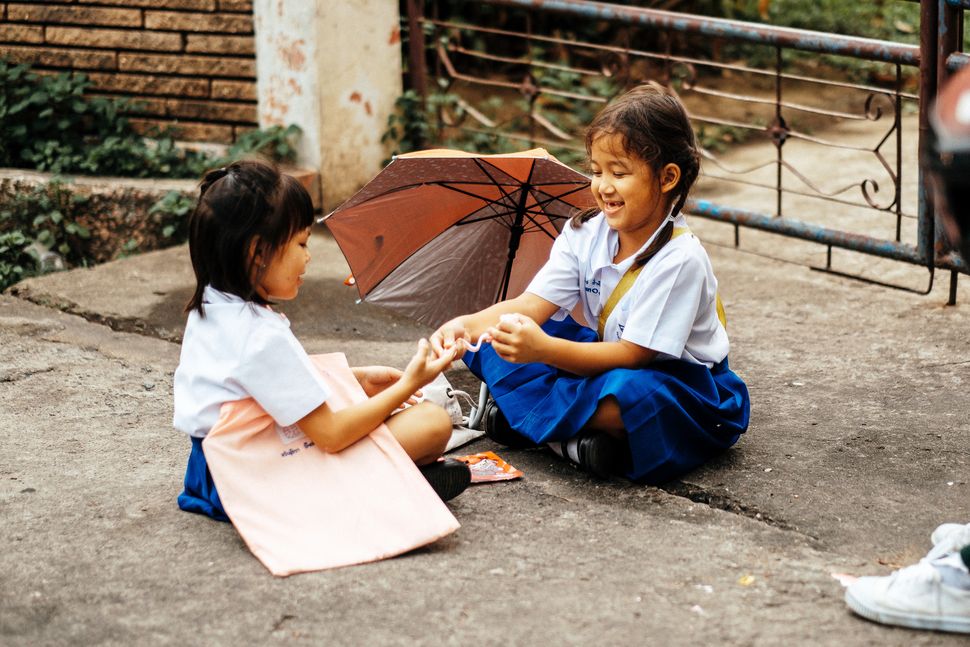 04 Keep an eye on the time
It mind sound obvious, but certain things happen at certain times every day. I was heading back to my hotel for the afternoon when I met met by hundreds of children leaving school. It made for some great images.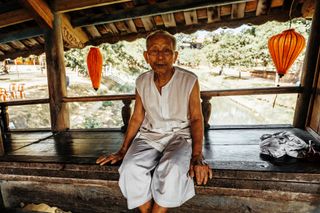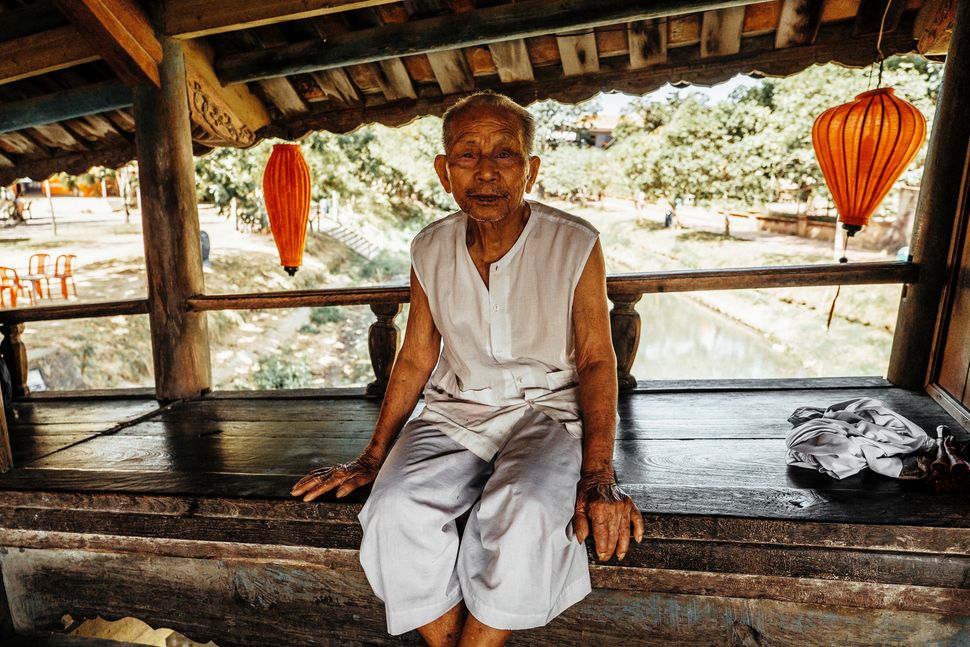 05 Engage with people
You'll find wherever you go in the world that most people will speak at least a few words of English. Even if they don't, you can communicate by pointing at your camera and using simple gestures for "Is it okay to take your photo?" Offering a "Thank you" can also be really easy with a simple head bow afterwards.
Read more:
Street photography tips
Best camera for street photography
Best lens for street photography