Olympus OM-D E-M10 Mark III verdict
Fans of bigger APS-C format cameras might take some convincing that the Olympus Micro Four Thirds format is a serious rival… but it is. The OM-D E-M10 Mark III might not have the megapixels of rival mirrorless cameras, but it's very close in terms of image quality, and its size (and the size of its lenses, crucially) gives it a major advantage for photographers who like to travel light.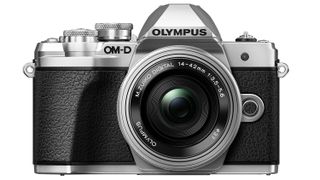 And you get a lot for your money. It might be the base model in Olympus's OM-D range, but really it has the features and controls of a mid-range mirrorless camera or DSLR, or even some advanced models.
This does have a downside if you're shopping for a simple interchangeable-lens camera to get started with – the E-M10 Mark III is beginner friendly up to a point, but this is a sophisticated and powerful camera, not a stripped-down snapper for smartphone upgraders.
If you already have an OM-D E-M10 Mark II then there's no point in upgrading to the Mark III unless 4K video is a priority, but if you have the original E-M10 Mark I and you love it, then you should take a close look at the E-M10 Mark III because it's practically a new camera.
The Olympus OM-D E-M10 Mark III , and the good news is that it's not going to cost a lot more than the Mark II.
Olympus OM-D E-M10 Mark III competition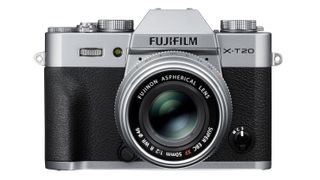 Fujifilm X-T20
The X-T20 is just a little larger and more expensive than the E-M10 III but it has a larger APS-C sensor and 24 million pixels. It's a great alternative for enthusiasts, but it's not designed for compactness in the same way as the Olympus.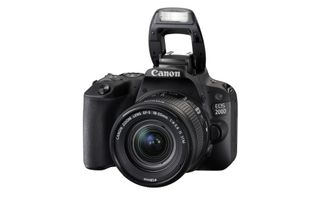 Canon EOS 200D/Rebel SL2
Canon's latest version of its miniature DSLR concept has a bigger, higher-resolution sensor than the E-M10 III, but it's also a bigger and more expensive camera that feels distinctly 'dumbed down' next to the Olympus.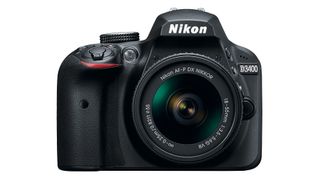 Nikon D3400
Nikon's entry-level DSLR is compact, inexpensive and produces top-quality images. But it can't compete with the OM-D E-M10 III for size or sophistication. It's a great buy on a budget, but its features are relatively limited.