As a holy trinity lens, the Olympus M.Zuiko 12-40mm f/2.8 Pro (equivalent to a 24-80mm in 35mm terms) comes in at three times the price and four times the weight of the M.Zuiko pancake zoom, which is often sold as a kit lens with Olympus Micro Four Thirds (MFT) cameras.
Even so, at 382g, the Olympus M.Zuiko 12-40mm f/2.8 Pro is a lot less heavy than most f/2.8 zooms for cameras with larger APS-C format or full-frame image sensors. Indeed, the relatively fast and constant f/2.8 aperture rating makes this lens two f-stops faster than the Olympus M.Zuiko 14-42mm pancake zoom at the long end of the zoom range.
Considering that getting a tight depth of field is more of a struggle for the MFT format with its 2x crop factor, it's a big help.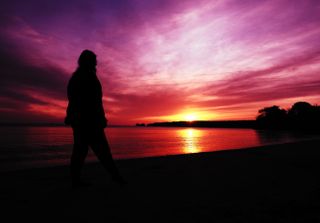 Specifications
Mount: Micro Four Thirds
Autofocus: Yes
Image stabilization: No
Lens construction: 14 elements in 9 groups
Angle of view: 83-40 degrees
Diaphragm blades: 7
Minimum aperture: f/22
Minimum focusing distance: 0.2m
Maximum magnification ratio: 0.3x
Filter size: 62mm
Dimensions: 70x84mm
Weight: 382g
Key features
Beautifully crafted, this lens has excellent, weather-sealed build quality. Handling 'luxuries' include a physical focus distance scale, which is revealed when pulling back the focus ring to engage manual focus. However, push-pull focus rings aren't to everybody's taste, and can easily be nudged into the wrong position accidentally. The MSC (Movie & Stills Compatible) autofocus system itself is fast for stills, and operates smoothly in near-silence for movie capture.

There's also a neat customizable Lens-function button. Optical highlights include two aspherical elements, one dual surface aspherical element, one ED aspherical element, two further ED elements, and two High Refractive index elements. A ZERO (Zuiko Extra-low Reflection Optical) coating is applied to multiple elements to minimize ghosting and flare.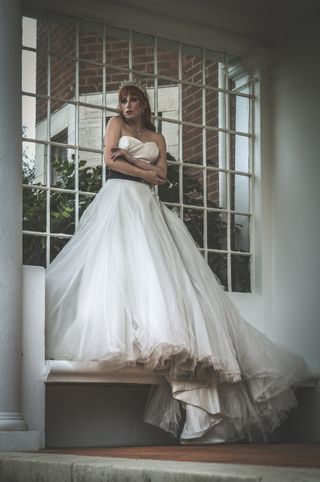 Performance
Sharpness and contrast proved excellent in our real-world testing, throughout the entire zoom range, even when shooting wide-open at f/2.8. Thanks to firmware corrections, lateral chromatic aberration and distortion are complete non-issues, and the lens is impressively resistant to ghosting and flare.
This is a trinity lens right up there with the best from any other format, from any other manufacturer. It performs well under any conditions, including the most challenging ones, whether you're shooting into the sun or while it's hammering down with rain. Or even on those odd days when the weather is behaving perfectly, or you're shooting in the studio.
Its focusing is fast and nimble, and the ability to click the clutch to slip into manual mode if you want or need to fine focus is something that we wish every lens had.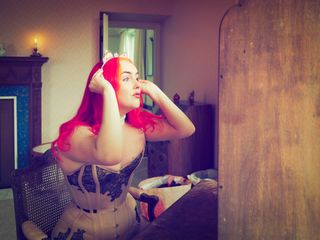 Lab results
We run a range of lab tests under controlled conditions, using the Imatest Master testing suite. Photos of test charts are taken across the range of apertures and zooms (where available), then analyzed for sharpness, distortion and chromatic aberrations.

We use Imatest SFR (spatial frequency response) charts and analysis software to plot lens resolution at the center of the image frame, corners and mid-point distances, across the range of aperture settings and, with zoom lenses, at four different focal lengths. The tests also measure distortion and color fringing (chromatic aberration).

Sharpness: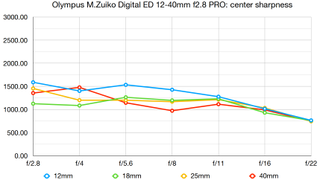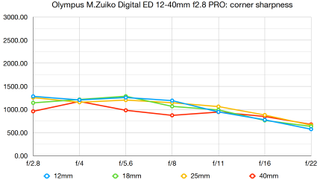 Lab test results for sharpness don't look particularly inspiring but the lens performed very well in our real-world tests.

Fringing: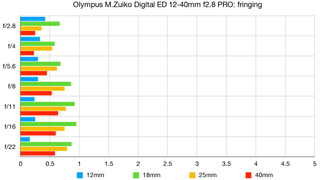 Thanks partly to automatic in-camera corrections, there's no fringing to be seen, even in the corners of the frame.

Distortion: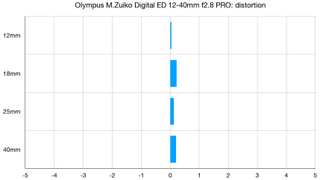 As with fringing, distortions are kept firmly at bay with auto corrections, so you can be assured of distortion-free images.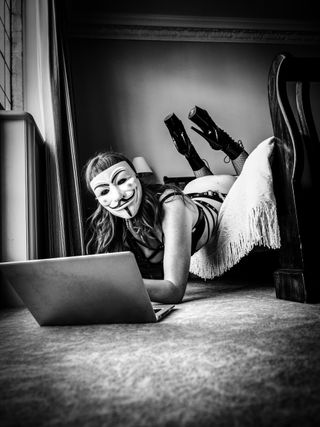 Verdict
With an effective zoom range of 24-80mm in full-frame terms, and a fast constant aperture of f/2.8, this is a pro-grade standard zoom lens for Micro Four Cameras. It has a suitably tough, weather-sealed construction, high-end handling characteristics and excellent all-round performance. It's pretty pricey to buy but the standard of quality throughout makes it good value for money.
Read more:
• Best camera lenses to get
• Best Canon lenses
• Best Nikon lenses
• Best Sony lenses