Tamron's new range of prime wide-angle lenses for the Sony E-mount have a great party trick. All three are wide-angles - but they also offer a powerful macro facility, that allows you to get really, really close to the subject. With a maximum magnification of 1:2, they may not be true macro lenses – but as the shots below show they do a great job of making small subjects full the frame.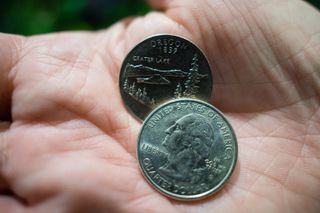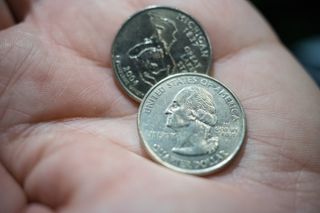 A macro capability on a 20mm, 24mm or 35mm prime lens may seem like an unusual, or even useless, feature on a wide-angle. But what it does allow if to shoot subjects such as flowers at close distance, and show them in their surroundings in a way that is not possible with a traditional 50mm or 90mm macro lens.
At the launch of the lenses, Tamron made it clear that it wanted to create lenses for mirrorless mounts that are designed from scratch – and that are not simply modified versions of its existing DSLR lenses. And by taking this approach they want to add in unique features.
Having a chance to try out the Tamron 24mm f/2.8 Di III OSD M1:2 and the Tamron 35mm f/2.8 Di III OSD M1:2 (which are the first of the trio to come to market), you can see that the design has been thought of very carefully. The lenses are remarkably light weighing around 215g a piece (just over 7 ounces).
The price is impressive too - with the lenses costing $399/£399 a piece. This has been partly achieved by using the same chassis for all three lenses (including the upcoming Tamron 20mm f/2.8 Di III OSD M1:2.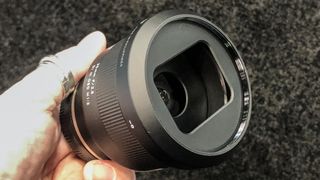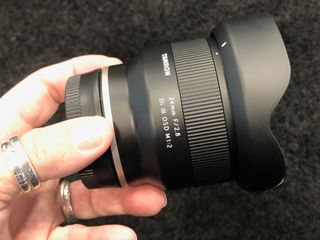 All three lenses use internal focusing, and share the same 67mm filter ring. The full specifications for the trio are as follows:
Tamron 35mm f/2.8 Di III OSD M1:2
Model number: Model F053
Focal length: 35mm
Autofocus: yes
AF drive: OSD (Optimized Silent Drive)
Mount: Sony FE
Filter size: 67mm
Optical construction: Nine elements in eight groups
Diaphragm: seven blades
Maximum magnification: 1:2
Minimum focus: 0.15m (4.3 in)
Maximum diameter: 73mm / 2.9in
Length: 64mm / 2.5in
Weight: 210g / 7.4oz
Tamron 24mm f/2.8 Di III OSD M1:2
Model number: Model F051
Focal length: 24mm
Autofocus: yes
AF drive: OSD (Optimized Silent Drive)
Mount: Sony FE
Filter size: 67mm
Optical construction: 10 elements in nine groups
Diaphragm: seven blades
Maximum magnification: 1:2
Minimum focus: 0.12m (4.7 in)
Maximum diameter: 73mm / 2.9in
Length: 64mm / 2.5in
Weight: 215g / 7.6oz
Tamron 20mm f/2.8 Di III OSD M1:2
Model number: Model F050
Focal length: 20mm
Autofocus: yes
AF drive: OSD (Optimized Silent Drive)
Mount: Sony FE
Filter size: 67mm
Optical construction: 10 elements in nine groups
Diaphragm: seven blades
Maximum magnification: 1:2
Minimum focus: 0.11m (4.3 in)
Maximum diameter: 73mm / 2.9in
Length: 64mm / 2.5in
Weight: 220g / 7.8oz
Sample shots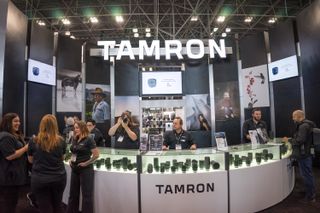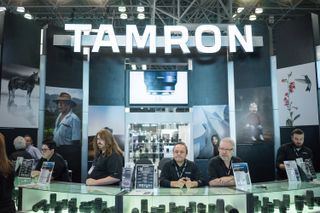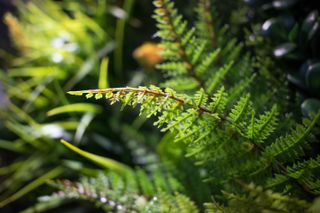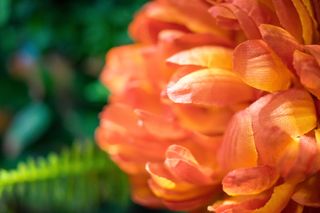 Read more:
The best lenses for Sony cameras in 2020