Celebrating 100 years since his birth in December 1923, Saul Leiter: The Centennial Retrospective is a powerful tribute to a legendary New York photographer who pioneered the art of modern street photography.
Ironically though, in Leiter's time, there was no such term as "street photography". Leiter simply took photographs of subjects that were close to him, most of this happening in the three blocks around where he resided in Manhattan's East Village. There are parallels to the street photography that floods your social media today, but Leiter captured his 70 years ago, at a different time - using color when his contemporaries were still using black and white for this kind of photography.
The book shows us the extent of the change as well as his influence on modern photography. This definitive monograph includes essays alongside evocative color photographs, intimate portraits, and abstract watercolors – including previously unseen work.
• Visit our guide to the best cameras for street photography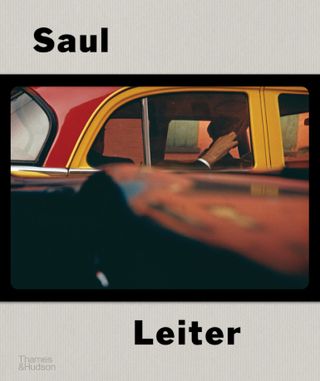 Michael Parillo and Margit Erb of the Saul Leiter Foundation wanted to put together a body of work to celebrate what would have been Saul Leiter's 100th birthday. They knew this substantial milestone needed to be both a celebration and a deep dive into his work, and decided to look at everything Leiter had created. Much to their surprise, in their research they came across hundreds of boxes of photographs and thousands of paintings, many of which had never been shared. So, as well as old favourites, there are also new unpublished gems that help to give an insight into Leiter's life and the way he worked.
The book is made up of five distinct sections, Beginings, On the Street, Fashion, Painting, and Intimate Views. Much like the way in which Leiter worked they are not in any chronological order. I think my jaw was open throughout the entirety of the book, as each section showcased a different side of Saul Leiter. This was most pertinent for me in the section On the Street.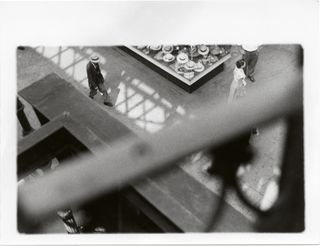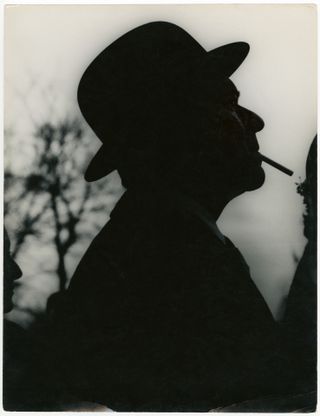 I have adored and studied Saul Leiter's work for many years, and have used his work to extract street photography tips and techniques for my own photography. This book, however, made me see it in a whole new light. Leiter was just taking in the world around him and capturing what he was drawn to, or what was drawn to him. Leiter didn't travel far when photographing, he didn't have to. Instead, he stuck to the neighborhood where he lived and that he knew like the back of his hand. "He was profoundly attuned to the rhythm of the streets", as Michael Greenberg said in his included essay Close to Home: The Key to Saul Leiter's Genius.
This is evident in the work. His work is a masterclass in both color theory and composition, often using a frame within a frame as a technique. This is highly effective as it frames the intended focal point and all but screams look here!
The other noticeable feeling you get from his images is that Leiter was very much an observer. The images in this book could not be created by rushing around and quickly firing, which seems to be the approach for most modern-day street photography. You really have the sense that he was present in the images, taking in all that was in the frame and really seeing.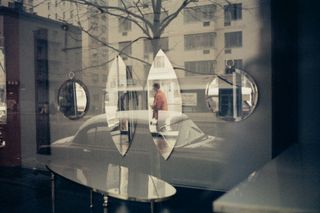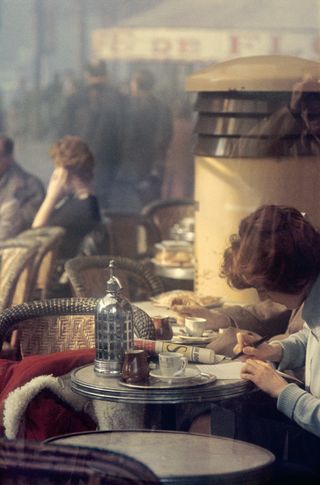 Saul Leiter is renowned the world over for his color street photography, but what is less known about Leiter is that before he picked up a camera he was a painter. He painted every day from the age of fifteen until to two weeks before his passing in 2013. His painting archive, much to the surprise of the Saul Leiter Foundation when putting the book together, was comprised of around 4,200 abstract and representational paintings. Most never have been published before, until now. These paintings show another side of Leiter which tells us more about the person he was.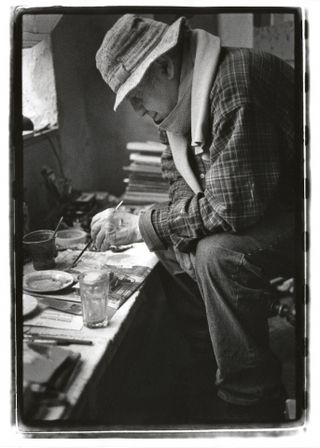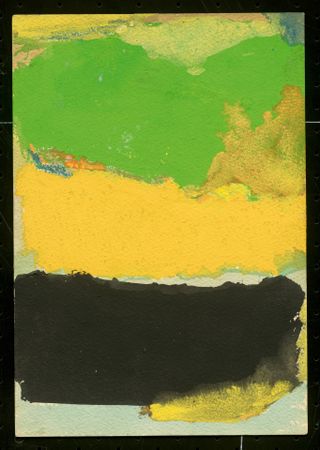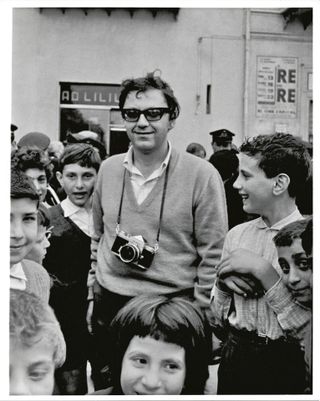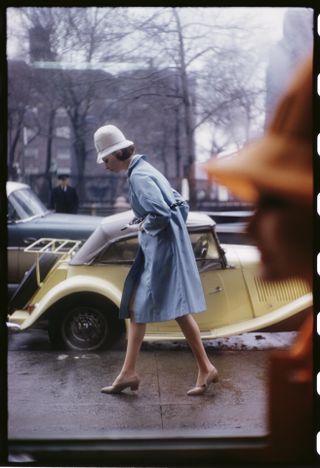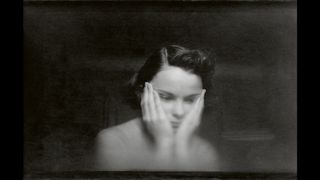 Saul Leiter: The Centennial Retrospective was a phenomenal read and one I will return to time and time again. It provides a history lesson about one of the greats as well as inspiration through his work and his approach to making art. Only a quick scroll through Instagram will show that Leiter's legacy and inspiration are undeniable, if not all are aware of the influence. Common shots such as the empty cafe window seat, the head framed in a car window, and street-lit raindrops, were all pioneered by Leiter – 70 years ago!
Saul Leiter: The Centennial Retrospective is published by Thames & Hudson and is scheduled for release on October 26, 2023.
If Saul Leiter has inspired you to take to the streets, you can find articles and guides for the best street photography cameras and lenses, street photography tips, and how to get started in street photography.