Wildlife Photographers United has revealed the 20 competition winners whose images will be included in the forthcoming Remembering Leopards book.
Founder Margot Raggett said that over 3,500 photos were entered and the entry fees raised over £19,000/$23,880 – all of which will go to leopard conservation projects.
The judging panel included leading wildlife photographers Tristan Dicks, Richard Peters and Will Burrard-Lucas, who all had an "incredibly tough job", added Raggett.
Remembering Leopards will be published on 9 October 2023, priced at £45 ($56), and will be the eighth book in the charity book series which was started by Raggett in 2016.
Scroll down to enjoy the winning images, which cover all nine species of leopard, plus images of snow and clouded leopards, too…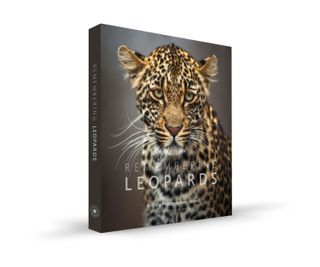 Raggett decided to take action after seeing a poached elephant in Kenya, and started asking fellow wildlife photographers if they would contribute images to a fundraising book – this request launched the start of something special.
Remembering Elephants and its successors – Remembering Rhinos, Remembering Great Apes, Remembering Lions, Remembering Cheetahs, Remembering African Wild Dogs and Remembering Bears – have between them raised more than £1 million/$1.3 million for 55 conservation projects across 24 countries.
At 180 pages, Remembering Leopards will be the biggest in the series yet and will feature images from wildlife photographers including Marsel van Oosten, Art Wolfe, Greg du Toit and Will Burrard-Lucas – included under the 'Wildlife Photographers United' banner – plus 20 readers of Digital Camera magazine, who answered the call to enter images in issue 264 (February).
To be chosen to appear in Remembering Leopards, readers had to submit images of all nine species of leopard: African, Amur, Arabian, Indian, Indochinese, North Chinese, Javan, Sri Lankan and Persian – plus snow and clouded leopards, too.
The judges were looking for striking and beautiful images, true to the original scene, with nothing added or taken away. Editing should have been kept to a minimum.
See the winning Remembering Leopards photos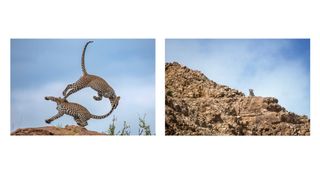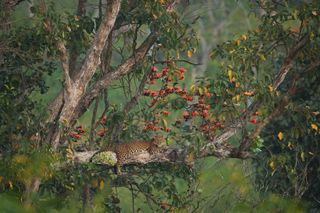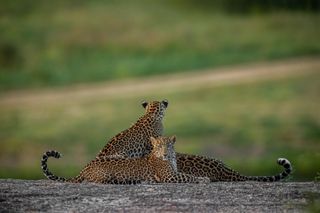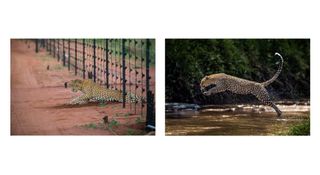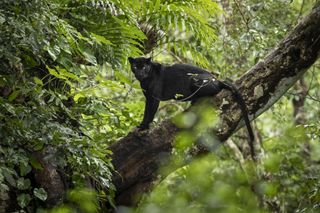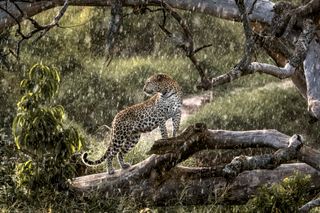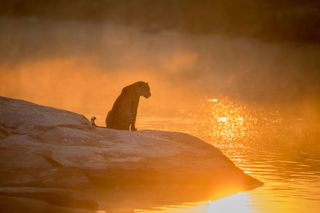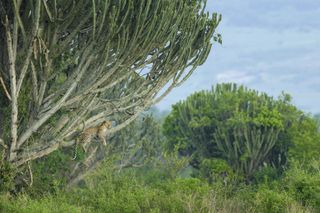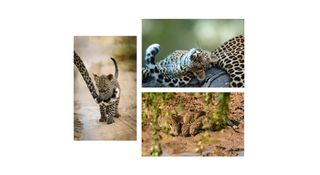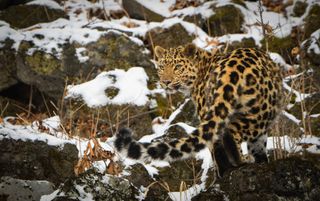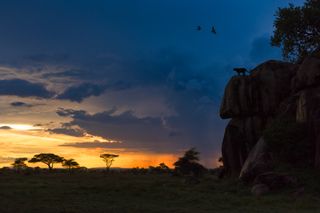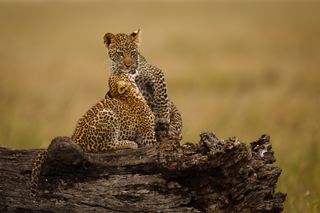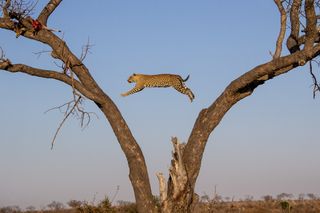 Pre-order Remembering Leopards today!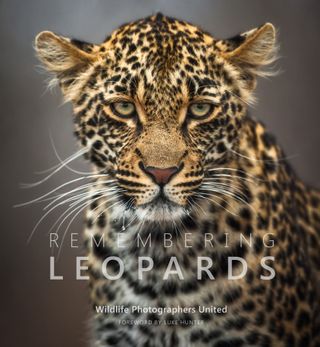 Remembering Leopards (Standard Edition) will be published on 9 October 2023, priced at £45 ($56). But you can pre-order the book now, for just £40 ($50).
The Remembering Leopards launch event will take place at London's Royal Geographical Society on 11 October.
Prints of the winning competition images will also appear in the London exhibition to launch the book, and those prints will subsequently be sold to raise further money for the cause.
For more information about the series, visit the Remembering Wildlife website.
Read more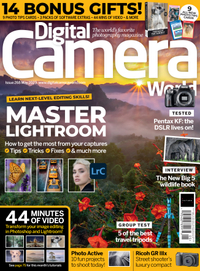 Digital Camera World is the world's favorite photography magazine and is packed with the latest news, reviews, tutorials, expert buying advice, tips and inspiring images. Plus, every issue comes with a selection of bonus gifts of interest to photographers of all abilities.