The new issue of Digital Photographer is out now.
This month we have another amazing issue for you, packed full of pro techniques, advice and insight.
Upgrade your kit now!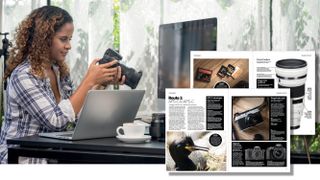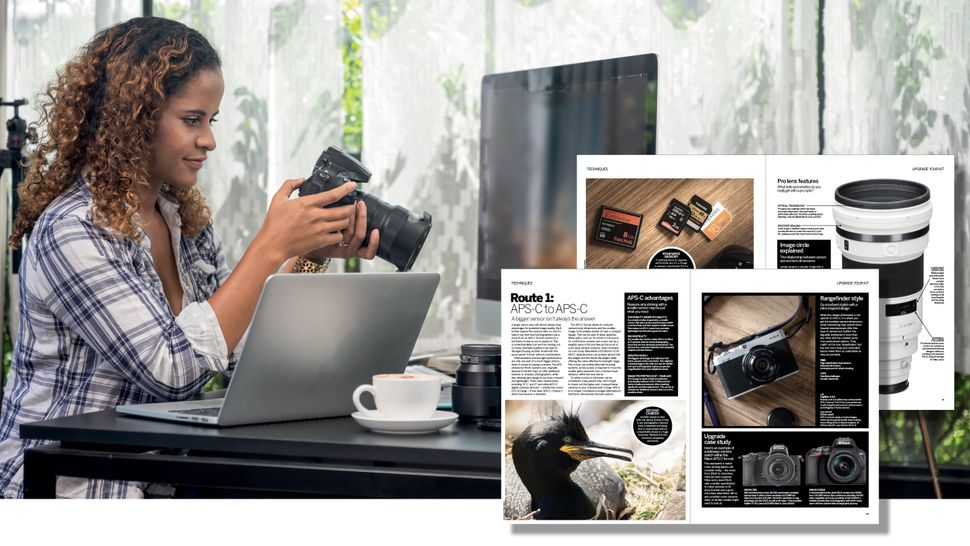 There comes a point in every photographer's journey when swapping out or changing up gear becomes arguably essential. It's never an easy process and can be quite stressful, especially with the choices available on today's market. That's why, this issue, we've put together an inclusive guide and what to look for in your next camera or lens and why you should choose to stay or go with your current kit.
Learn about essential camera and lens technology, the advantages and costs of different sensor formats and how to make the final decision on the right kit for your requirements.
Fifty Pro photo tips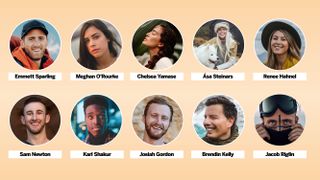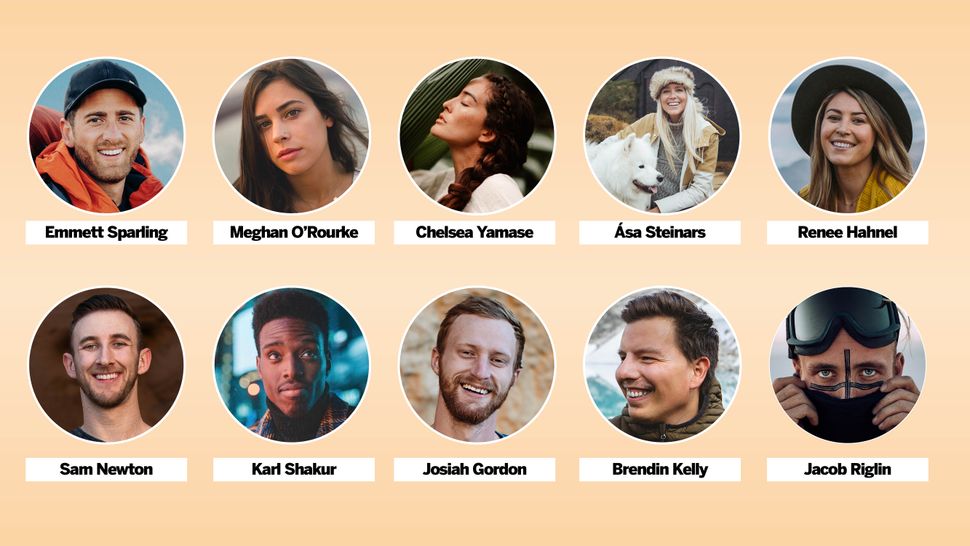 This month we have a special tips feature for you, pulling together pro advice from the experts of the Creator Circuit - an epic learning platform for creatives. Ten pro photographers offer their advice on everything from shooting underwater, to shooting motorbikes! Don't miss these essential tips.
Shoot an enchanted forest scene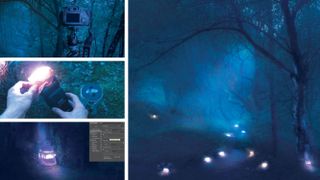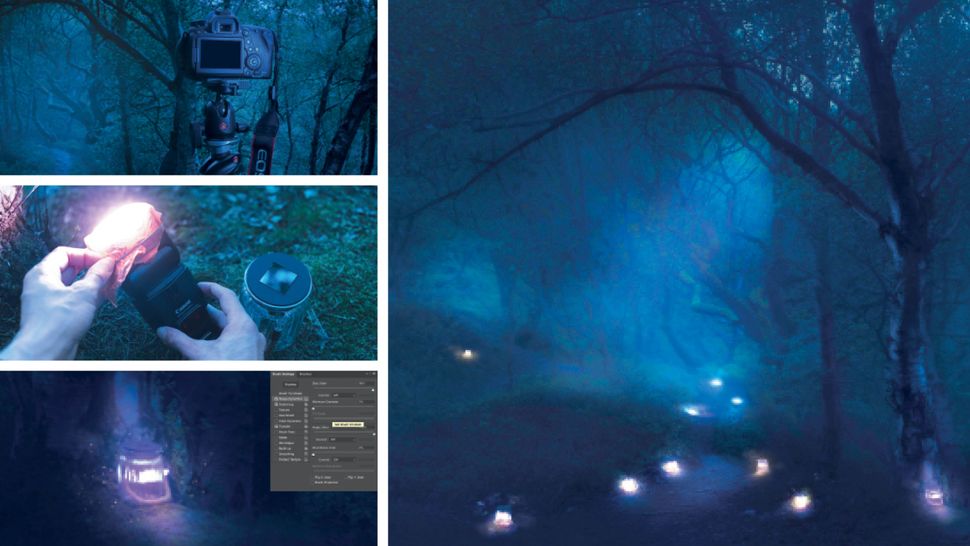 Landscape photography is often seen as quite a formulaic genre, but it doesn't need to be! Be sure to check out our six page project, where you can explore how to draw on techniques from across the photographic spectrum to produce magical scenics. Use flash to illuminate props and master creative white balance management, for an ethereal, fairytale look.
Minimalist landscapes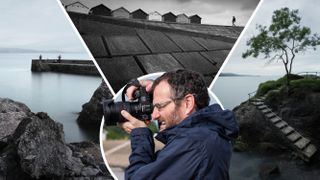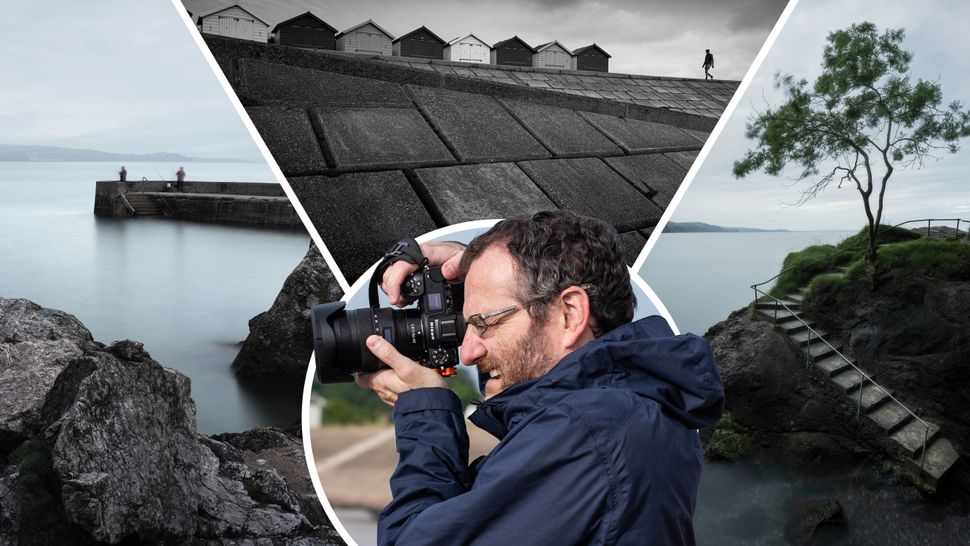 Affordable macro lenses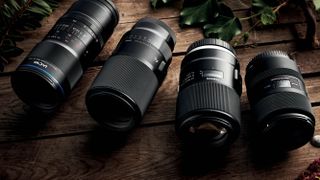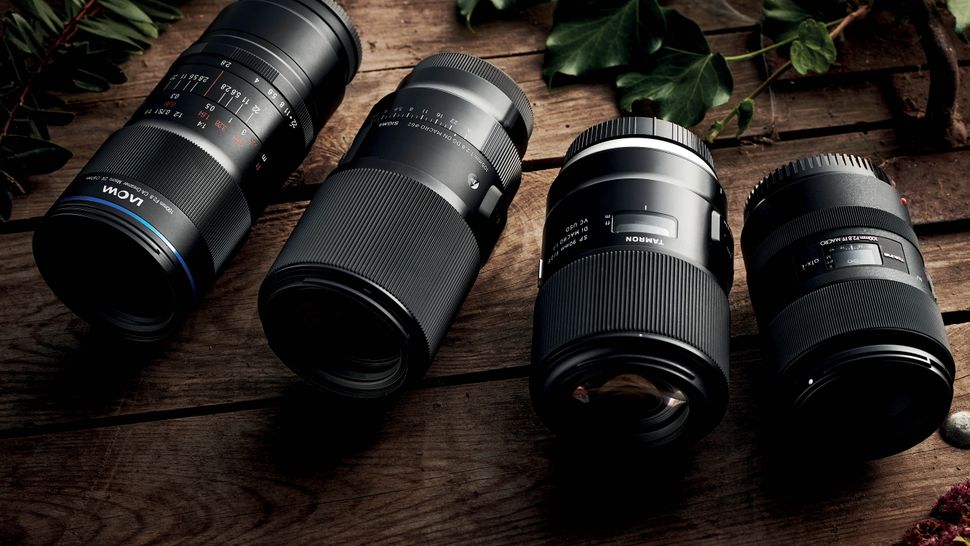 Get your copy of DP Issue 242 today!
Get a digital copy instantly for less than £3
Where to find Digital Photographer
Plus we've got the usual tutorials, interviews, insight and opinion, from a range of experienced pro photographers from across the industry.
Don't miss out on all of this essential professional-level advice. Get your copy of Digital Photographer now.
Why not Subscribe for a print copy or you can read us on your mobile device with a digital subscription.
You can get your copy of Digital Photographer in stores - but if you can't get out, then order a copy direct from us, either in print or digital form.
For printed back issues go to Magazines Direct
For digital editions of the magazine, you have a variety of options available:
Apple app (for iPhone and iPad)
PocketMags app (multi-platform app for Android and other devices)
Zinio app (multi-platform app for desktop and smartphone)
Readly (all-you-can-eat digital magazine subscription service)
Connect with us
Find us on Facebook and Twitter and subscribe to Digital Photographer, to ensure you never miss an issue!
Digital Photographer on Facebook
Digital Photographer on Instagram
Digital Photographer on Twitter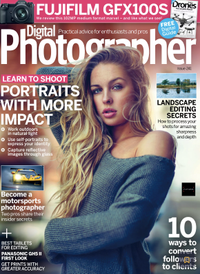 Digital Photographer is a monthly magazine, and the kitbag essential for enthusiasts and amateurs alike!
Inside, you'll find practical guides, shooting tips and techniques from working photographers, plus all the latest industry news.
Read more:
Essential exposure technique: settings for seamless backgrounds
Photo therapy: the art of patience - why it's worth waiting!