Known as the richest photography competition in the world, each year the Hamdan bin Mohammed bin Rashid Al Maktoum International Photography Award (HIPA) offers a large prize pool to its grand prize and special category winners. This year, the grand prize of $120,000 was won by an unbelievable jellyfish photo.
The theme for this year's edition of the competition was Diversity which was won by Massimo Giorgetta, a photographer from Italy. His winning image depicted 'a magical 5cm Jellyfish Tunicate that is filled and covered by other marine creatures; like a miniature diverse ecosystem'. The judges described the winning image as 'mesmerizing', showing the diversity of marine life.
His image was shot using a Nikon D800E DSLR camera with a Nikkor 60mm f/2.8 Micro lens in a waterproof housing with flash. The exposure was 1/250sec at f/18, ISO 320.
• Interested in our guide to the best waterproof cameras?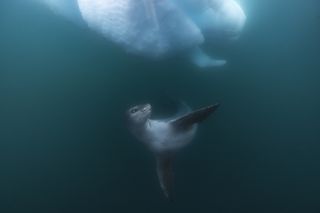 HIPA held its annual awards ceremony for its Twelfth Season of competition, held at Dubai Opera and attended by various dignitaries and members of the photography community. The winners all share a cut of the competition's $400,000 prize fund.
Secretary General, Ali Bin Thalith expressed at the ceremony, "This year, we honour the concept of 'Diversity'. We firmly believe that it represents the mysterious essence of the planet we all live on. Due to recent and ongoing world events, we felt a need to further appreciate and understand the beauty of Diversity".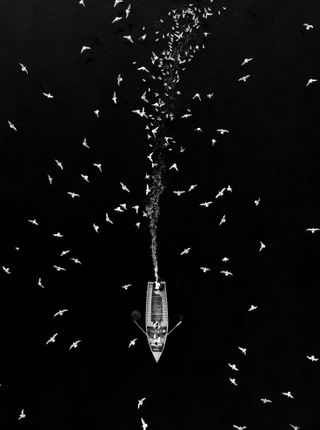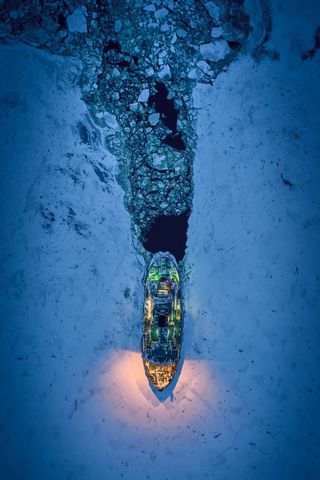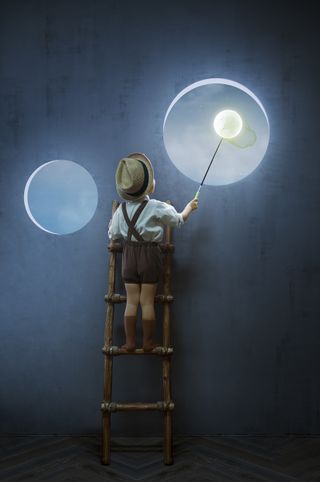 HIPA is free to enter and offers a range of categories to enter. One other the other larger categories of HIPA 2023 was the 'Portfolio' category, won by Australian photographer Scott Portelli for his selection of marine wildlife images.
Other award winners included:
Photography Appreciation Award: Frans Lanting
Photography Content Creator Award: Margaret Steber
Emerging Person in Photography Award: Fatima AlMosa
General Award categories featuring color and black and white featured winners from around the world, with the top positions being awarded to Aleksandr Chehonin from Russia and Ravi Kanth Kurma from India, respectively.
The winners of the category of Digital Art category were honored by HIPA with first place going to Wanhua Zhao from China, followed by Palestinian photographer Mahmoud Alkurd in second place. This category has been singled out by HIPA as being dominated by female photographers, an apt fact that represents the theme of this year's awards greatly.
The diverse selection of winners and contributors is a great representation of the progress in inclusivity and diversity within photography, and confirms that even if there is more work to do, we are heading in the right direction!
Previous HIPA winners