Brazilian photographer Ary Bassous has bagged the Grand Prize in 'Humanity', the tenth edition of the Hamdan International Photography Award (HIPA).
Titled 'Duty', his entry depicts medic Dr Juliana Ribeiro having worked continuously for eight hours in the emergency room tending patients infected with the Covid-19 virus.
The marks on Dr Ribeiro's face share the painful human stories that have consumed the entire world.
For his winning image, judged the best overall picture on the subject of 'Humanity', Bassous takes home $120,000 – his share of this year's $450,000 HIPA prize fund.
The HIPA awards were founded in 2011 under the patronage of the crown prince of Dubai, Sheikh Hamdan bin Rashid bin Mohammed al Maktoum. The awards are open to any professional or amateur photographer and are free to enter.
Elsewhere in the awards, there were double victories for five countries including India, Italy, France, Spain and Turkey, and four places were accounted for by Indonesian photographers.
To see all the winning entries, visit the HIPA 2021 website.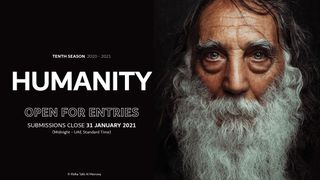 Sharing his gratitude to His Highness Sheikh Hamdan bin Mohammed bin Rashid Al Maktoum, HIPA secretary general Ali bin Thalith said: "Today we are witnessing a great milestone for HIPA as we complete our first decade.
"We commemorate the occasion by shining a light on a global issue that has captured the world's attention – humanity.
"This season we were humbled by the awe-inspiring and emotionally charged photographs, we received that not only dug deep but also unearthed, through photography, the essence of what it means to be human. In these photographs we felt a myriad of emotions ranging from absolute despair to pure kindness and joy."
HIPA judge and US photographer Gary Knight added: "Humanity is the most important thing a lens can capture. It is important to photograph and understand others and to be able to communicate that through photography.
"Photography is a unique tool that gives us the ability to talk about others and show the conditions they are in and the feelings they are going through."
'Nature', the 11th season of HIPA, is now open for entries until midnight on 30 November 2021 (UAE Standard Time). For more information, see the HIPA website.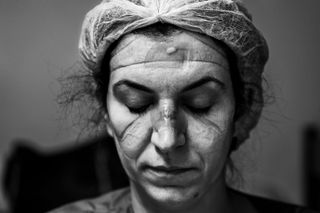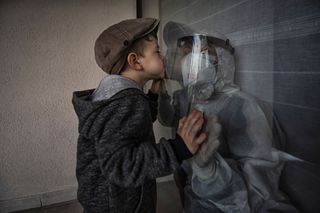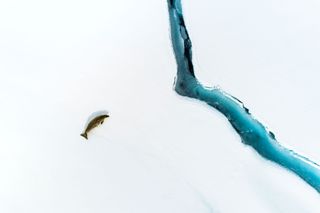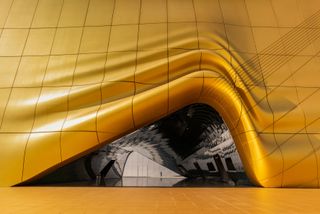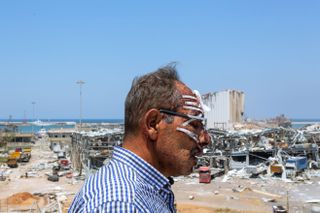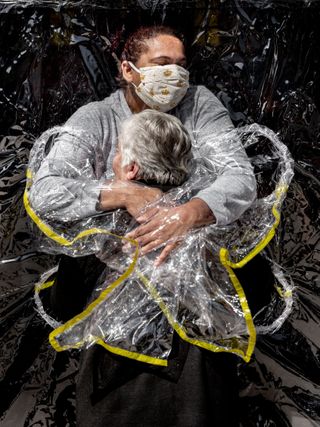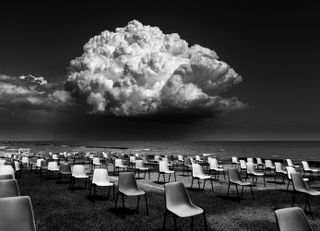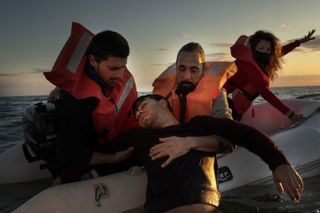 Read more
HIPA 2020 winners announced
HIPA 2019 winners announced
HIPA 2018 winners announced