Syrian photographer Mohamed Alrageb has won the $120,000 Grand Prize in this year's Hamdan bin Mohammed bin Rashid al Maktoum International Photography Award competition.
His winning shot shows a fellow photojournalist running with an injured child in the aftermath of a car bomb in Aleppo, with his camera still in hand.
Now in its seventh year, the main theme for the competition was 'The Moment'.
The award was collected from on behalf of Alrageb by Abd Halkadar Habak, the hero seen in the picture, from the Crown Prince of Dubai, Hamdan bin Mohammed bin Rashid Al Maktoum.
Already the world's richest photo competition, next year's contest will have a total prize fund rising to $600,000 and will have the theme 'Hope'. Details will be available on the official website.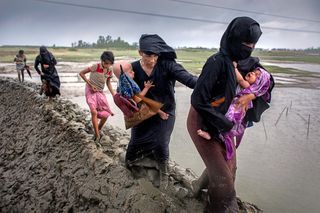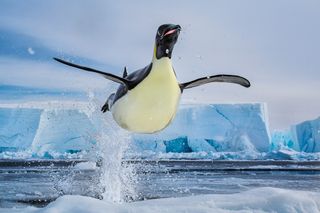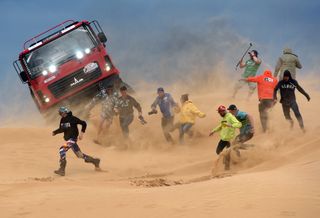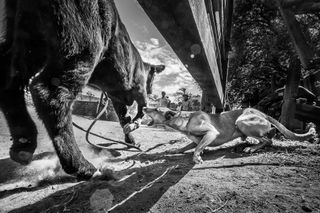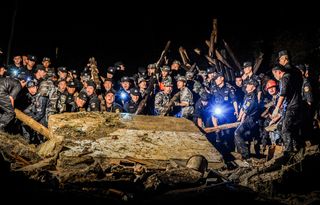 Read more: Pink Lady Food Photographer of the Year 2018 shortlist revealed