If you love portrait photography, rock 'n roll, and beautifully-bound coffee table books, then you're in luck. Genesis Publications has announced a special anniversary release of 'Blinds & Shutters', a cult classic that tells the story of the Sixties through a series of portraits of some of the decade's most iconic musicians and artists.
Featuring over 600 incredible photos and a 30,000 word text from 93 legendary contributors, 'Blinds & Shutters' is a unique look through the lens of photographer Michael Cooper. With subjects such as Eric Clapton, George Harrison, Andy Warhol and David Hockney captured in Cooper's spell-binding portrait photography, 'Blinds & Shutters promises to be your next favorite coffee table book.
• Read more: Best photography books
Photographer Michael Cooper met his subjects through his association with London's influential art dealer Robert Fraser, the Rolling Stones and The Beatles. 'Blinds & Shutters' is filled with five years worth of international research and close collaboration with the 93 contributors, resulting in a mind-expanding journey through the Sixties.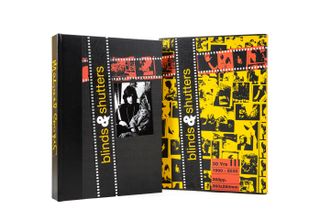 In 1972, Michael Cooper commented, "The subjects of my book are not just faces I have photographed but people I have worked with, or become involved with on a very personal level. This is why I prefer to think of this book not just as my own, but a collective work."
Now, you can pick up this iconic book in a special anniversary leather binding with foil blocking and silkscreened page edging. An individually placed photograph is inset into the book's front cover and a hand-made slipcase houses each book. While you might find the price of £695 a little steep, this piece of photographic and cultural history is worth every penny.
Blinds & Shutters, a book by Michael Cooper, is published by Genesis Publications. Order from www.blindsandshuttersbook.com.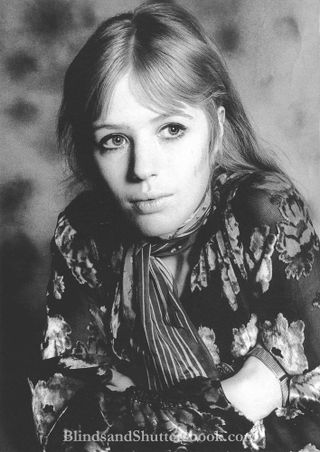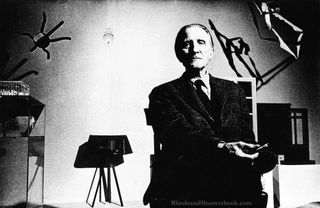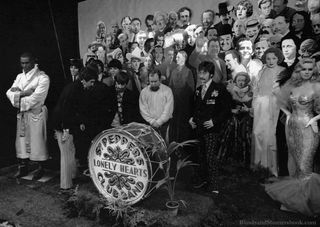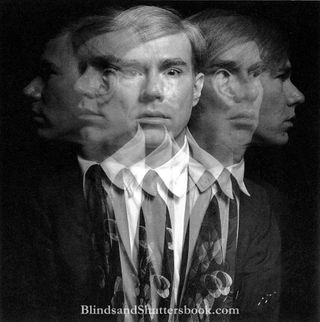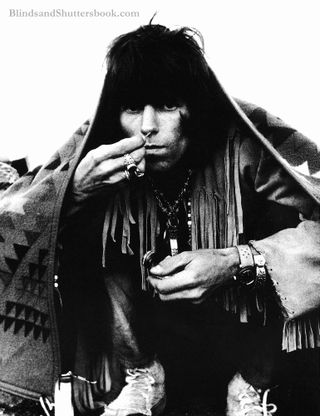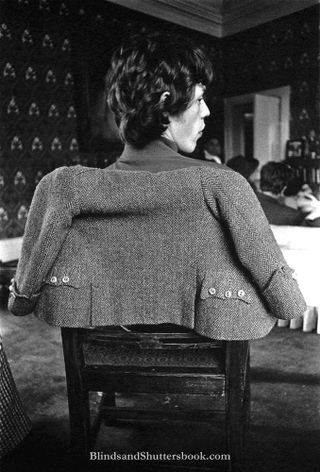 Read more
Best books on portrait photography
Best books on fashion photography
Best books on street photography
14 essential portrait photography tips