The latest rumors suggest that Canon is going to attempt to position itself back atop the video podium, with powerful framerates planned for the Canon EOS R5 Mark II.
The Canon EOS R5 is an exceptionally powerful camera for stills but, when it came to video, what should have been a knockout was overshadowed by its poor handling of heat. You can't fault the video quality from the EOS R5, though, and it remains one of the best hybrid cameras out there – but if Canon hopes to make it the first choice of videographers again, it needs to put a lid on its overheating issues.
It is surprising then to read the latest reports (via Canon Rumors) that the manufacturer is likely to increase the framerates on the Canon EOS R5 Mark II even further. Higher framerates mean more heat, so Canon must be feeling pretty confident that it has got the R5 II's temperature down to make these higher framerates more stable and avoid another PR nightmare.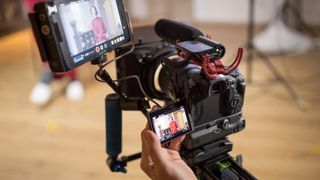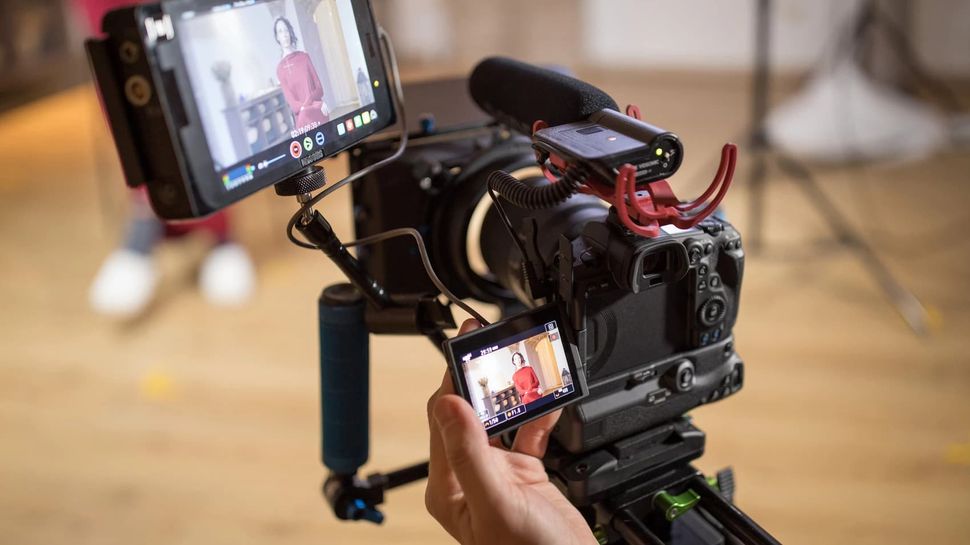 The EOS R5 Mark II is rumored to up its 8K video framerates to 60fps in RAW, which is twice the 29.97p maximum on the original R5. With the bitrates for Canon 29.97p RAW files already at approximately 2,600Mbps, you can expect this to produce some pretty spectacular file sizes.
Not satisfied with pushing 8K to the limits, the Canon EOS R5 Mark II might also up the 4K framerate to 240p, according to Canon Rumors' source.
There are conflicting rumors about whether the Canon EOS R5 Mark II will come with either a new 60MP or 45MP sensor. With this latest speculation on the improved framerates it probably means that, no matter which sensor Canon ends up using, we might see a fairly significant crop to reach the highest framerates.
We are still some way out from the camera being revealed, with a February 2024 date looking likely – although this might be perilously close to the Canon EOS R1 reveal. But it looks like next year is going to be a big one for Canon fans!
Check out our top picks for the best Canon camera as well as your guide to our favorite best Canon RF lenses.