The seasonal savings aren't just limited to mirrorless cameras and DSLRs! The best Black Friday camera deals extend to analog photography, too – and I've spotted some great deals on Kodak and Fujifilm for the 35mm film fans among you.
The best deal is the tenner off a pack of Provia 100F, but we all know that the price is film is rocketing – along with the rarity. So even the other savings of just a fiver per multi-pack of Kodak may not seem spectacular, they really are quite remarkable with the film market the way it is right now.
It's been a while since I've put a roll through my Canon AE-1 or Olympus PEN-F, but I'm definitely going to pick up some Provia and Portra before the stocks dry up and the prices go back up!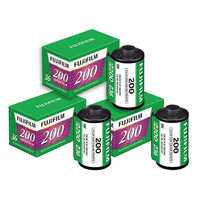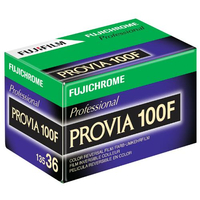 Fujifilm Provia 100F | £28.99 | £23.99
SAVE £5.00 (Jessops) With fine grain and super sharpness, Provia is a go-to color film stock for pros and anyone who prizes the best image quality. Sky and skin tones are consistent, smooth and virtually grain-free.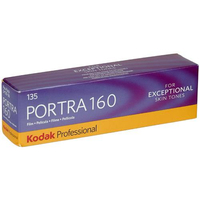 Kodak Portra 160 (5-pack) | £74.99 | £69.99
SAVE £5.00 (Jessops) Even a fiver off is a good deal on Portra these days, such is its scarcity! This glorious color film is perfect for portraits (as the name suggests), fashion, and people pics where skin tones and colors are critical.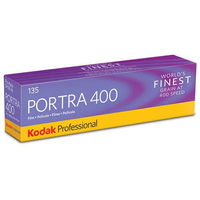 Kodak Portra 400 (5-pack) | £89.99 | £84.99
SAVE £5.00 (Jessops) Again, every little helps when it comes to packs of Portra! With 180 exposures this should keep you shooting for a while, and the faster film speed makes this a more flexible stock when lighting isn't on your side.
You're probably a fan of the best film cameras, so you might be interested in some of the best retro cameras – modern mirrorless models that look like old SLRs and rangefinders, but pack all the latest technology.