The winners and finalists for the 2020 Minimalist Photography Awards have been announced – and the results are absolutely stunning. This is the second annual competition from B&W Minimalism magazine and over 4,200 photographs from 41 different countries were submitted into the contest.
This year's Minimalist Photography Awards had 12 categories, including 'Street', 'Photomanipulation', 'Night', 'Landscape', 'Aerial' and more. Australian photographer George Byrne won the title Minimalist Photographer of the Year with his series 'Exit Vision', which features beautiful graphic architectural photography.
• Read more: Best full frame DSLR
George Byrne has won a $2,000 cash prize, publication in the 'Best of Show' Exhibition at Galerie Minimal Berlin and publication in the Minimalist Photography Awards annual book.
Milad Safahakhsh, the founder and president of the awards, said: "As an approach in photography, minimalism or minimalistic photography could be taken by the photographer in all genres. No matter whether you're a portrait, architecture or landscape photographer, minimalist photos are always an option as long as you have a minimal look towards your surroundings".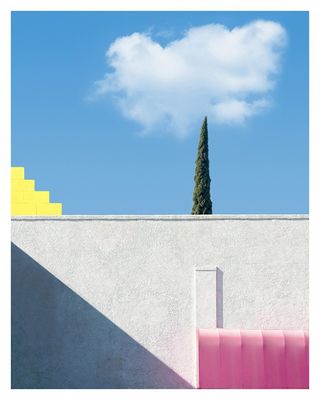 George Byrne's architectural photos weren't the only incredible minimalist photography to explore. The image 'Coronavirus confinement' from Santiago Martinez de Septien, which won the 'Street' category, was particularly striking.
Santiago said: "Millions of children in Spain, stuck at home since the authorities implemented a nationwide lockdown in mid-March, have been unable to exercise outside, take a short walk around their block, go with their parents to the supermarket or leave their house except for medical reasons. Such measures, the strictest in Europe, have left countless children bored, exhausted and sometimes depressed."
See more powerful minimalist photography below, or see the full list of category winners at the official website.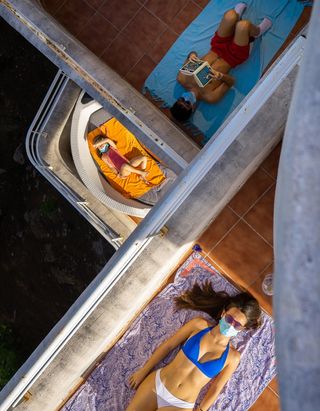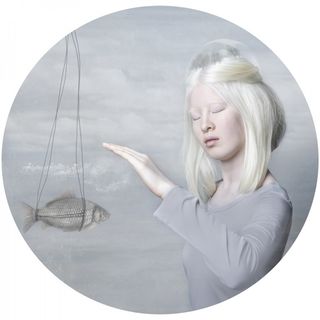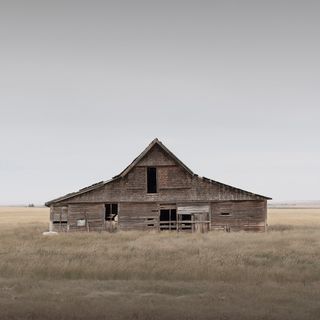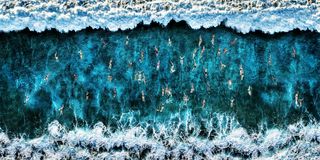 Read more
Best lenses for astrophotography: fast ultra-wide lenses for the night sky
Best wide-angle lenses for Nikon cameras in 2020: for DSLRS and Nikon Z
Best wide-angle lenses for Canon in 2020: lenses that give you the big picture!