A brand new book by Elliott Erwitt features over 170 images never seen before, taken over 60 years, that have been personally selected, edited and sequenced by the legendary photographer.
Found, Not Lost contains a total of 171 images from Erwitt's archive that have remained unseen until now. These photographs were taken over a span of six decades, often during downtime and breaks between shooting assignments.
• Read more: 50 best photographers ever
The prolific photographer, now 92 years old, first started exploring his archival images in 2018 following the publication of his first retrospective, Home Around The World. The painstaking process of reviewing every photograph in his studio, spurred by the responsibility of being the custodian of his own life's work, took nearly two years to complete.
Assisted by his trusted studio manager, Mio Nakamura, and Stuart Smith, Erwitt went through the agonizing analyses of some 600,000 images in the form of negatives and contact sheets. These encompassed shots taken when he was 17, developed in his bathroom sink, to recent assignments completed around the world.
The earliest image featured in the book, for example, was taken in 1947. Found, Not Lost collects photojournalistic images of historic moments starting in post-war Europe, as well as personal images from the photographer's private life including his first wife and firstborn daughter.
Known for his absurdist imagery and "visual one-liners", the new book is a quieter, more contemplative collection that reflects how the artist's eye and interpretation has developed in the decades since he took the images as a young man.
"In my nineties, my work looks different than I've ever seen it before," says Erwitt, echoing the sentiments of David Bailey compiling his own retrospective in his eighties. "There's a time for photographs that say hello, and there's a time to listen."
Found, Not Lost by Elliott Erwitt is available now from Gost Books priced £60 (approximately $83 / AU$107). It can also be purchased in two special editions, each costing £500 ($695 / AU$894).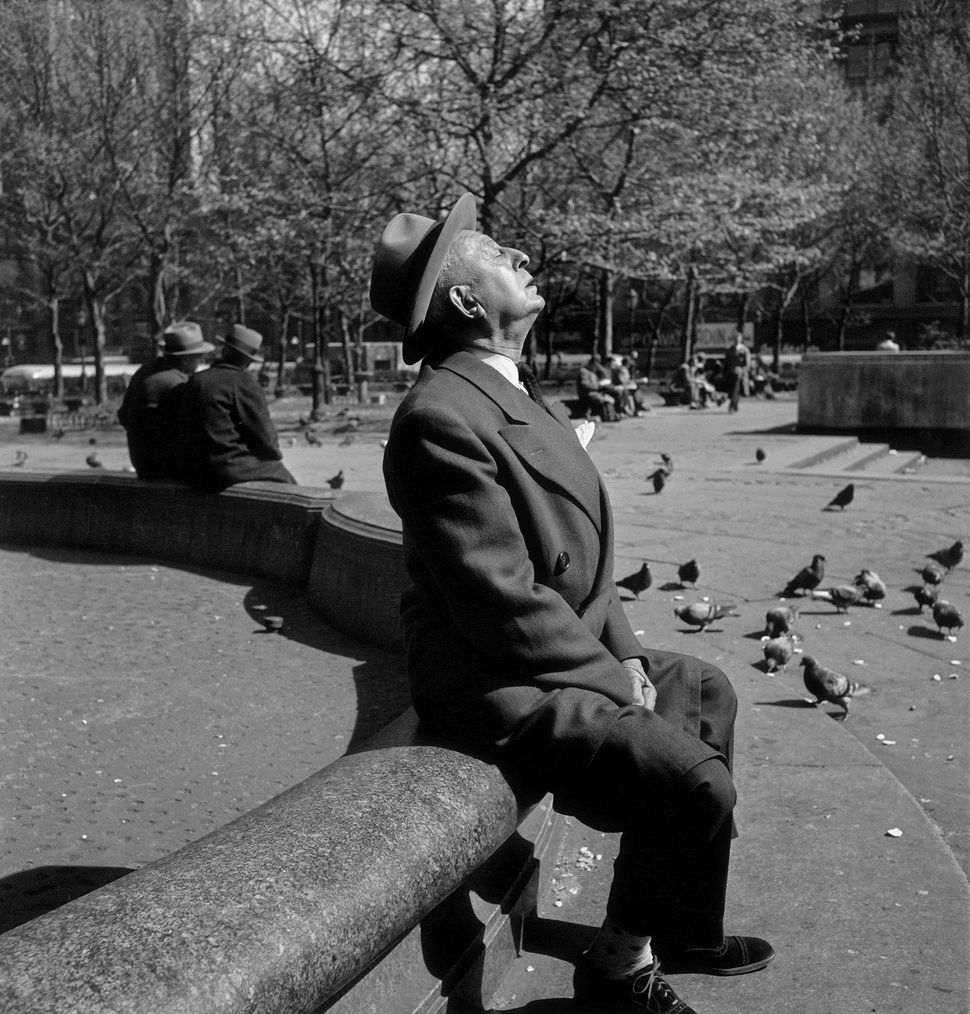 Read more:
Best books on photography
Best books on street photography
Best books on portrait photography