If you have been looking at buying a Leica camera, you will know that the name 'Leica' comes with a very heavy price tag, especially for a new camera.
Thankfully, there are great Leica alternatives on the market that give you the feel and usage of owning one of the best Leica cameras (opens in new tab), but at a lower price. We've picked five cameras that are similar to rangefinder cameras (opens in new tab) in looks but offer better or more advanced features than a Leica, which you might find very beneficial while roaming the streets or documenting your latest reportage brief.
We've tested every camera on this list, and chosen a range of options to cover your different budgets and needs. The best Leica alternatives on this list still aren't cheap camera (opens in new tab)s, and some have seen a price increase due to popularity, but they are all still more affordably priced than their Leica equivalents.
The best Leica alternatives in 2023
Why you can trust Digital Camera World Our expert reviewers spend hours testing and comparing products and services so you can choose the best for you. Find out more about how we test.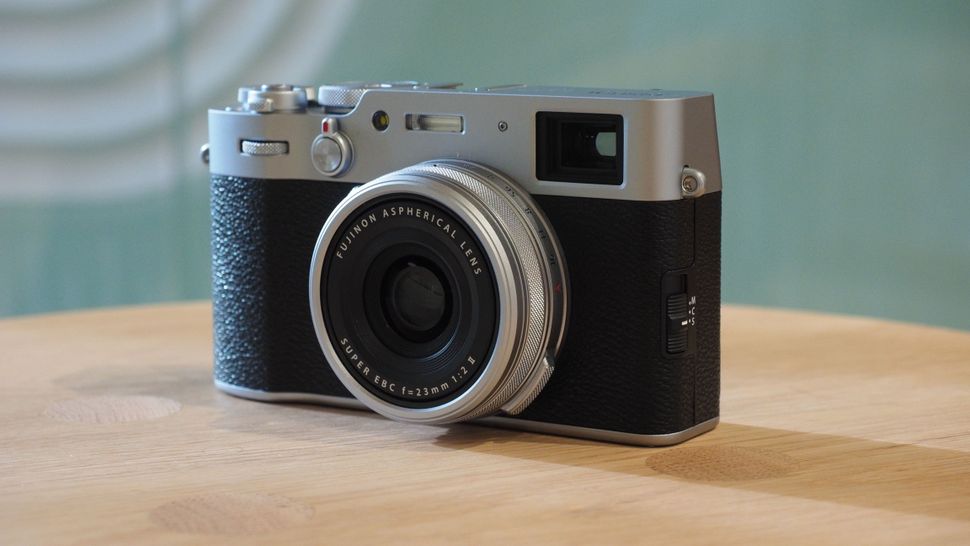 The Fujifilm X100V has bags of style, but it's backed up by serious tech. Fifth in a line of prime-lens compact cameras (opens in new tab), the X100V omits zoom range in favor of a catch-it-all focal length and supreme image quality. In our review, we found it to be a very enjoyable camera to use.
The X100V has been put together with street photographers in mind; it has dial-based controls, and the hybrid optical/electronic viewfinder is one of the best examples of its type on any mirrorless camera (opens in new tab). All of this does come at a price, but if you can justify the expense, it's worth it.
Read our full Fujifilm X100V review (opens in new tab) for more details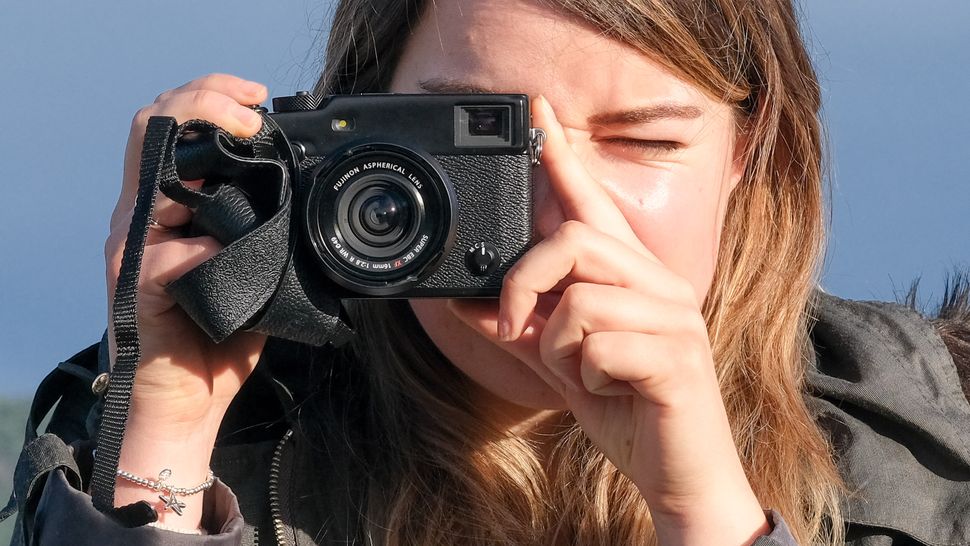 The Fujifilm X-Pro 3 handles like a very traditional camera, and it's designed to be used like a classic rangefinder camera. With a "hidden" fold-down LCD to discourage you from checking your photos and to keep you in the moment, it gives you a choice between a modern EVF and an optical-style rangefinder.
Although it can be a steep learning curve learning to use and shoot on the X-Pro3, if you're looking for a Leica alternative this comes very close.
Read our full Fujifilm X-Pro3 review (opens in new tab)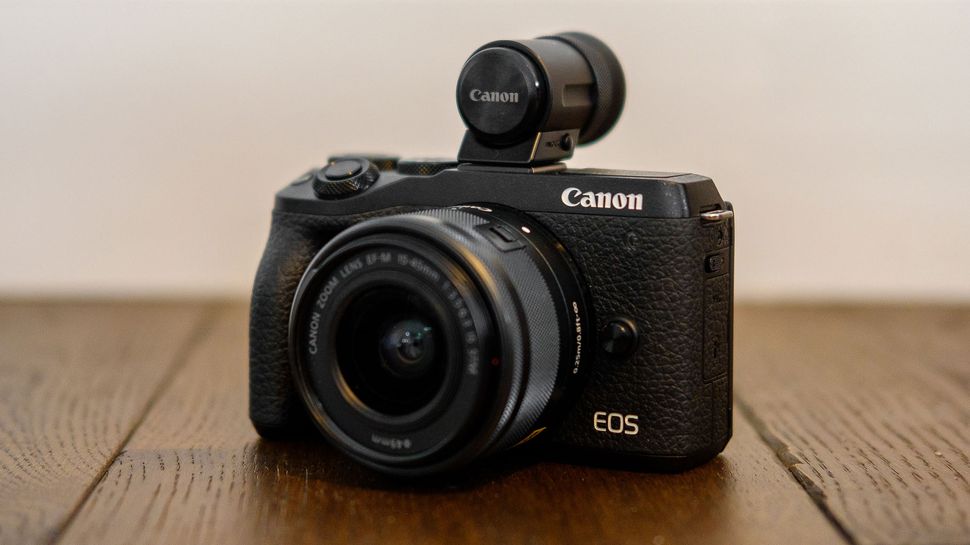 (opens in new tab)
While this might seem an odd choice to some, the Canon EOS M6 II does offer a compact size with the addition of a Hotshoe EVF in the old style of a Leica viewfinder giving you that compact 'go-anywere' feel.
Pairing a seriously impressive APS-C sensor with super-fast burst shooting and a beast of an autofocus system, this pocketable camera is more than just suited for street or reportage shooting. It excels at it, given that it's packing more megapixels than the majority of cameras on this list, it's also a great choice if you've one eye on printing your images in a large format.
Read more: Canon EOS M6 Mark II review (opens in new tab)
(opens in new tab)
The Nikon Z fc takes the look of a traditional SLR film camera to a whole new level of retro design, and although it's not a rangefinder-style camera, neither was the original Leica M1 camera.
If you're tempted by Nikon's full-frame Z system, but want something that's cheaper and more retro-looking, this camera is a perfect choice. The Nikon Z fc is a similar prospect to the Nikon Z50 (opens in new tab); it's an APS-C camera that's also stuffed with features. So, while you don't get full-frame, you do get a whole lot else, inducing a generous AF system, wide dynamic range, solid high-ISO performance, and more.
Nikon tried a retro throwback a few years ago with the Df DSLR and missed the mark, but we were pleased to discover that the firm knocked it out of the park with the Z fc. The best Nikon Z lenses (opens in new tab) is still relatively new, but there are a lot out there already. This makes the Nikon Z fc a smart investment with an eye on the future.
Read our full Nikon Z fc review (opens in new tab)
Despite its compact size, the Panasonic S5 shares the impressive 24MP CMOS sensor housed in the Lumix S1, but with improved AF. It also has a tough weather-resistant body and delivers up to 6.5 stops of image stabilization with compatible lenses. Its standout features include class-leading dynamic range and 4K video recording, as well as 96MP high-resolution RAW+JPEG capture. We couldn't say enough good things about it in our review.
The Lumix S5 is smaller than the Lumix S1 and S1R before, and cheaper. It matches the Lumix S1 for stills and beats it for video, coming close to the capabilities of the far more expensive Lumix S1H. What a camera!
Read more: Panasonic Lumix S5 review (opens in new tab) for more details
---
You might also like the best camera for street photography (opens in new tab), or one of the best retro cameras (opens in new tab)