When it comes to 50mm standard primes for full-frame cameras, the most common choices are a budget-friendly f/1.8 lens or a more up-market f/1.4 option. Canon bucked the trend back in 2006 with the launch of a super-fast EF 50mm f/1.2 lens for DSLRs, and has recently followed up with the RF 50mm F1.2L USM for its mirrorless EOS R series cameras. Nikon followed suit with the NIKKOR Z 50mm F1.2 S and now Sony has joined the fray with the FE 50mm F1.2 G Master. The Sony undercuts both competitors for purchase price and, despite needing large front elements to let in lots of light, it's noticeably more lightweight than the Nikon and barely more than two-thirds the length. Indeed, at 87x108mm and 788g, it's pretty much the same size and weight as the 'slower' Sony Planar T* FE 50mm f/1.4 ZA and has an identical 72mm filter thread.
Specifications
Mount: Sony E (full-frame)
Full frame: Yes
Autofocus: Yes
Image stabilization: No
Lens construction: 14 elements in 10 groups
Angle of view: 47 degrees
Diaphragm blades: 11
Minimum aperture: f/16
Minimum focusing distance: 0.4m
Maximum magnification ratio: 0.17x
Filter size: 72mm
Dimensions: 87x108mm
Weight: 788g
Key features
The standout feature of any f/1.2 lens is its fast aperture rating, enabling a super-skinny depth of field and fast shutter speeds under very low lighting conditions, helping to freeze motion and enable handheld shooting without bumping up your ISO rating. But there's much more to this lens than just 'fast glass'. The optical path includes three XA (extreme aspherical) elements which are engineered to a surface precision tolerance of just 0.01 microns.
The aim is for excellent sharpness across the entire image frame with minimal spherical aberration and enhanced bokeh (the pictorial quality of defocused areas) which is of paramount importance with fast lenses. An 11-blade diaphragm helps to maintain a particularly well-rounded aperture when stopping down a little, again enhancing the bokeh - the competing Canon lens has 10 blades and the Nikon has nine.
With such a tight depth of field on offer, accurate autofocus is a must. To ensure fast, reliable performance even when moving fairly large and heavy glass elements, the lens incorporates no fewer than four XD (extreme dynamic) linear motors. Manual focusing comes courtesy of a well-damped, electronically coupled focus ring that enables very fine and precise adjustments.
Build and handling
Build quality feels of a fully professional-grade standard, with a robust construction that features comprehensive weather-seals. The lens also includes the latest generation of Sony's Nano AR Coating II to minimise ghosting and flare, and a fluorine coating on the front element to repel moisture and grease. A high-quality, bayonet-fit hood is included, complete with a push-button locking mechanism.
Handling enhancements include two function buttons that fall naturally under the thumb in both landscape and portrait orientation shooting. These are nominally for autofocus-hold but can be customised via the host camera's menu system for other available functions, like switching eye-detection autofocus between the left and right eye of the subject. There's a useful manual aperture ring that operates in steps of one-third of an f/stop, along with a 'de-click' switch that enables stepless aperture control during video capture.
Performance
Ultra-fast lenses with really wide aperture ratings are somewhat notorious for lacking sharpness when shooting wide-open, especially towards the edges and corners of the frame. The Sony is massively impressive at maintaining scintillating sharpness at f/1.2, right out to the edges, easily beating the competing Canon and Nikon lenses in our tests. Stop down to just f/2 and corner-to-corner sharpness becomes absolutely stellar. Autofocus lives up to its billing with super-fast, highly accurate and very consistent performance.
There's more good news when it comes to both lateral and axial chromatic aberrations, which are entirely negligible. The latter, also known as bokeh fringing, can be a problem with fast lenses, where high-contrast edges in front of or behind the point of focus can take on colored fringes, anywhere across the image frame. The Sony does very well to keep this aberration to an absolute minimum. The quality of bokeh is absolutely outstanding, with a beautifully buttery smoothness. Ghosting and flare are also very well controlled. There's a little pincushion distortion and vignetting is very noticeable at f/1.2, but automatic in-camera corrections are available and vignetting can be seen as a plus point for portraiture and still life photography. All in all, performance is absolutely top-drawer.
Sample images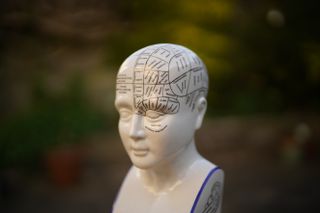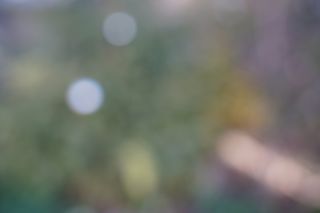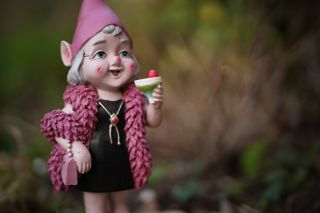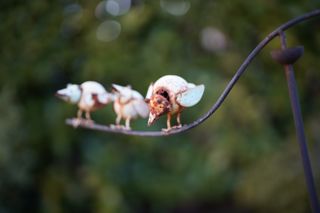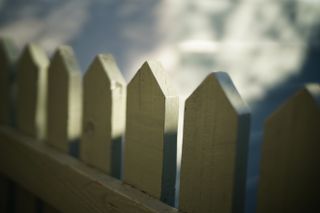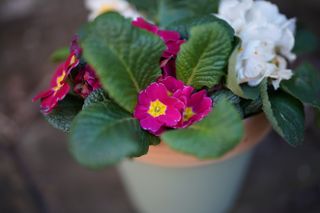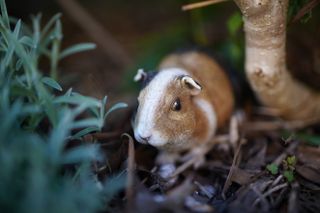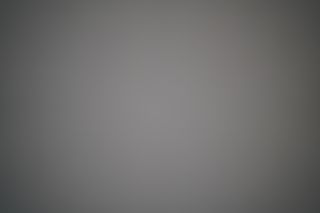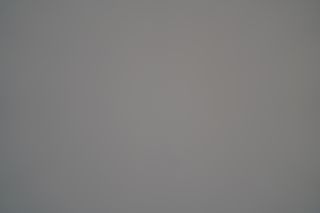 Lab tests
We run a range of lab tests under controlled conditions, using the Imatest Master testing suite. Photos of test charts are taken across the range of apertures and zooms (where available), then analyzed for sharpness, distortion and chromatic aberrations.
We use Imatest SFR (spatial frequency response) charts and analysis software to plot lens resolution at the centre of the image frame, corners and mid-point distances, across the range of aperture settings and, with zoom lenses, at four different focal lengths. The tests also measure distortion and color fringing (chromatic aberration).
Sharpness: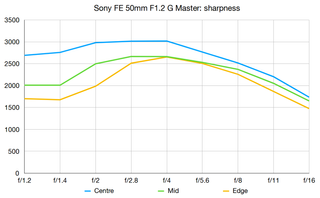 For such a fast lens, sharpness is absolutely incredible when shooting wide-open, across the entire image frame. Stop down to just f/2 or f/2.8, and corner-to-corner sharpness gets even better, with lab scores reaching dizzying heights.
Fringing: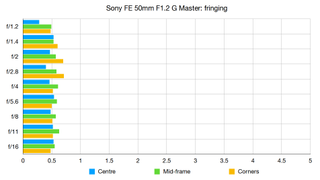 Both lateral and axial (longitudinal) chromatic aberrations are very well controlled. Bokeh fringing is very negligible and lateral chromatic aberration is minimal even towards the extreme corners of the image frame.
Distortion: 1.41
There's a little pincushion distortion which can be noticeable in architectural and product photography but it's easily fixed with automatic in-camera correction, or at the editing stage.
Verdict
Reasonably compact and lightweight for a 50mm f/1.2 lens, the Sony nevertheless feels quite bulky on a mirrorless Alpha body. Even so, handling is sublime and autofocus is super-fast and reliably accurate. Image quality is completely fabulous, combining incredible sharpness with beautiful bokeh. Build quality is excellent and, although the lens is undeniably expensive, it's still great value at the price. If you want a super-fast standard prime for your Sony camera, look no further.
Read more: