The motorized EZ zoom lens slows down the startup time slightly, but after that the OM-D E-M10 Mark III feels extremely responsive. The revised 121-point autofocus system does not offer on-sensor phase-detection autofocus, but that doesn't seem to hurt it at all – it's really quick and responsive, almost uncannily quick if you use the touch-shutter option on the rear screen. It does start to slow down a little in poor indoor lighting with longer zoom settings, but not by much, and there's very little hunting.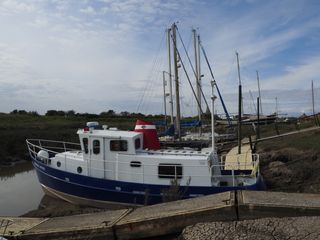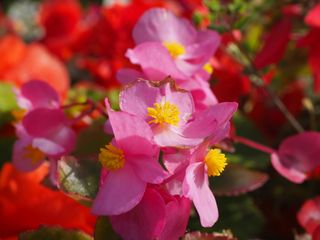 Both the EVF and the rear touch-screen are very effective. The electronic viewfinder has a resolution of 2.36million dots, so although this is Olympus's 'base' OM-D model, it hasn't cut any corners here.
The viewfinder is bright, clear, colourful and lag-free in good light. It does get a little jittery if you move the camera quickly in dim, indoor lighting, but it's unlikely to become an issue unless you're trying to track a fast-moving subject.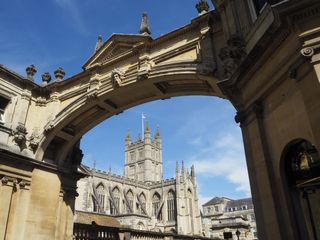 We haven't yet had a chance to try out this subject tracking capabilities, but with a continuous shooting speed of 8.6fps, the camera is off to a good start. That's typical for a mid-range mirrorless camera, but faster than any DSLR in this price bracket.
We also need to spend a little more time with this camera's 4K movie mode to form a proper opinion about its video capabilities, but Olympus's in-body 5-axis stabilisation system has already proved its worth in other models – and it works for the video mode as well as for stills shooting.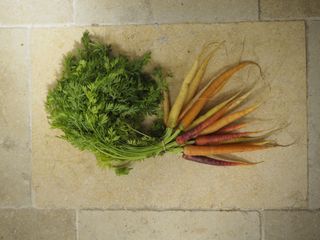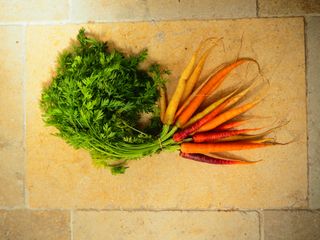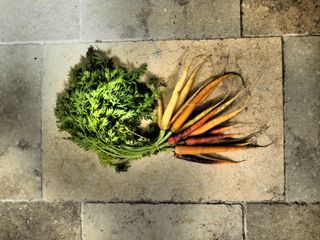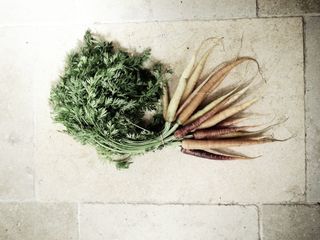 The image quality looks very good. It's a shame the E-M10 Mark III doesn't get Olympus's 20MP sensor, but its 16MP shots are sharp and full of detail.
The colour rendition is spot on, and Olympus cameras do produce particularly pleasing JPEGs – though if you look at them up close you'll see that the sharpening is pretty crude and leaves some obvious edge halos. Keen photographers would be better off shooting raw files.
Our lab tests suggest the dynamic range is very good across the ISO range too, so although the little Olympus doesn't have class-leading resolution, its all-round image quality is right up there with the rest.