The chant of "Aussie Aussie Aussie, oi oi oi" usually resounds around a sporting stadium, but it's perfect for cheering on the photographers who made up Team Australia in the 2021 edition of the World Photographic Cup (WPC).
For the second time since the start of the "Olympics-style" competition, Team Australia has been crowned the grand winners, after last winning the Cup in 2019.
With three medals (two silver and one bronze) and three other top-10 places, Team Australia had the most points, shoving defending champions Team Brazil off the pedestal to second place. Teams Canada and Spain were tied in third place.
This win makes Australia one of just three countries to win the Cup twice, after Portugal and USA.
The 2021 winning Aussie team consisted of Forough Yavari, Joshua Holko, Scott Portelli, Andy Cheung, Steve Scalone and Peter Rossi – all of them members of the Australian Institute of Professional Photography (AIPP).

The World Photographic Cup began in 2013 as a collaboration between the Federation of European Photographers (FEP) and the Professional Photographers of America (PPA) in a similar spirit to the Olympics – to bring photographers together in "friendship and cooperation".
Each participating country – this year there were 27 – is allowed to enter a single team that can submit up to three images in each of the six categories of Commercial, Illustration, Nature, Portrait, Reportage and Wedding.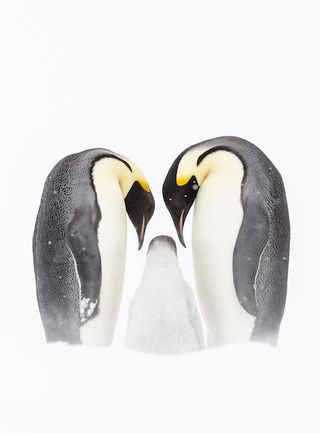 With 18 medallists and 38 Best of Nation-awarded photographers, the 2021 WPC award ceremony had to be conducted virtually again (with the 2020 awards also being presented online) due to the ongoing global pandemic.
However, if the situation improves, WPC CEO Giuseppe Scozzi said the organisation plans "to host an awards ceremony that includes all of our 2020 and 2021 winners in Rome, finally in person, [in] the spring of 2022".
You can see all the winning images on the WPC website and also take it all in via an online 3D exhibit.