Leading lights from the photography industry gathered in Vienna to celebrate the winners of the CEWE Photo Award 2019 – the world's largest photo competition.
Twelve talented photographers were rewarded for their achievements in 10 categories, which were themed around 'Our World is Beautiful', a call to search for the good in times of increasing global conflict.
The CEWE Photo Award 2019 received over 448,000 entries; submissions were made online, and each entrant could enter up to 100 images. The competition is open to all photographers – professionals, hobbyists, amateurs and everyone in between.
The winning image, of a squirrel playing hide and seek, was shot by Ina Schieferdecker from Germany, and topped the Animals category.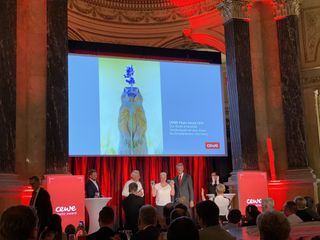 Ina will now enjoy a holiday of her choice worth €15,000, plus €7,500 of photography equipment and €2,500 of CEWE products.
And the second to 10th place winners each receive €5,000 of photography equipment and €2,500 of CEWE products.
Although the prizes were very generous, organisers CEWE was keen to stress that these awards are not a commercial event – 10 cents of every photographic submission went to charity, so €44,815.20 was donated to SOS Children's Villages.
Established for over 50 years, CEWE is the largest photo printing service in Europe, delivering millions of photo products each year including wedding photobooks, greetings cards and holiday snaps.
The competition was judged by a panel of recognised industry experts, including established British music photographer Christie Goodwin, who has worked with artists such as Ed Sheeran, Taylor Swift and Katy Perry.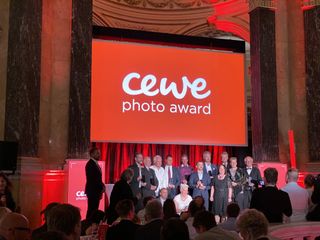 View the winning entries of the CEWE Photo Award 2019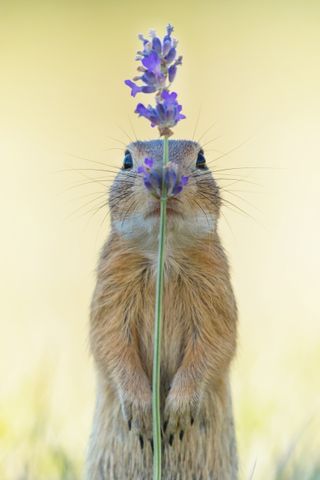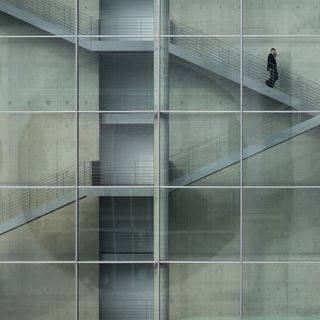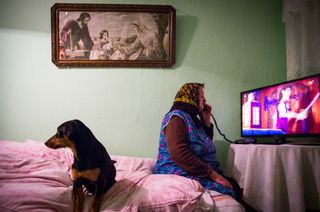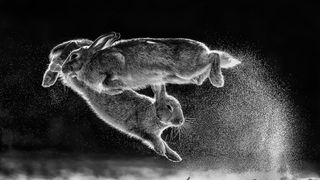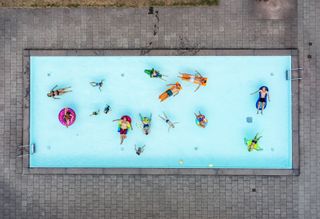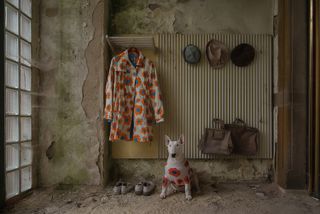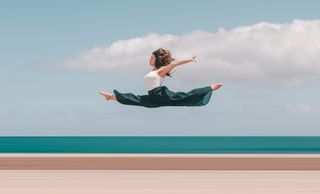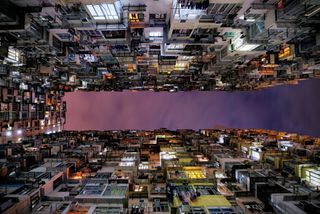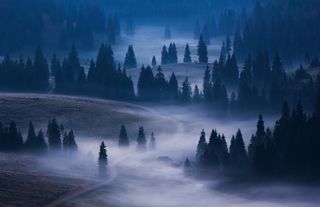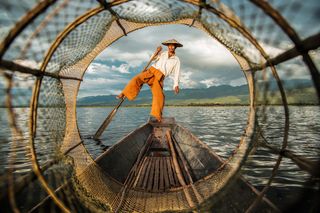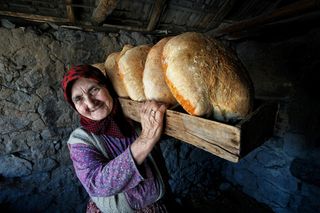 The president of the CEWE Photo Award jury was world-renowned photographer Yann Arthus-Bertrand.
Commenting on the overall winner, he said: "Ina Schieferdecker's winning image is the perfect combination of everything that makes a photo great: idea, design and technique – with a dab of humour thrown in. A real winner with symmetry, pastel colours and excellent technique."
Dr Christian Friege, chairman of the board of CEWE and one of the seven judges of the contest, said: "Just over 448,000 photographers showed that our world is beautiful and we saw 10 outstanding examples of photography at the ceremony.
"Of the 20 categories, none was shot on a smartphone, but this may not be the case next time. It doesn't matter, though, because what matters is the eye of the photographer, and their imagination."
The next CEWE Photo Awards will be launched at Photokina in Cologne, Germany, from 27-30 May 2020.
Read more
The best photo printing online