For five days only, signed and estate stamped, museum quality, 6x6" prints from over 100 Magnum photographers will be available for $100, on the Magnum Photos shop. These editions will never be available again outside of the sale window.
Magnum is a legendary photo agency that continues to shape photographic practice and maintains its original values of uncompromising excellence, truth, respect and independence.
This June 2019 Magnum Square Print Sale, titled 'Obsessions' will see Magnum photographers and estates delve into their archives to select a single image that reflects the issues, working practices and visual signatures which have obsessed the collective's members throughout their careers.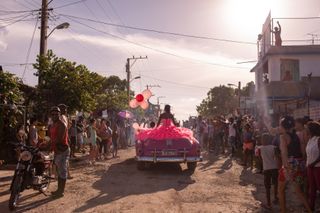 What prints are available?
From deep-seated beliefs that have driven career-long documentary explorations of political and social issues by Eli Reed and Susan Meiselas, to aesthetic fascinations which pushed the practices of photographers like Werner Bischof and Trent Parke into new, experimental territory – the selection represents the great breadth of the Magnum collective's creative motivations and output.
Some images open a window upon photographers' fascinations with form – as with René Burri's penchant for brutal or minimal architectural edifices – while others capture photographers' career-long adoration of more lighthearted visual tropes, like Elliott Erwitt's love of photographing dogs. As he puts it, "I am obsessed with dogs – because they remind me of people, but with more hair."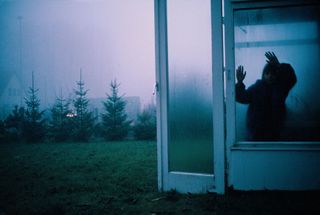 The curation explores – through the images themselves as well as these explanatory captions – the personal motives and external influences which exert themselves upon photographers.
Christopher Anderson touches upon a proclivity for photographing his own family, Bruno Barbey reflects upon the impersonal role of luck in any photographic career, while Alec Soth credits Masahisa Fukase's book Ravens with propelling him to make work in Hokkaido, Japan.
Magnum has, for more than 70 years, been defined by its members' sense of authorship over their work, its dedication to visual expression and exploration, and its diversity of approach.
'Obsessions' presents the factors that have driven Magnum photographers toward the heights of the photographic world.
If you fancy owning a few pieces of history, then the sale is definitely not something you'll want to miss. Below we've put together the key things you need to know.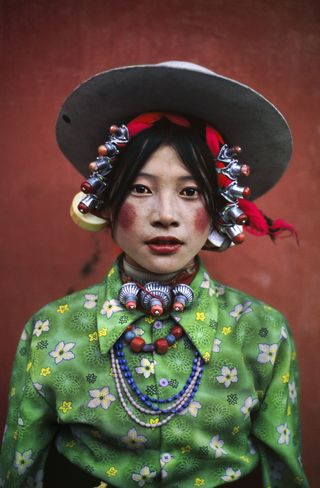 What you need to know
'Obsessions' Magnum's Square Print Sale runs from today until midnight Friday 14 June 2019.
Signed and estate stamped, museum quality, 6x6" prints from over 100 artists will exceptionally be available for $100, for 5 days only,
To get yours while you have the chance, visit the Magnum Photos Shop.
Read more
The 50 best photographers ever