Apple Event: MacBook Pro M1 Pro and MacBook Pro M1 Max steal the show
Latest MacBook Pros offer choice of two super-powered Apple chips and two screen sizes to turbo charge editing performance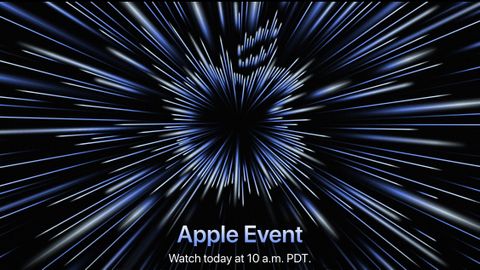 (Image: © Apple )
If you've been eagerly awaiting the launch of the latest Apple MacBook Pros, then today is (probably!) your lucky day! While there have been no official confirmations of the long-awaited update of the latest top-spec Mac-flavored laptops, the internet is a-buzz with that the Apple Silicon-powered MacBooks.
• These are the best Apple Black Friday deals
It is only just over a month since the last big Apple virtual press conference from Cupertino - where the iPhone 13 Pro and its siblings finally got revealed in full detail, after months and months of rumors and leaks.
Now it is the turn for the Apple product ranges that were not mentioned last time - and a new 16-inch Macbook Pro 2021, and an accompanying 14-inch MacBook Pro 2021 model, are the hot tips to take center stage when CEO Tim Cook appears onscreen. These new generation MacBooks should also feature Apple's latest homemade processor, rumored to be called the M1X.
• See the current Best Macbooks
But there could be other things released too…
A new generation of wireless earbuds, in the form of the AirPods 3, will probably be launched - if the tech foreseers are correct. And there is chatter about a new iPod Touch model - to help celebrate the 20th birthday of the iconic iPod MP3 player. Another possibility is a turbocharged version of the popular Mac Mini, using the latest version of Apple's own processor.
The Apple event begins at 10AM PDT / 1PM EDT / 6PM BST / 10:30PM IST on Monday 18 October 2021, so make sure to tune in below to watch the live stream. Alternatively, follow along our live blog as we report on the latest reveals from Apple.
Refresh
The invitation says "Unleashed", and shows the Apple logo going into hyperdrive, with some sort of zoom burst effect. Is this meant to imply the faster MacBook models, we wonder?
Just over three hours to go until the big Apple event! We haven't been this excited since last month... And this writer could certainly do with a faster MacBook Pro than the one he is using at the moment - which is panting away under the pressure of its now-ancient hard drive!
A little over an hour until the latest Apple event opens up. Did you realize that the MacBook Pro is 15 years old this year - having been first introduced by Steve Jobs at Macworld in January 2006? Neither did we.
The talk is of us seeing two new MacBook Pros at the event (which starts in 55 minutes time) - and the excitement is that it will use a newer version of Apple's own M1 chip that it launched in November 2020. The first M1 MacBook Pro was a 13-incher - and now we are rumored to be getting M1X 14- and 16-inch MacBooks.
Of course, Apple still has old-school Intel chips in some of its MacBooks - and in June 2020 told us it would take about two years to transition fully to the new chip architecture. But given the huge chip shortages and production issues worldwide right now - that may prove to have been an optimistic timetable.
We all use MacBook Pros on Digital Camera World - so this Apple Event is definitely personal for us... And as you are asking, mine's a 15-inch 2018 model that puffs like a steam train, as I always have too many windows open!
Tim Cook was in the office for sunrise, ready for the big day!
Anyone else really hope that the new MacBook Pros offer more than just 16GB of RAM? The chatter in the Digital Camera World office is that this is just not enough in the world of 4K video editing, and 50MP RAW files. Let's hope that there is a 32GB option this time... it would make Rod Lawton a happy bunny, at least.
15 minutes until kick-off...
We are ready and watching on YouTube, with the countdown clock showing just five minutes to go (but you can tune in on Apple TV, too).
Look at that first-gen iMac in the intro video.... I had one of those! Still looks so cool.
Two important areas for today, says Tim. Music & the Mac.
Apple Music and Siri are going to work better together... New playlists that help you find the right sound for the moment. And a new Apple Music plan - the Voice Plan ofr $4.99 per month. So half the cost of the Individual Plan... just hope Siri has the same taste in music as me.
HomePod mini is coming in new colors – yellow, orange and blue. So no longer just gray or white. Coming in November for $99.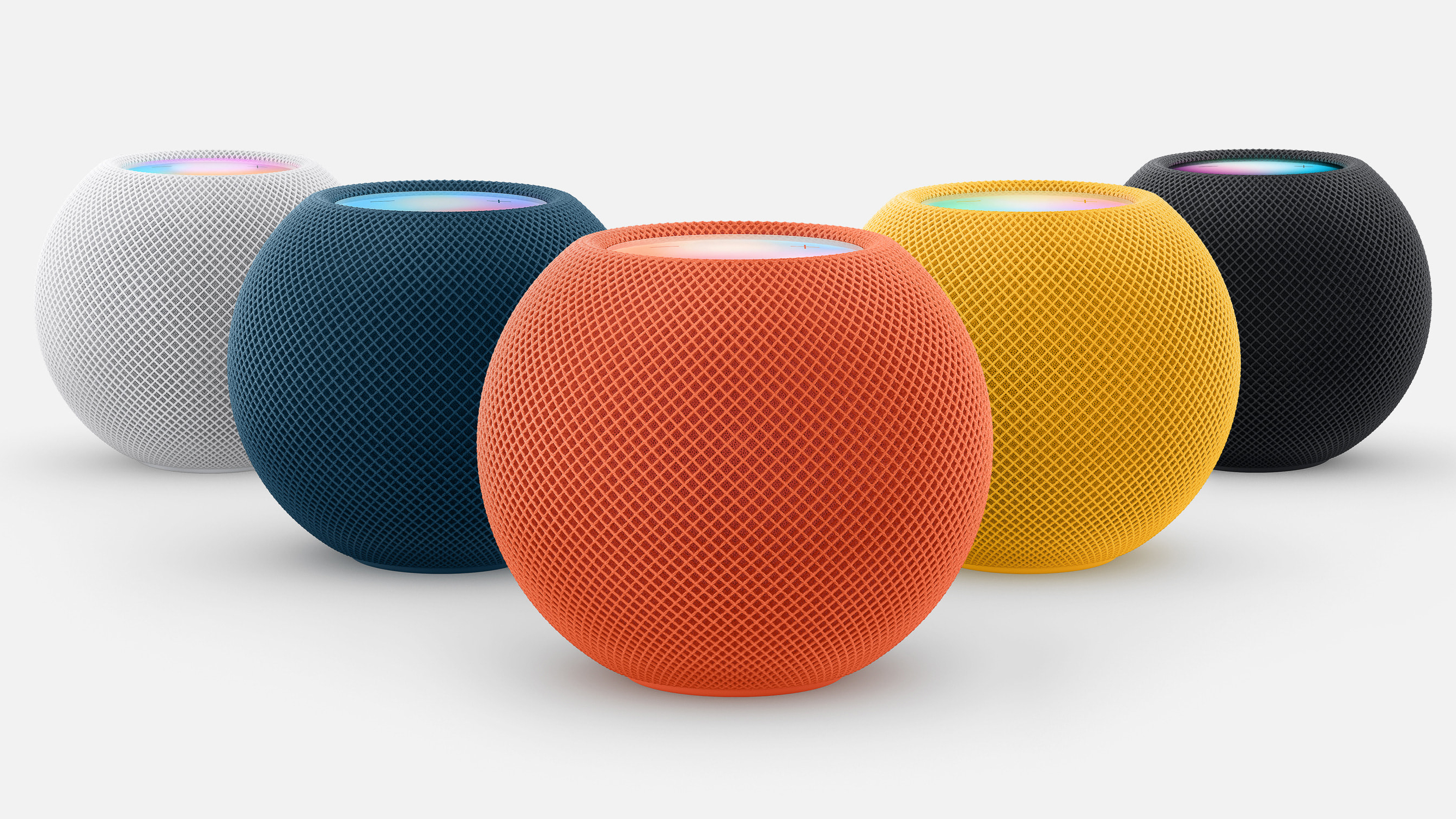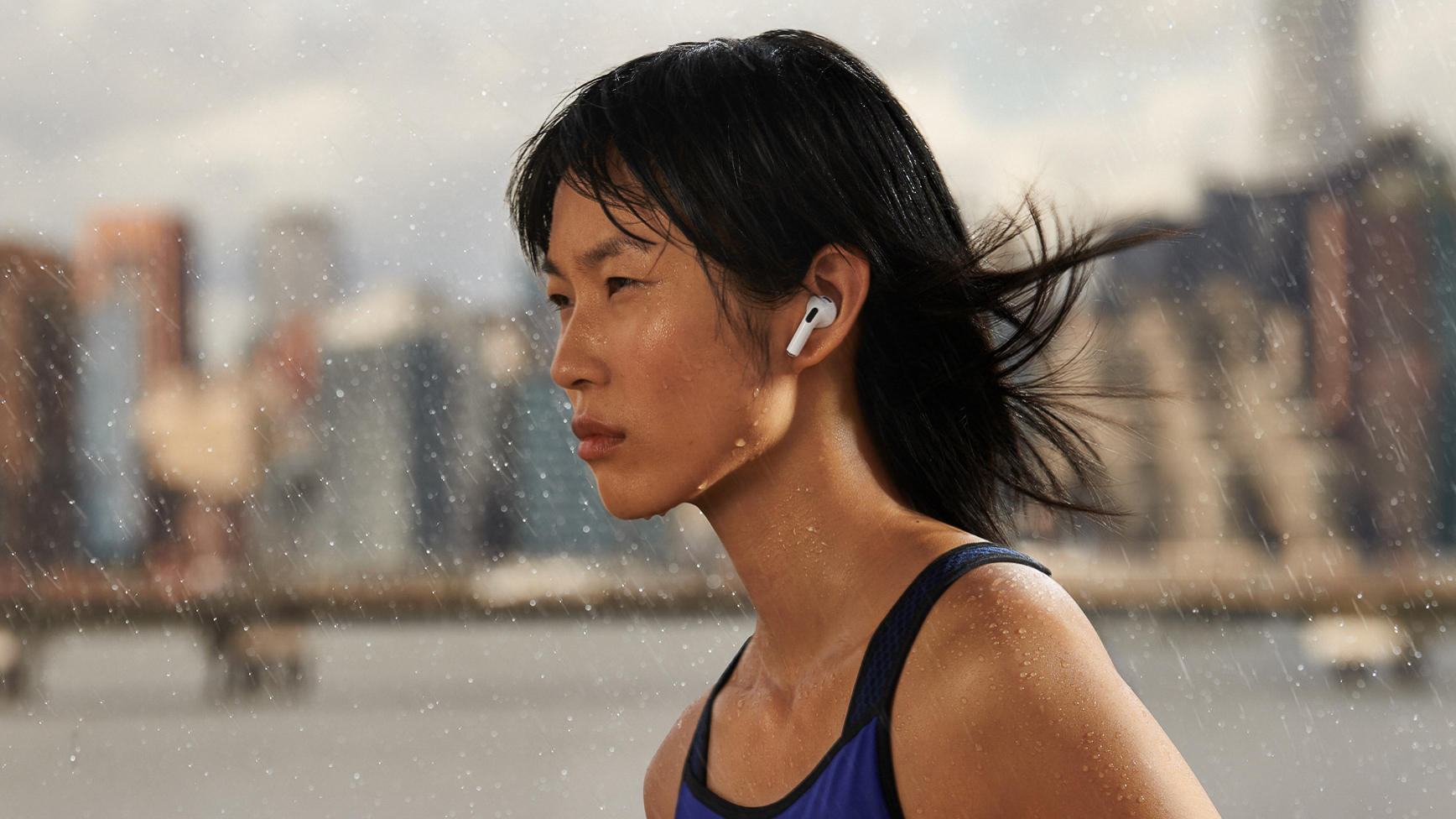 AirPods are up next on the refresh list... Welcome, the third-generation AirPods 3, which will bring spatial audio to more Apple users. They are sweat and water resistant, and have a new contoured design (borrowed from Airpods Pro).
• 6 hours of battery time
• MagSafe added to the case

Cost $179 - and you can order today, for shipping next week. The older second gen AirPods 2 will be $129.
It is Mac time... one year into the transition to M1 chip. The Mac has its best year ever, Tim Cook says. These the latest models to get the Apple silicon.. and yes it is the MacBook Pro.
And the new chip is called the M1 Pro (not the M1 X, so the rumor mongers were wrong there).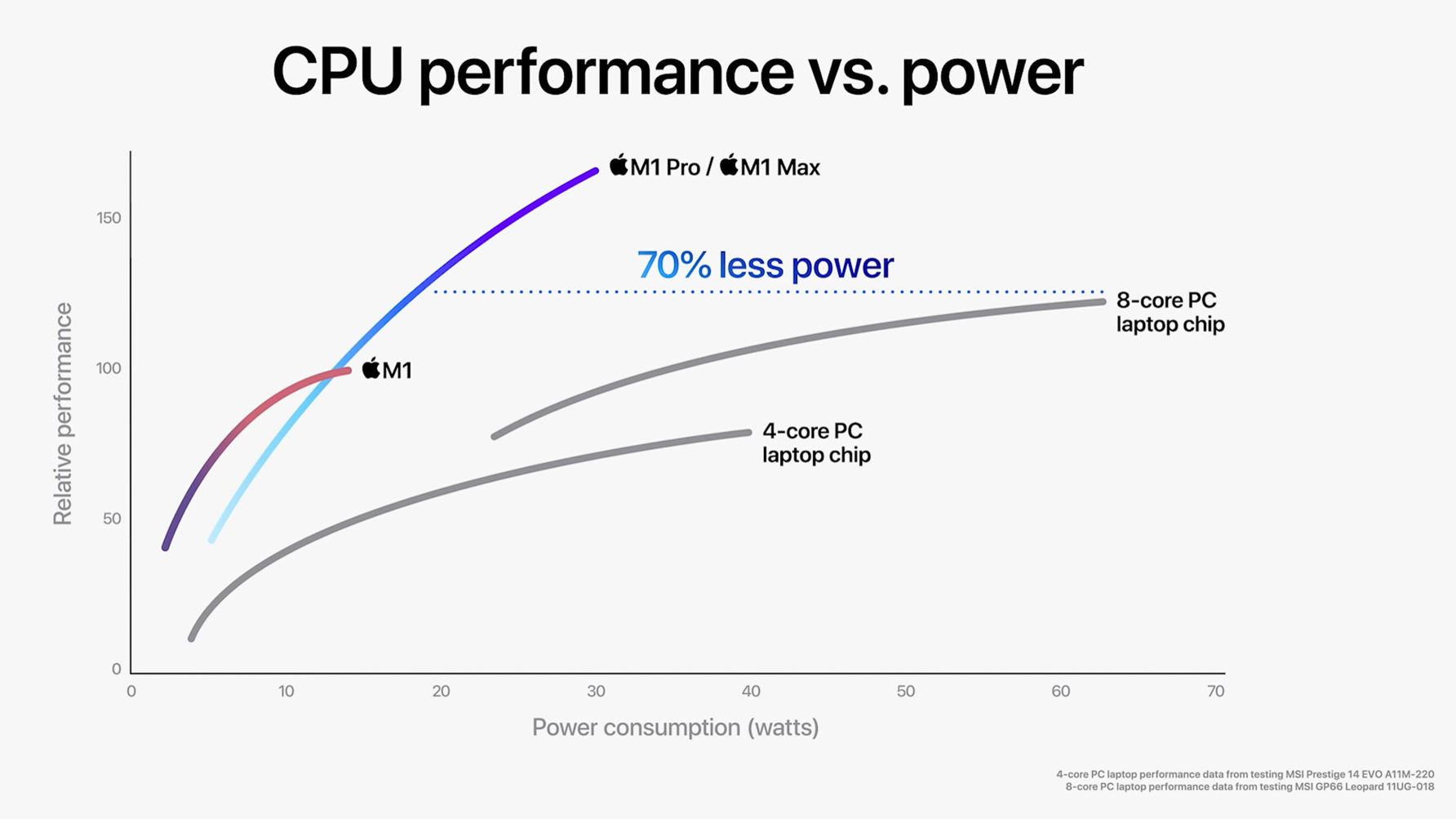 CPU and GPU are united into a system-on-a-chip - the first for a Pro machine weare told. 70% faster performance than the M1 - and there is ProRes video performance built in. And, yes, Rod gets his wish for a 32GB RAM option!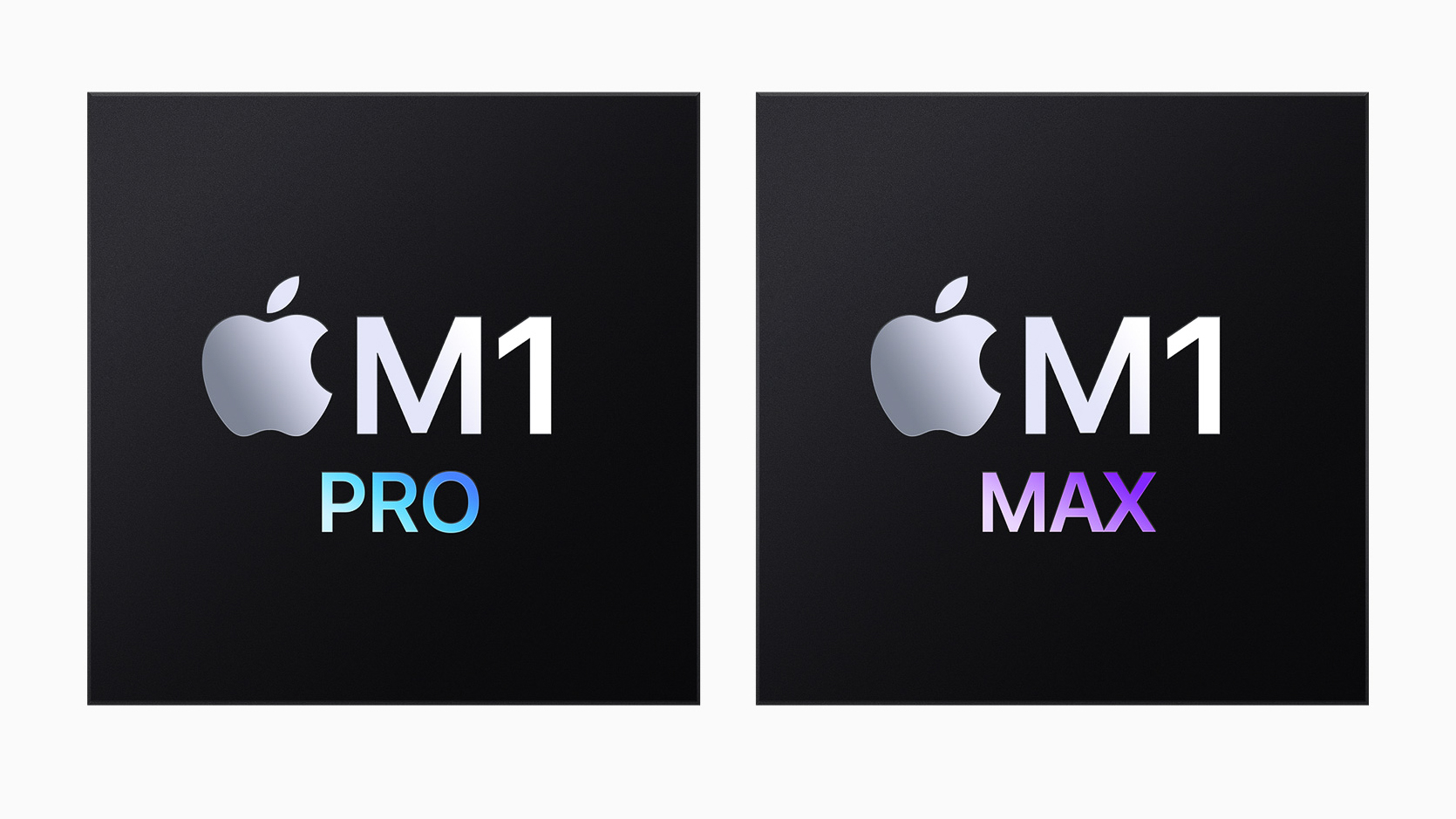 But there is an even better chip, the M1 Max. And that will offer a 64GB maximum RAM for performance that looks like travelling in hyperdrive!
M1 Pro is not just about performance - it also offers it while using less power. So that will cut down on heat and noisy fans (and energy use).
M1 Pro = 200GB/s
M1 Max = 400GB/s
So choose twice or quadruple the speed of the now basic M1 chip.
The developers who have been playing with the new chips are impressed. Cinema 4D rendering software is 4x faster we are told - as is DaVinci Resolve. There has never been a laptop with 64GB memory - and that helps you load up the Starship Enterprise at warp speed, apparently.
No the esthetics... the Touchbar has gone, and the mechanical function keys are back.
And there are more ports including an HDMI port, SD card slot, and no fewer than three Thunderbolt ports.
Retina display now uses more the the screen, for thinner black borders around the ages. Choose between a 16-inch model, or a 14-inch screen. The 14in has more pixels than the previous 16in models, we are told.
Liquid Retina XDR is the new tech being used - using tricks learned from Apple's Pro Display XDR monitor.
The sound is better too... with woofers that let you hear notes that are half an octave lower than predecessors. They can't wait for you to hear it...
14in MacBook Pro model offers up to 14 hours of video playback, and the 16in over 20 hours of movietime. For photo editing you can expect a two times increase in battery life.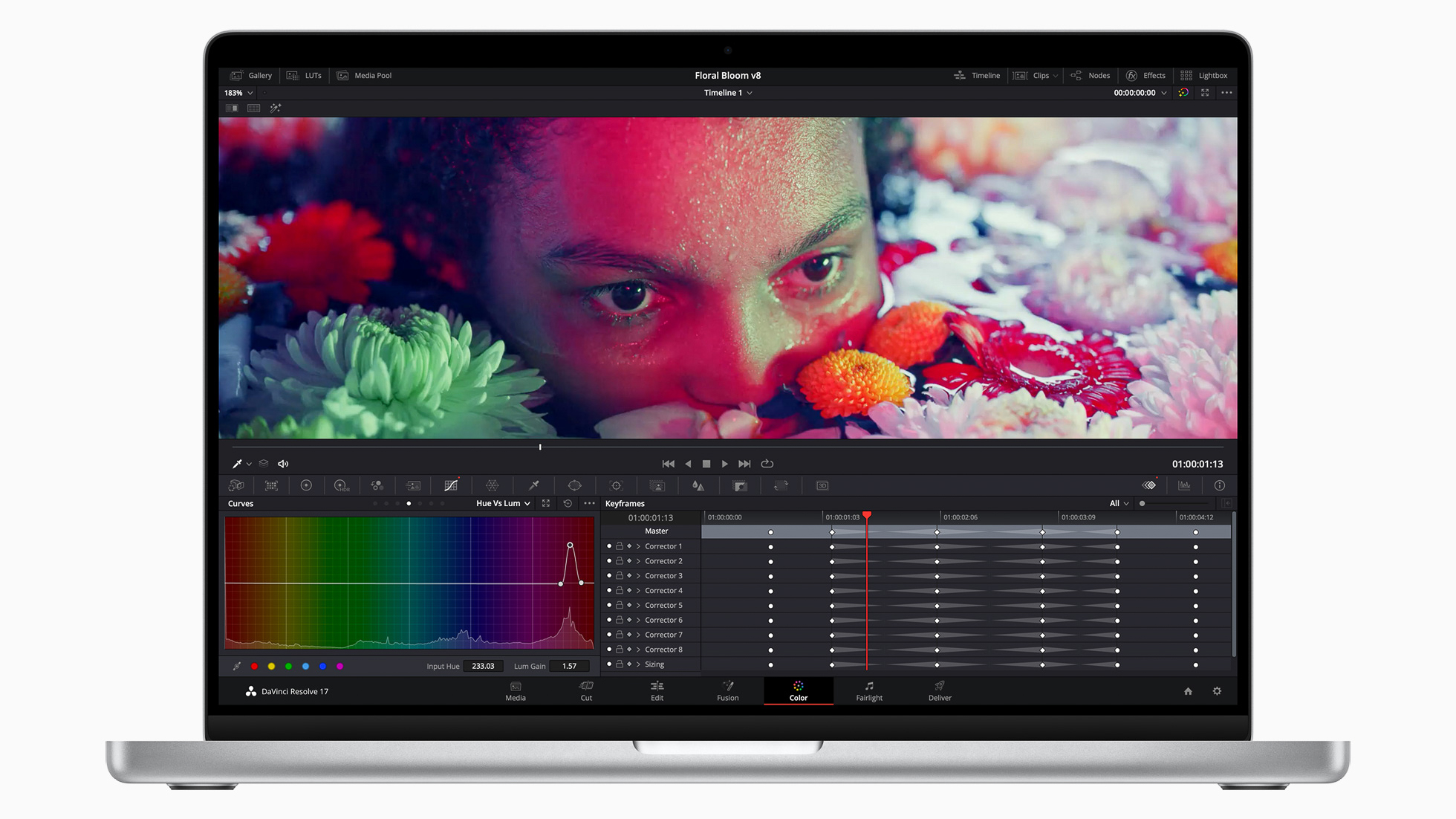 Both 14in and 16in will be available in space gray or silver.
The 14in starts at $1,999 / £1,899, and the 16in starts at $2,499 / £2,399. You can order today from Apple, with shipping starting 26 October.
The top-of-the-range 16in MacBook Pro with M1 Max chip with 64GB of unified memory and a 8TB SSD will set you back $6,099 / £5,899.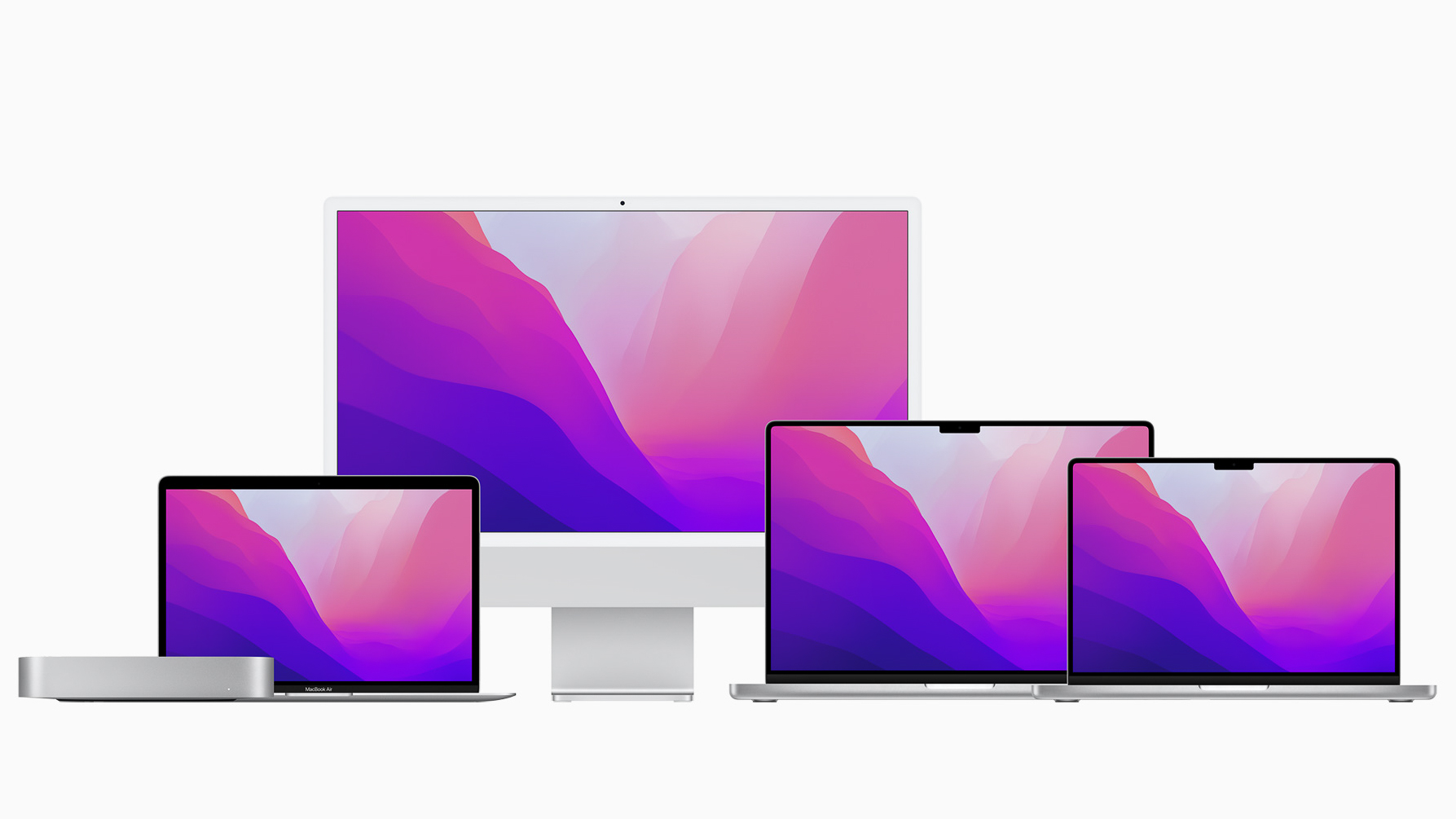 Read more:
Best MacBooks for photo editing
Best iPhones for photography
Best headphones for video editing
Thank you for reading 5 articles this month* Join now for unlimited access
Enjoy your first month for just £1 / $1 / €1
*Read 5 free articles per month without a subscription
Join now for unlimited access
Try first month for just £1 / $1 / €1
Get the Digital Camera World Newsletter
The best camera deals, reviews, product advice, and unmissable photography news, direct to your inbox!