'Morning at Countryside' by Mara Leite is the winner of Landscape Photographer of the Year 2021.
Described by the judges as "a beautiful shot", Mara's view of West Sussex was shot with a Canon EOS 5D Mark III with EF 70-300mm f/4-5.6 IS USM lens.
"Mill Lane is a famous footpath in Halnaker, West Sussex," says Mara. "I was looking for a different composition when I decided to turn the other way and saw this beautiful sight.
"I love the gate in the background, and how the morning light hits the leaves and softly enters the tunnel."
Mara topped the field of tens of thousands of entries to bag her £10,000 ($13,600) top prize.
• Read more: Best wide angle lenses
• Best cameras for landscapes
• Best lenses for landscapes
Now in its 14th year, Landscape Photographer of the Year is one of the UK's most prestigious photography competitions, and aims to celebrate the richly diverse landscape of the UK.
Founded by the leading British landscape photographer Charlie Waite, the competition provides an "ongoing platform for capturing images that best symbolize our land and our times, and that will stand as a record of our country."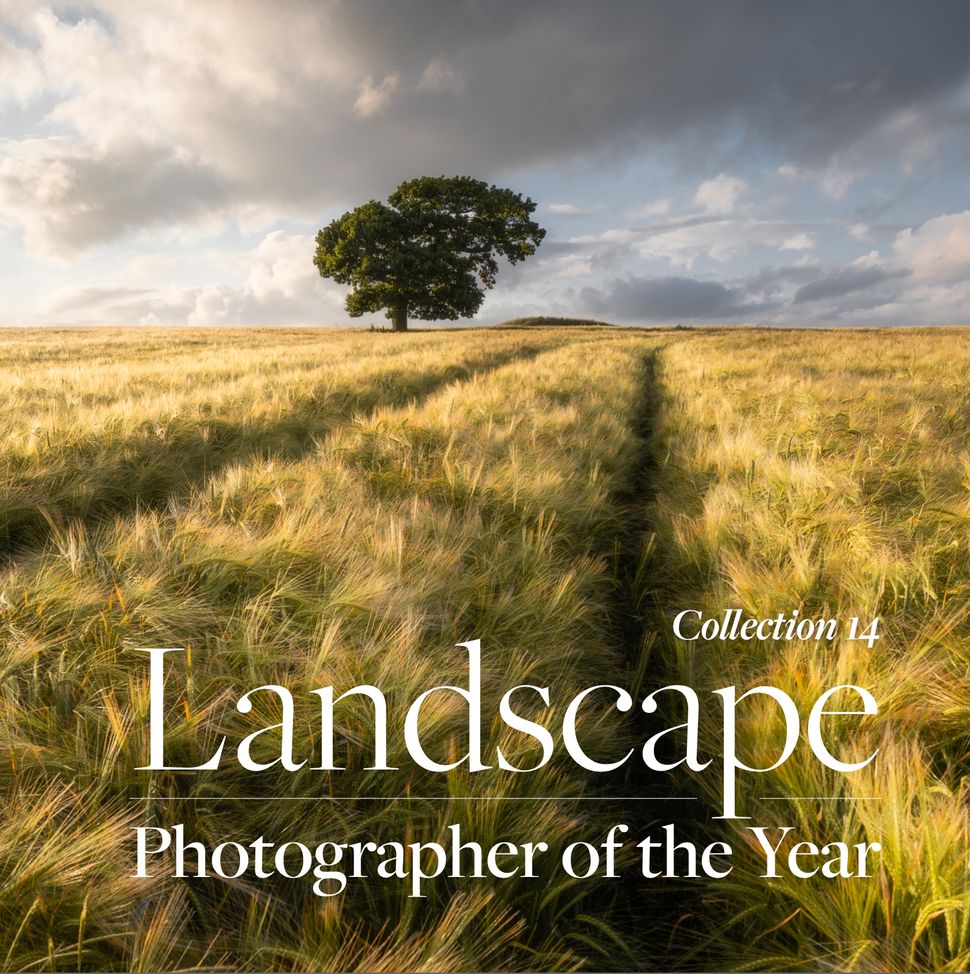 All other winning and commended images from this year's competition will be published in the Landscape Photographer of the Year Collection 14 book, available now in the UK and which will be published in the US on 15 February 2022.
An exhibition of shortlisted and winning entries will also take place at London Bridge railway station from 15 November-9 January; a tour of the UK will follow, with dates and locations to be confirmed shortly.
In the meantime, you can see a beautiful selection of some of the best images from the competition below…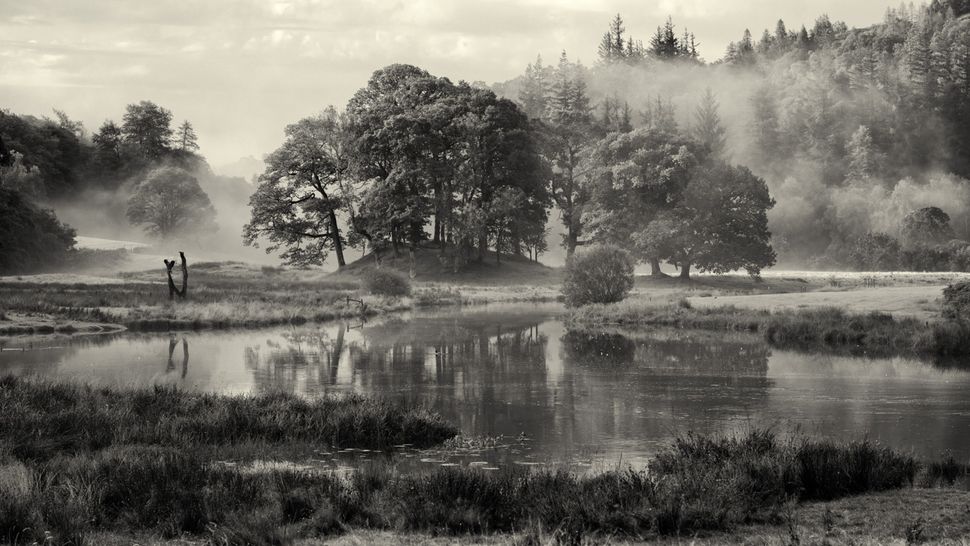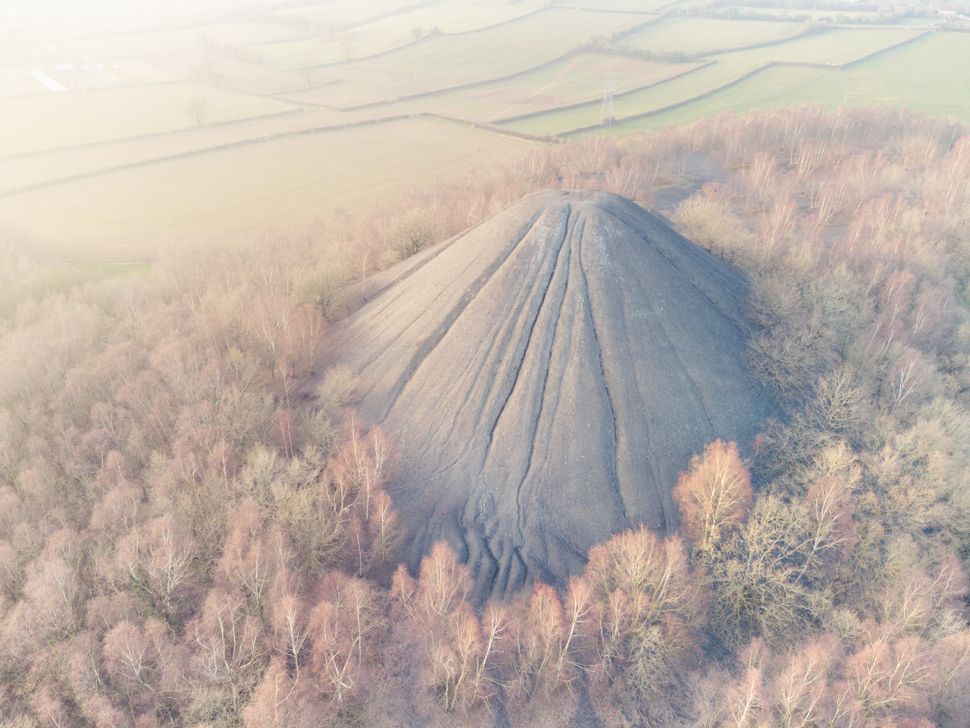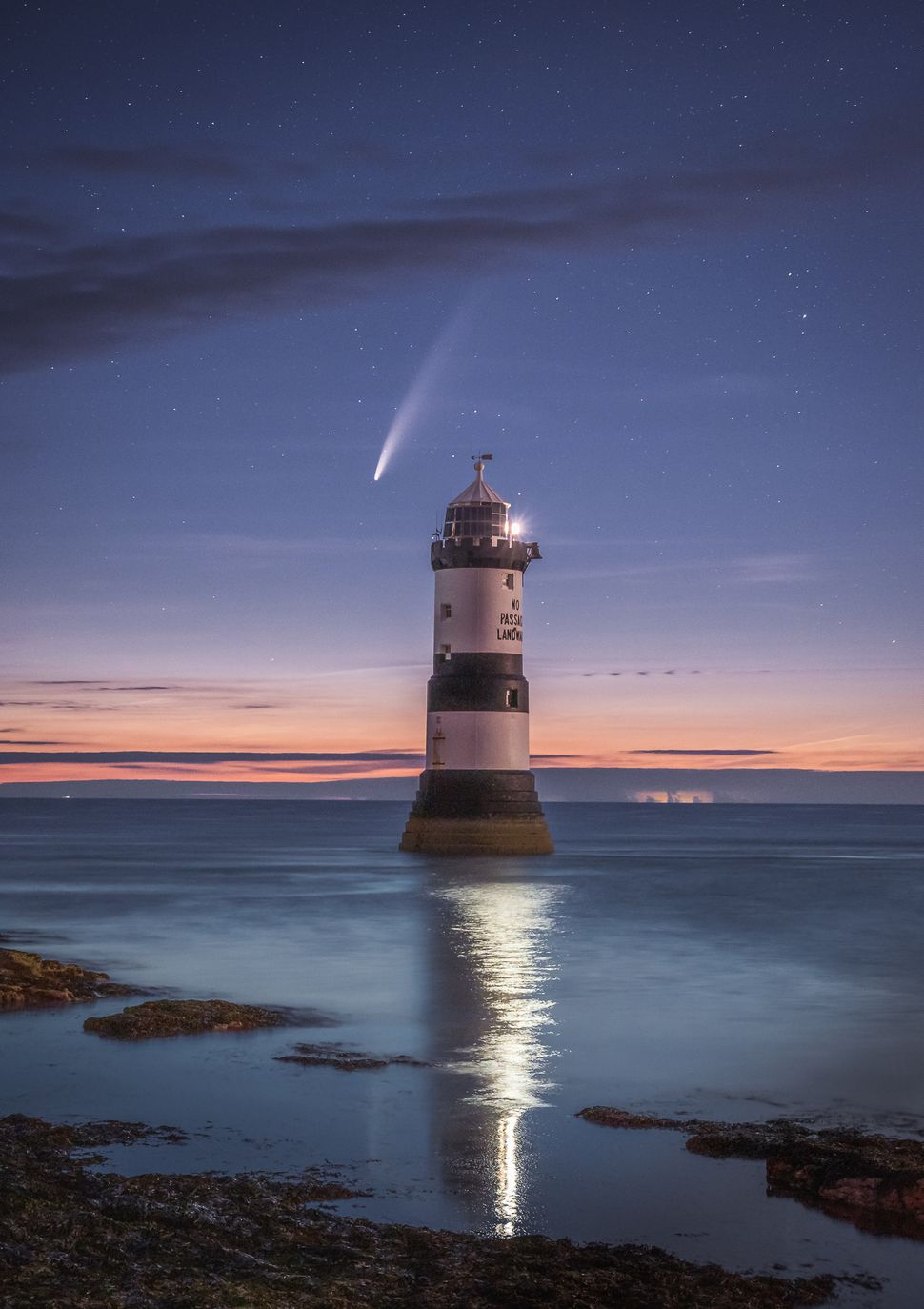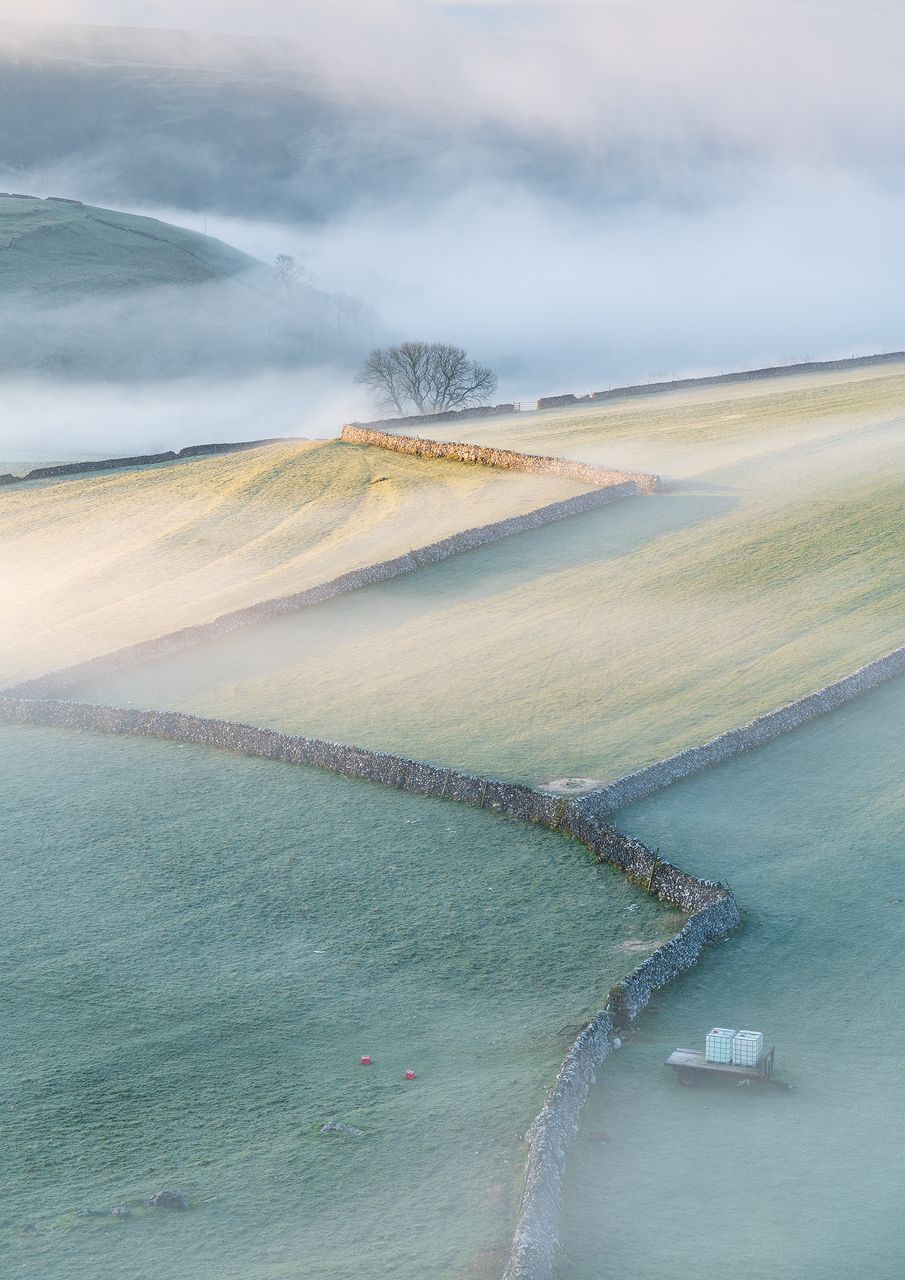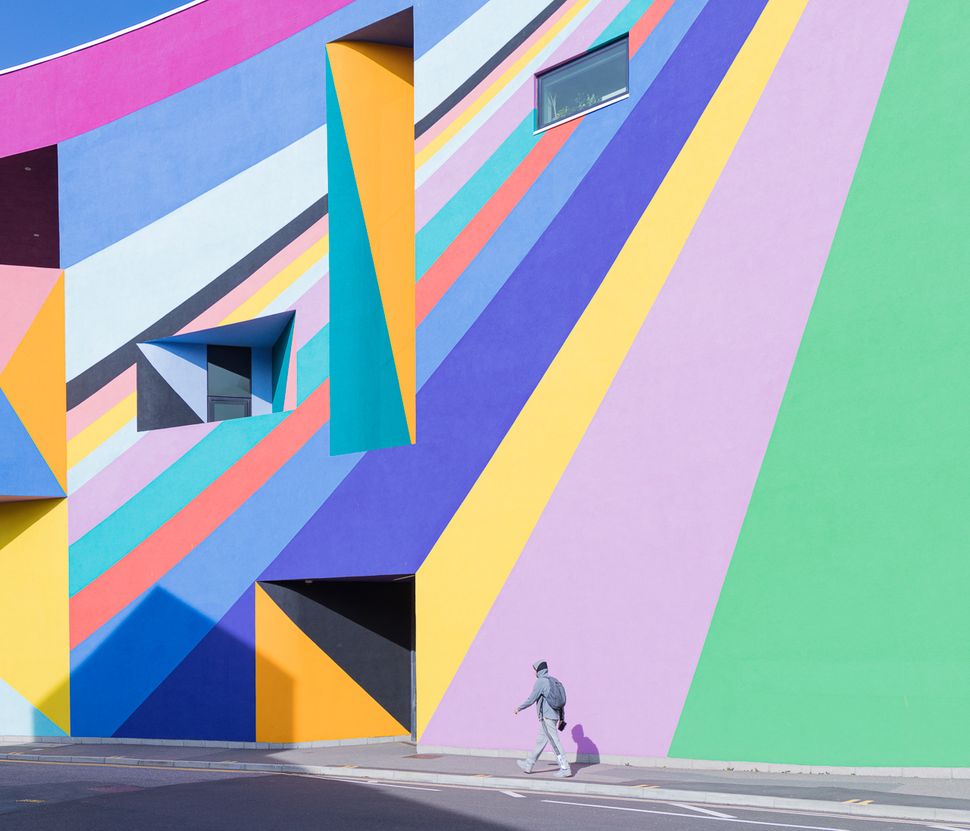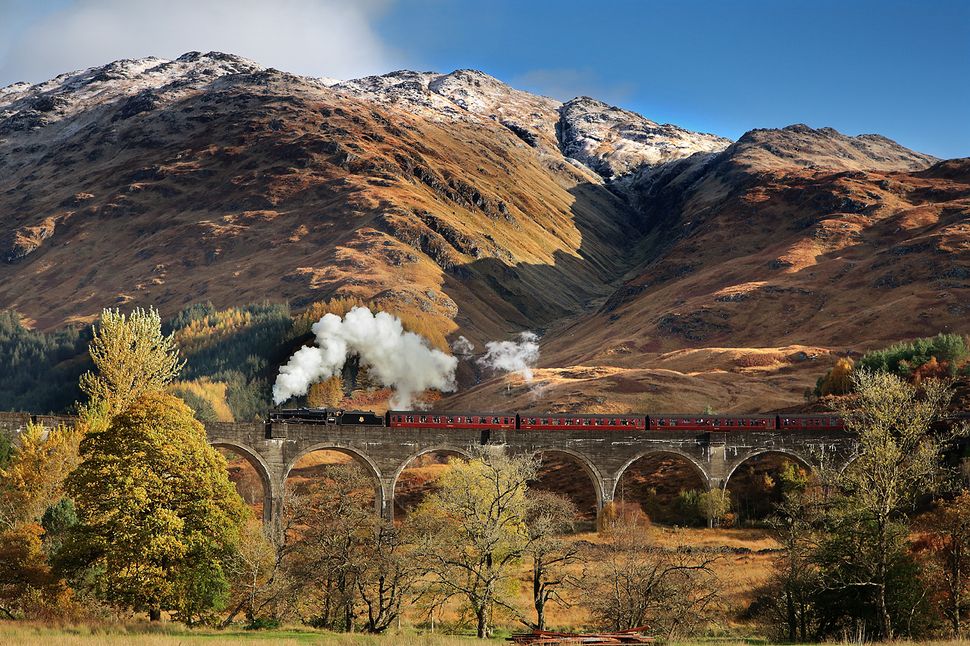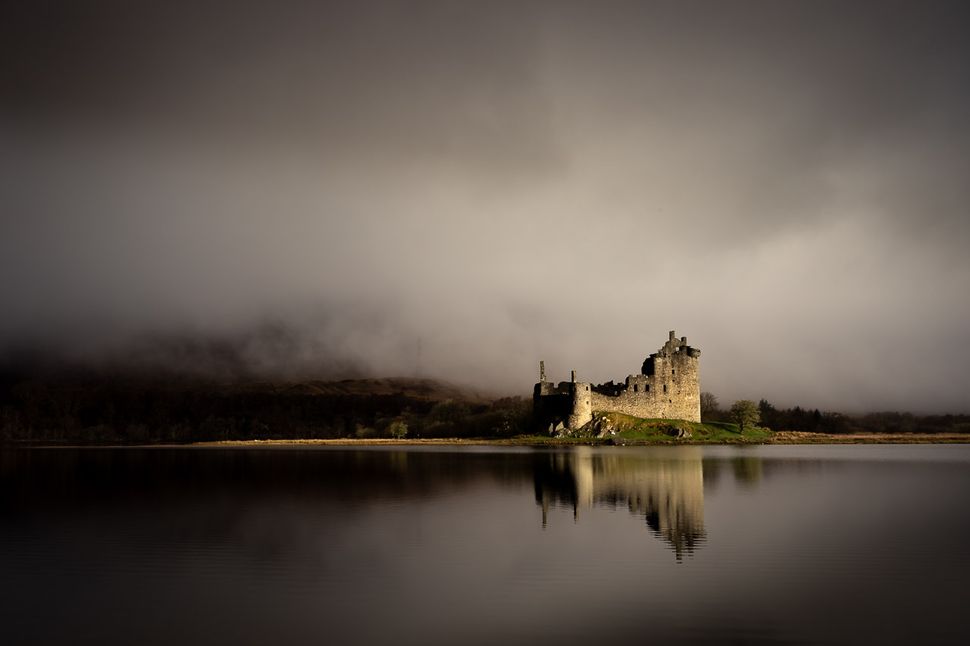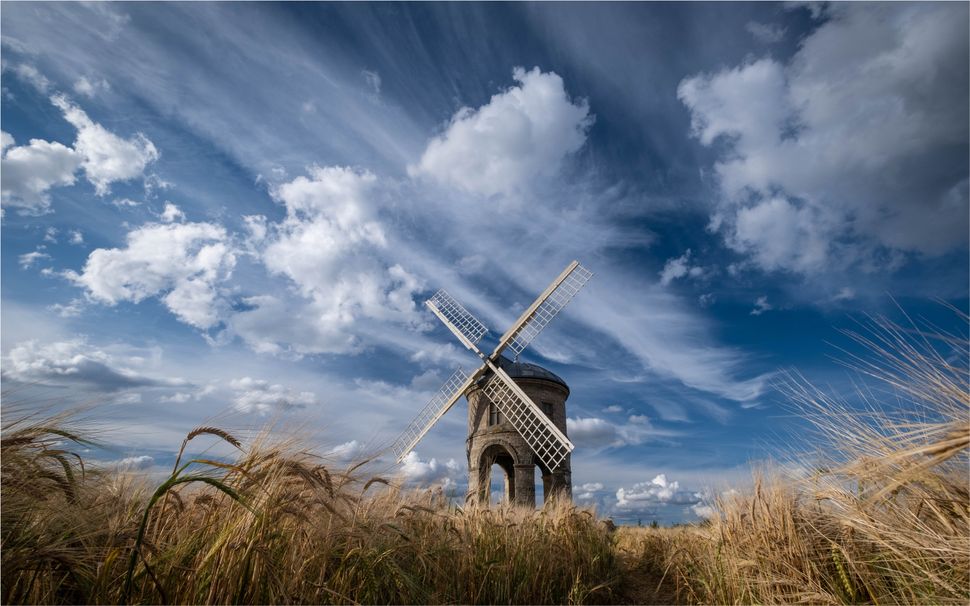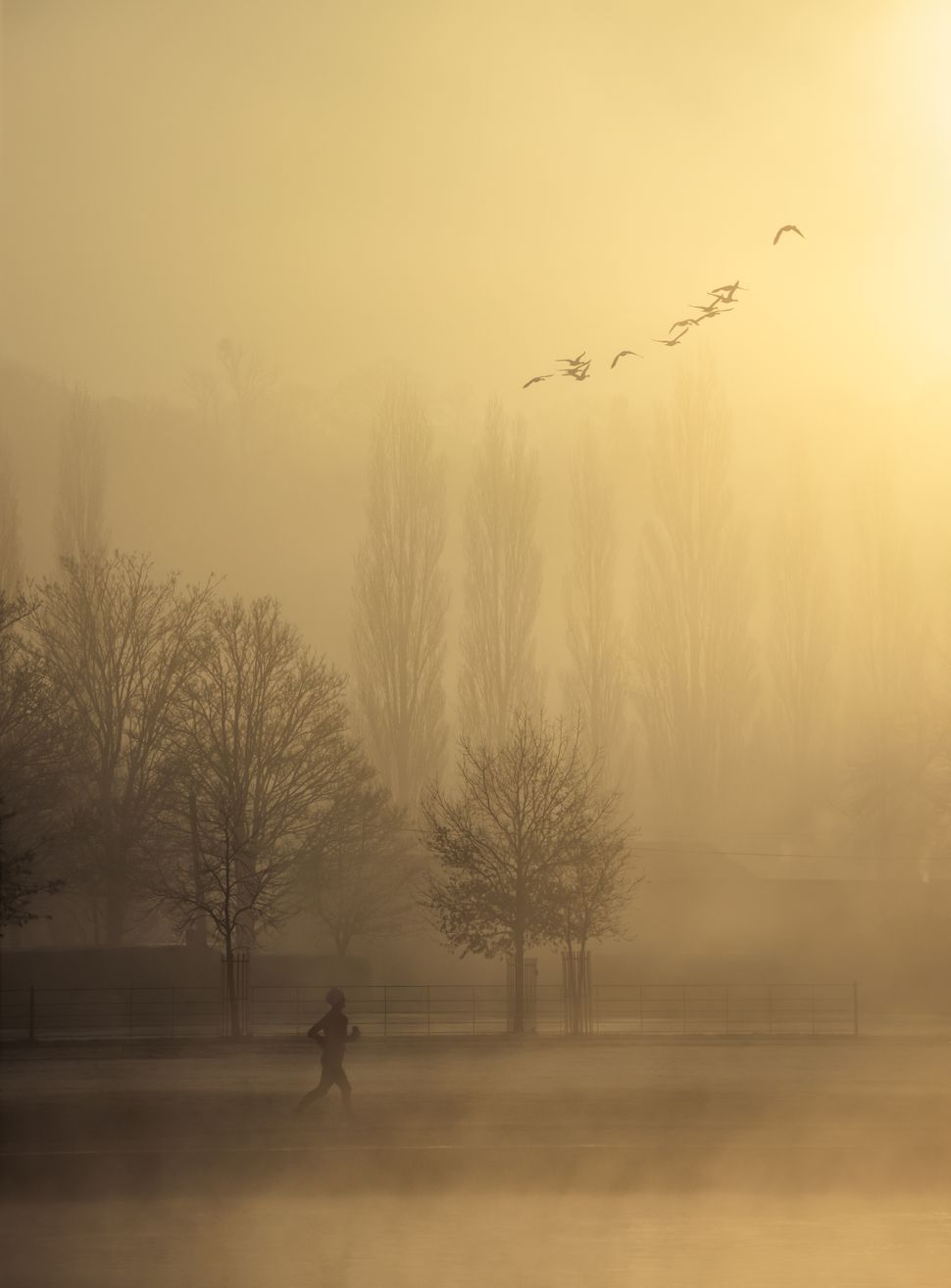 Read more
Landscape photography tips: 16 essential tips for great outdoor photography
Best lenses for landscapes: get ready for the great outdoors
Best camera bags and cases for photographers
Top locations for landscape photography as picked by Charlie Waite