The Epson International Pano Awards 2023 has announced this year's winners, with Spaniard José David Riquelme Peñalver emerging as the standout photographer. Riquelme not only secured the prestigious title of Open Photographer of the Year but also dominated the Nature / Landscape category with his breathtaking, diverse entries.
Riquelme's three winning images wowed the judges with their thoughtful compositions, artistic flair and diverse subject matter. The Bridge captured the majestic beauty of Iceland from an aerial perspective while Alone in the Dark transported viewers to the desolate landscape of Deadvlei, in Namibia, where a singular silhouette of a tree stood against a starry night sky.
• Check out the best panoramic tripod heads, which will help you capture wide scenic shots and wrap-around views
Returning to Iceland for Ghost Cave, this extreme panorama made using three rows of photographs captured the iconic Kirkjufell Mountain.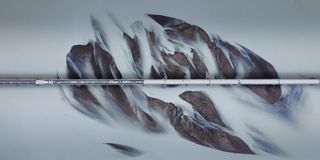 The Epson International Pano Awards is the largest global competition for panoramic photography, showcasing the work of panoramic photographers from around the world. This year a record-breaking 4,414 entries were received from 1,104 professional and amateur photographers, representing 102 countries.
Craig Heckenberg, Managing Director of Epson Australia, expressed his gratitude to everyone who entered. "They are all excellent in terms of quality and creativity Epson is proud to support and sponsor these awards as they connect photographers of all levels and from all walks of life through their passion."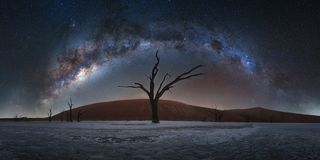 This year's winners received prizes including an Epson printer and an ultra-slim projector. The Raw Planet Award was presented to Teo Chin Long from Singapore for his photograph Yellow Net 1, and the Epson Digital Art Prize went to Swee Choo Oh from the USA for Disney Concert Hall. In the Built Environment category, Cao Ky Nhan from Vietnam emerged as the Open runner-up and category winner with Vortex of Ducks.
Merche Llobera from Spain claimed the Amateur winner and the Nature / Landscape category winner titles with Jack Fish Art, You Can Eat and Spirits of the Sea. The Amateur runner-up in the Built Environment category was Hung Chang Lin from Taiwan, whose photograph Mystical Inca, Perú captured the abandoned, mountainous village of of Machu Picchu.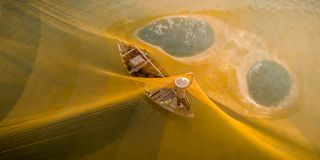 Competition Curator David Evans noted the diversity and boundary-pushing nature of the 2023 collection, highlighting the strong performance of entrants from Southeast Asia and Europe.
Now in its 14th year, the Epson International Pano Awards continues to celebrate the evolution of panoramic photography, pushing photographers to experiment with techniques and composition to create wide-format works of art. Head to the Pano Awards website to view the top 100 images.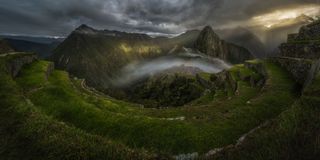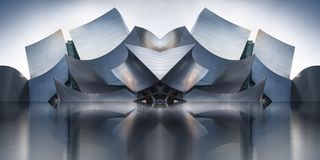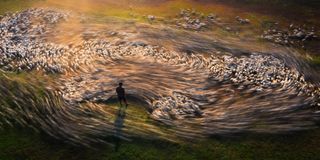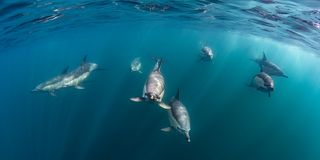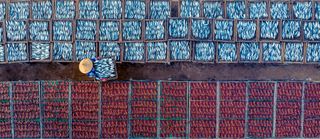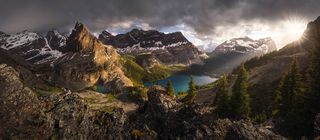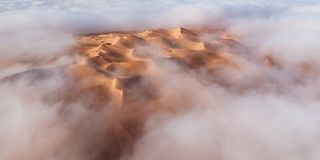 Check out the best tripods including a range of travel-friendly lightweight models and big sturdy options designed for larger cameras and lenses. And if you're feeling inspired, check out our how to shoot a panorama guide.