The second edition of Prints For Wildlife brings together more than 170 photographers – including some of the world's most respected and visionary wildlife photographers – alongside emerging talent from developing nations.
The roster includes Ami Vitale, Brent Stirton, Beverly Joubert, Steve Winter, Clement Kiragu and David Lloyd.
Following the same format as the first edition, each of the photographers has donated one fine art print to the fundraiser, which will be sold for USD100 through the online shop.
To learn more about Prints for Wildlife, follow it on Instagram @printsforwildlife and sign up for the newsletter on www.printsforwildlife.org.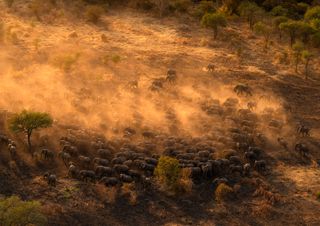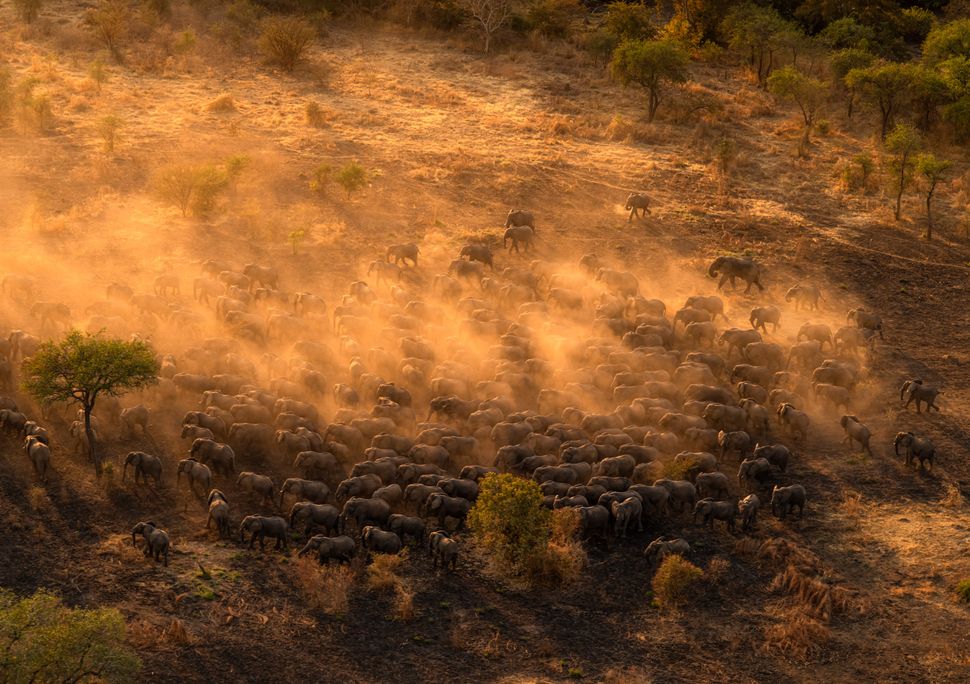 Last year, over 120 international wildlife photographers came together for Prints For Wildlife – an unprecedented print fundraiser to support local communities and wildlife in some of Africa's most important protected areas.
Together, they raised USD660,200 by selling over 6,500 unique wildlife prints within just 30 days.
Buy a print and do your bit for conservation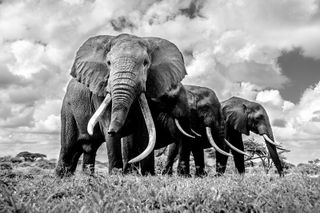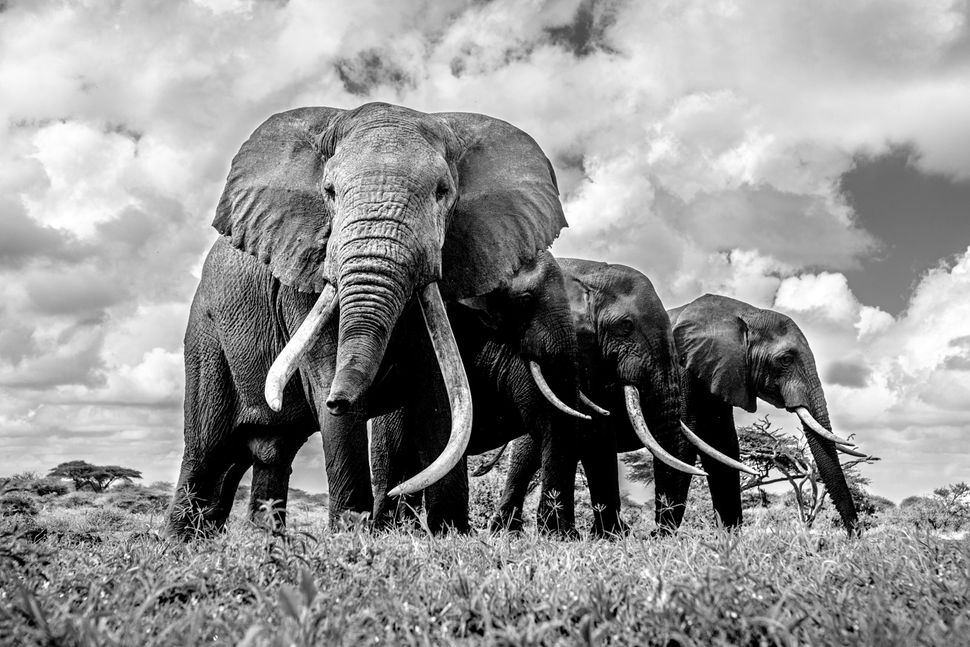 As Covid-19 travel restrictions have continued in 2021, local economies and conservation efforts across Africa remain under pressure.
So Prints for Wildlife co-founders Marion Payr and Pie Aerts have reunited to bring back Prints For Wildlife, and make it larger than before.
Once again, Prints for Wildlife will be supporting African Parks, a conservation non-profit that manages 19 parks in 11 countries on behalf of governments in Africa for the benefit of local communities and wildlife.
100% of the proceeds (after printing and handling) will be donated to African Parks.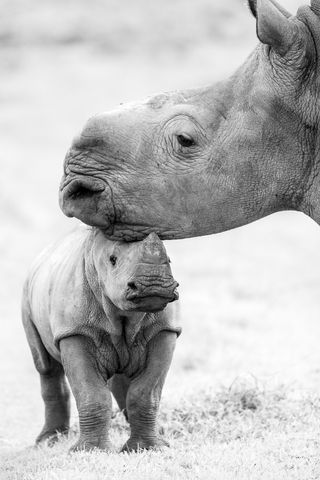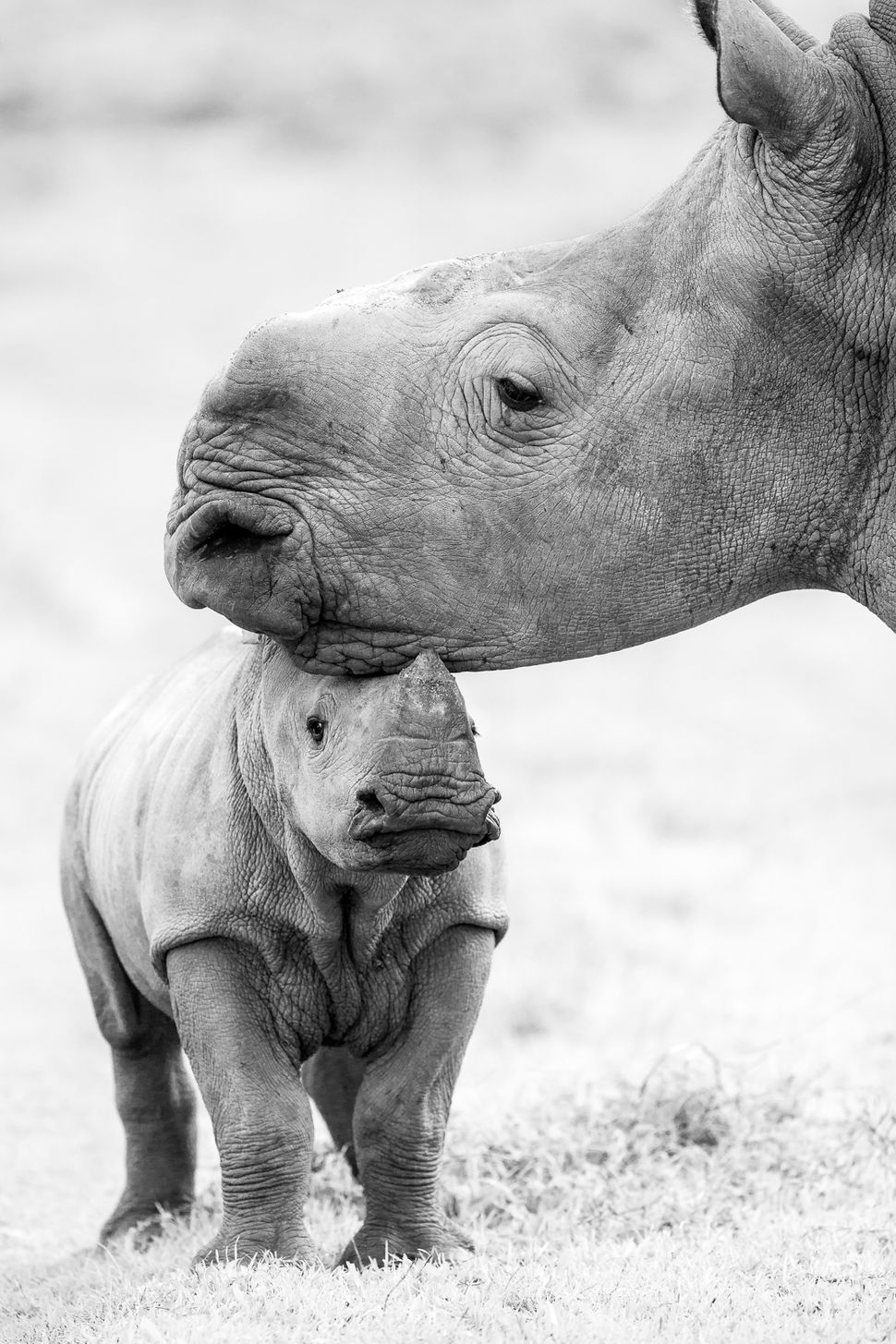 "The key to conservation is putting people at the heart of the solution," says Pie Aerts."
"This is done through community programs supporting health, education, job security, and sustainable livelihoods.
"African Parks, and their community-first approach to conservation, is ensuring that the protected areas under their management are safe places where wildlife 'and' people can flourish.
"And in safe places, magical things can happen. Therefore, choosing African Parks as our partner for this campaign was a no-brainer."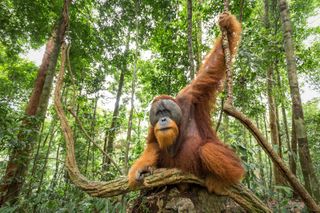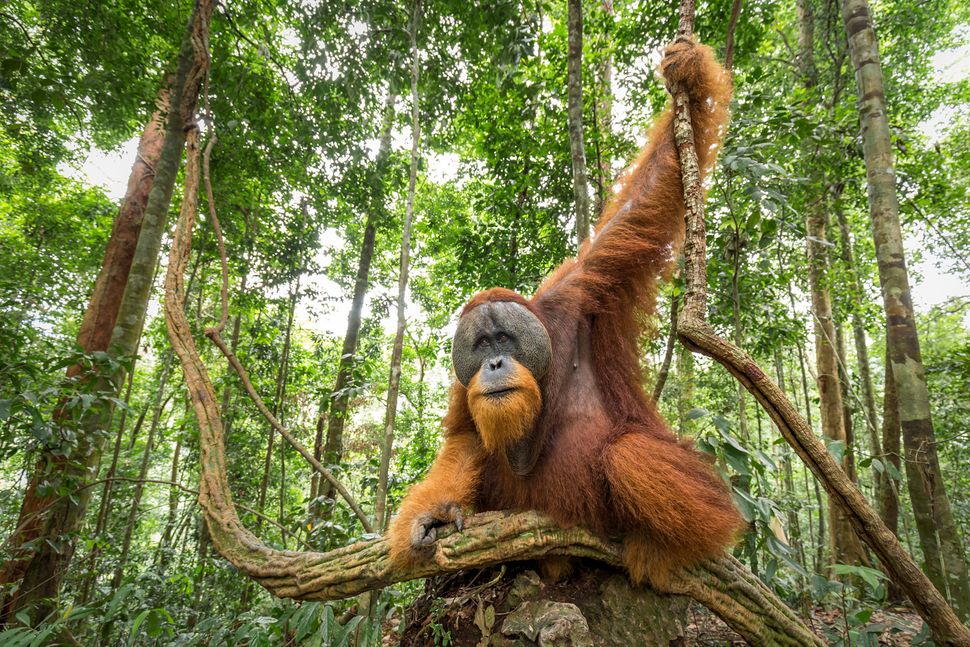 "Last year's incredible success of Prints for Wildlife came as a much needed reminder that – even in times of crisis – humanity can come together to spread hope and do good for our planet," says Marion Payr.
"Wildlife conservation has now found a place in the hearts of people and with the stunning art of all the generous photographers on the walls of thousands of homes across the globe.
"That's why we decided it's time to come back and create even more awareness and joy, while Covid-19 is still putting a lot of pressure on Africa's conservation efforts."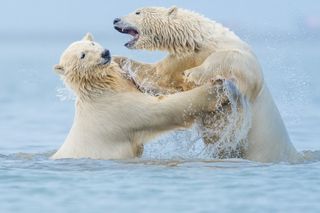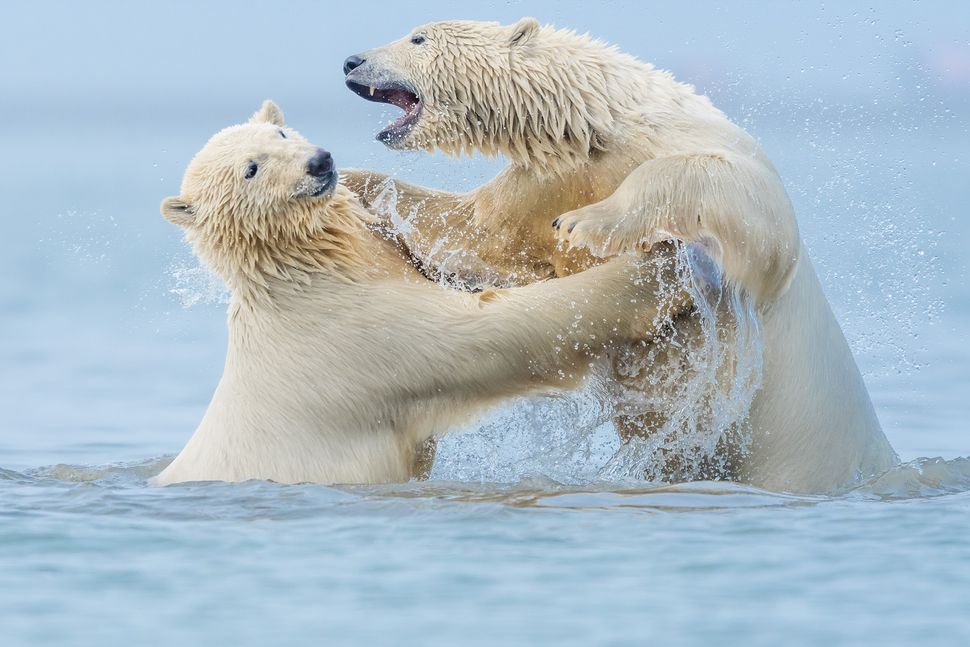 Which photographers are sharing prints?
More than 170 photographers have come together to support Prints for Wildlife.
They include Beverly Joubert, Bjorn Persson, Brendon Jennings, Brent Stirton, Clement Kiragu, Daryl Balfour, David Lloyd, Graeme Green, Jono Allen, Ketan Khambhatta, Maxime Aliaga, Pie Aerts, Steve Winter, Tami Walker and Will Burrard-Lucas.
Click here to see the full gallery
"We are beyond excited to be entering into a second Prints for Wildlife print sale to benefit our work at African Parks, says Andrea Heydlauff," CMO of African Parks.
"Prints for Wildlife is a unique endeavour, that sees some of the world's leading wildlife photographers come together in an inspiring and energetic fashion.
"They are able to mobilize their own networks and give people the chance to really make a difference, by purchasing extraordinary prints while raising significant funds for people and wildlife across Africa."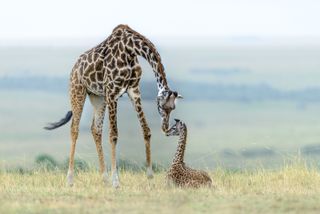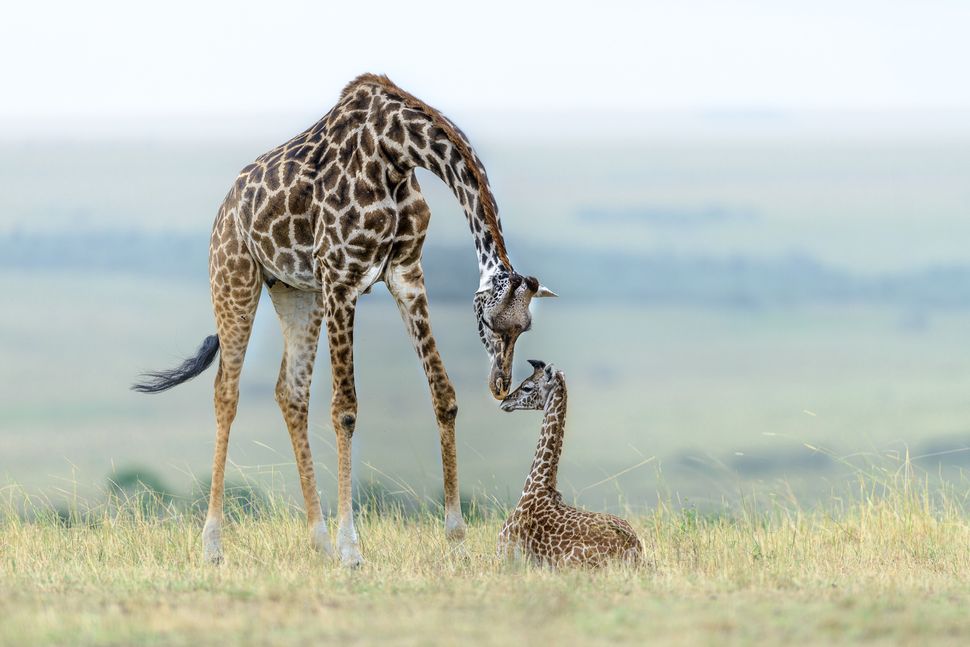 Where to buy your wildlife prints
These fine art prints are discounted to give everyone the opportunity to enjoy the inspiring work of these artists.
The sale runs until 11 August 2021. To view all the images and to buy your prints, visit www.printsforwildlife.com.
Read more
Best lenses for bird photography
Best binoculars: binoculars for wildlife, nature and astronomy
Best trail cameras: for wildlife photography and nature watching
Best portable hides for wildlife photography
Amazing image of tree-hugging tiger wins 56th Wildlife Photographer of the Year
Popsa photo book review