Mixbook has recently announced a photo book and photo card collection with famed DIY and creative living icon Martha Stewart. This collaboration marries Martha Stewart's creativity with Mixbook's extensive experience at producing fantastic photo finishing products. Even more excitingly, there are some great photo book deals to be found on this range.
There are two main products that Mixbook have created in collaboration with Martha Stewart. The first is a series of photo books along a variety of themes, including 'Pink Floral Wedding', 'International Travel', 'Baby Girl' and 'Abstract Family'. These beautifully designed photo books come in either Landscape, Square or Portrait and are available in a variety of sizes.
• Read more: Best photo books
Martha Stewart also exclusively designed a range of photo cards for Mixbook, covering important events such as birth announcements, wedding save the dates, invitation and more.
Martha Stewart says: "I have always encouraged collecting memories – it is inherently organizational and helps both children and adults form a connection with something that makes their lives more meaningful."
If you're interested in shopping the Martha Stewart collection, check out some of our favorite designs below. Plus, we've found some fantastic deals to help you get even more photo book bang for your buck! Get up to 50% off site-wide with the code FAVS (including the Martha Stewart collection).
Photo book deals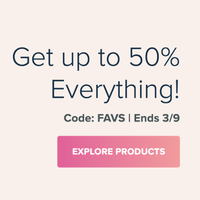 Mixbook: up to 50% off with code FAVS
Save up to 50% sitewide with the code FAVS – including the exquisitely designed photo books and photo cards from Mixbook's collection with Martha Stewart.
Martha Stewart Mixbook collection highlights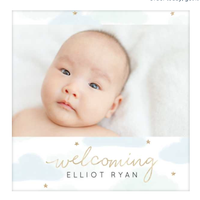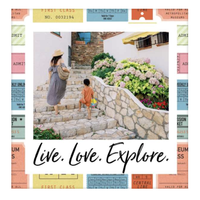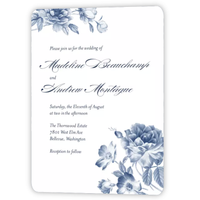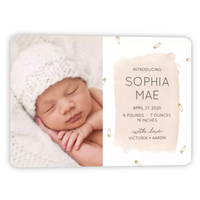 Mixbook: Baby Girl by Martha Stewart
Announce your baby girl's arrival into this world in style, with this beautiful photo card from Martha Stewart's collection with Mixbook. Use code FAVS for up to 50% off!
Read more
Best photo albums in 2020
Best photo printer in 2020: top regular and wide format photo printers
Best digital photo frames in 2020: display your images the digital way!