When you're thinking about your next lens, the common ideas are standard focal lengths from 24mm to 85 mm. This type of standard lens is a safe pick, because the field of view is quite natural and comparable to what we see with our own eyes.
The Irix 11mm f/4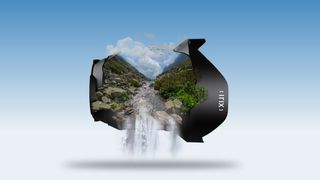 This ultra-wide angle of view opens up new possibilities for your creativity – and through the glass of this ultra-wide lens, you can see things that standard lenses can't show.
Think out of the box. If your lens sees more, you have more ways to compose your images. Unleash your imagination and play with perspective, or just put the main subject of your image on the first or second plane and connect it to the background to tell the story.
Another way to capture eye-catching images is by searching for leading lines – a technique that uses the environment to guide the viewer through the image.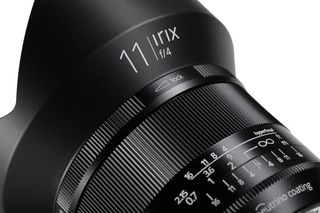 Have you ever wondered how your lens can help you capture better images in a more pleasing way?
Designed by real photographers, the Irix 11mm f/4 is packed with unique and practical solutions like a fully weather-sealed body, hyperfocal scale, UV reactive paint markings, AE module, and a Focus Lock and Click at Infinity feature.
• Weather sealing in crucial places – Weather sealing protects the internal workings of the lens, so you don't need to worry about using it even in harsh environments and weather conditions.
• Focus Lock – Once you've set the focus point or hyperfocal distance, you can lock focus by rotating the Focus Lock ring. From now on, you can be sure that the focus will be set in the correct position until you unlock it.
• Click at Infinity – The Irix wide-angle lenses have a Click at Infinity feature that makes focusing at the infinity point incredibly easy; just turn the focusing ring until you feel a soft click. This feature is especially useful when you want to shoot in dim lighting conditions or at night.
• AE module – The lens fully communicates with the camera because of the electronic module (AE) which offers:
– Focus confirmation (the camera recognizes when you set the focus point)
– Aperture control straight from the camera
– Auto-exposure measurements with all cameras
– Operation of semi-automatic modes (PASM)
– All exposure parameters are saved in EXIF data
Do what other lenses can't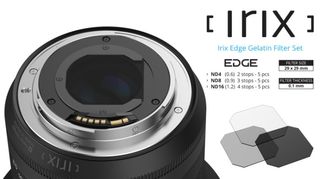 Because of the extremely wide angle of view and the large front element of the Irix 11mm f/4 lens, there is no standard front filter thread.
However, if you still want to use neutral density filters, there is a rear slot for the Irix Edge Gelatine Filter Set in a 29 x 29mm standard. The gel filter set includes neutral density filters ND4, ND8 and ND16.
Find out how the Irix 11mm f/4 lens can broaden the horizons of your photographic creativity: https://irixlens.com/lenses/11mm/