The Digital Camera World Weekend Fun quiz is here to help you prove you're not just 'all the gear and no idea'!
From shutter speeds and memory cards to flashguns and Photoshop, these multiple choice questions will test your knowledge of all things photographic.
Good luck – and if you do well, make sure you share your results with the social buttons. 
More quizzes
After more fun photo quizzes? Here are some more for you to test yourself with.
Know your depth of field from your focus distance? This quiz taxes your knowledge on everything to do with lenses.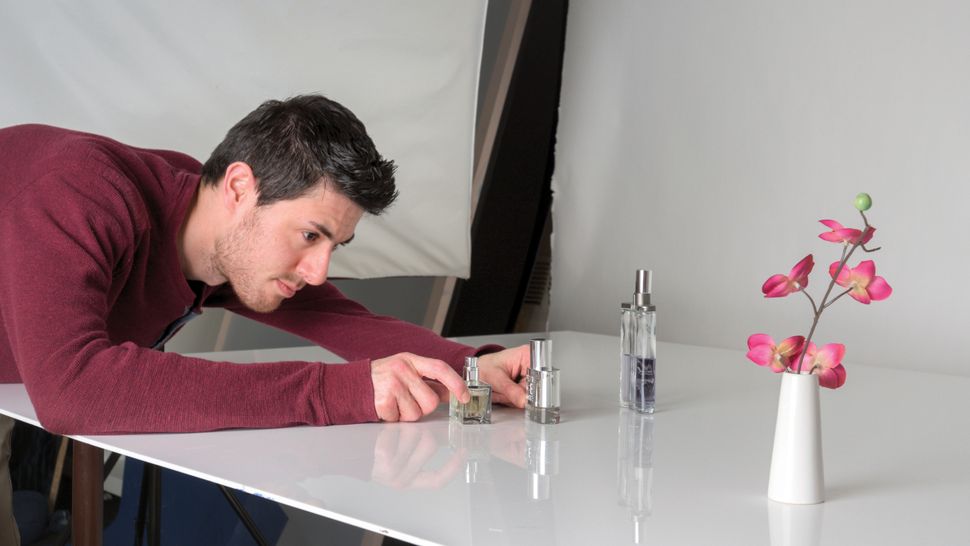 Friday Fun quiz

How much do you know about your hobby? Ten multiple choice questions designed to test your knowledge.
Full-frame sensors are now found inside just as many mirrorless cameras as DSLRs, but what do you really know about them?
Mirrorless cameras have been with us for a decade now, but have you been paying attention?
1in, APS-C, full-frame... sensors can be pretty confusing, but if you know your stuff this quiz should be a doddle.
Read more:
• 147 photography tips for you to try