Need to update you existing camera? Or perhaps you're buying your very first one? It's nice to think that if you pay a certain sum of money you'll get a camera that ticks the same boxes as cheaper models, but this isn't always the case.
Here are 10 features to look out for that can make a difference to the way you shoot and the ease with which you can capture and output your masterpieces.
1. In-camera Raw processing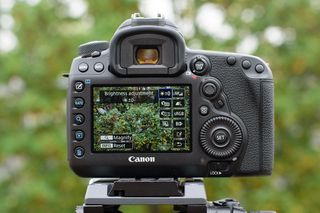 While you may prefer to process your images on a computer, it's still well worth having in-camera Raw processing to hand.
This feature allows you to quickly make alternative, print-ready versions of your images as soon as you've captured them, tweaking white balance or fixing minor exposure issues, or perhaps creating black-and-white options.
Combined with in-camera Wi-Fi or Bluetooth, you can quickly resize your edited versions and send them out to your social spaces, which makes it particularly useful if you're on the move and nowhere near a computer. It's something that many cameras now have, but it's typically missed out from cheaper cameras and even the odd mid-range model.
2. Illuminated buttons and ports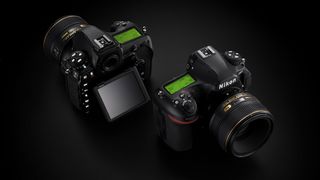 Having a top-plate LCD screen that lights up is now common on enthusiast-level DSLRs and certain mirrorless cameras, but some are now starting to offer illuminated buttons and memory card slots.
These are great when working in low light as they help save you time and fumbling around for that zoom or menu button, or when you need to replace a memory card. Right now it's confined to pricier models and less mainstream cameras, but it's something we expect will slowly filter through more accessible options.
3. Silent shutter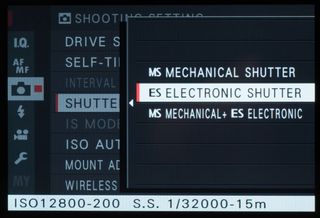 Most mirrorless cameras offer electronic shutters that can be used to shoot silently, and the feature is now starting to crop up on DSLRs such as Nikon's D850 and certain Pentax models (when using live view). Unlike "quiet" shutters on DSLRs, which have never actually been that quiet, these let you shoot without attracting any attention to yourself.
This is a good one to check if you ever need to be discreet, perhaps if you plan on shooting at weddings or other events, particularly as it's not a universal feature in mirrorless bodies. It's also great for street photographers and anyone shooting live subjects that may be disturbed by the sound of a mechanical shutter, such as wildlife.
4. UHS-II support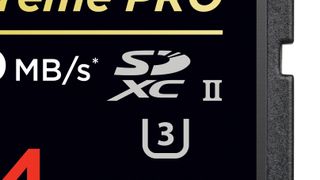 Manufacturers may no longer have a huge number of megapixels as their main focus for their latest cameras, but this figure does still continue to rise. This is also true of burst rates, which dictate how quickly a camera can capture images at a constant speed.
Because of this, it's worth knowing that your camera can support a memory card that will keep up with such a high volume of information for as long as possible. Otherwise, you may find it stops you short in the middle of a burst of images, or simply when capturing many images in the single-shot mode at once.
Read more: How to understand everything written on your memory card
UHS-II cards offer maximum transfer speeds that are up to three times as fast as UHS-I cards, and a camera that supports these will be better equipped at keeping up with this stream of information. Bear in mind that if your camera has two cards slots, UHS-II may only be supported in one of them.
5. 100% viewfinder coverage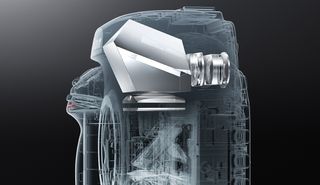 If you're buying a DSLR this is definitely one to think about: do you want the whole scene in the viewfinder or the scene with the peripheries cut away? Well, the latter is what you get with most entry-level cameras, although you even find it on some mid-range and full-frame models.
What you want to be looking for is a camera whose viewfinder offers 100% coverage, and you can check this in the specs on the camera manufacturer's website. This will ensure that you can frame with precision, rather than need to crop away details afterwards.
You generally won't be able to find this on the cheapest DSLRs, so if money is tight you'll generally have to settle for around 95% or 98%. That said, if you're not tied to any one system, take a look at what Pentax DSLRs are available within your budget, as even cheaper models can sometimes offer 100% coverage.