Car photography is a brilliantly varied genre where it's just as easy to take fantastic action shots of fast and furious shots as well as sublime static stills of vehicles parked up and showing off their fabulous curves and paintwork in a great location.
For this photoshoot we paired PhotoPlus reader Kamil Graj up with Alan Kenny; a petrol head and resident car photographer at Silverstone Auctions and Classic Car Auctions to take some top pictures of a few cars for one of their upcoming online auctions.
Here you'll find Alan's top 10 car photography tips, along with some of the images that Kamil was able to capture by taking them on board and applying them to his own photography.
• Best camera for car photography
01 Get a long lens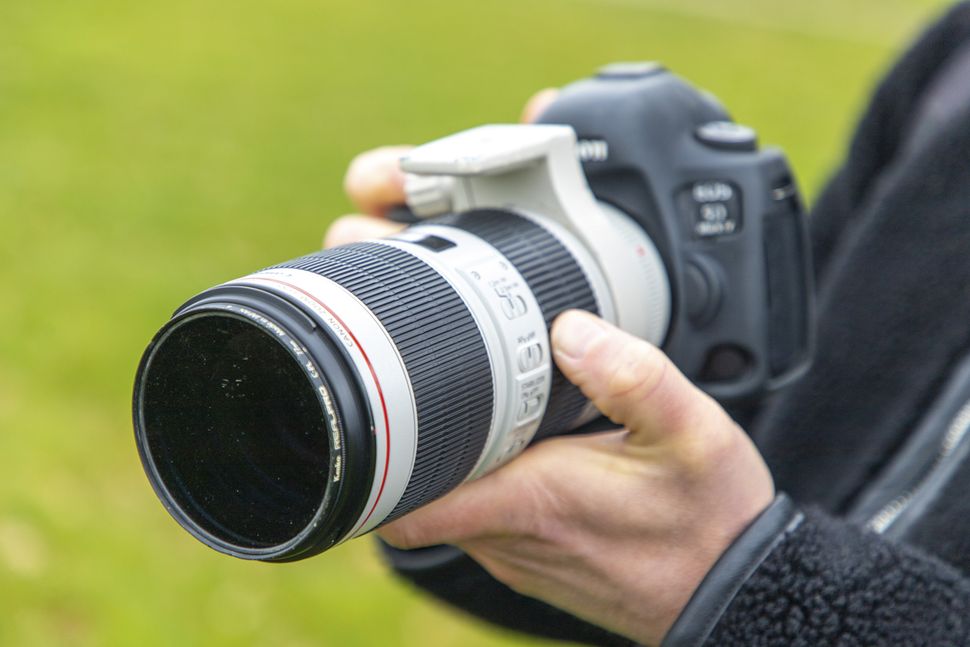 "To get frame-filling shots of cars speeding off in the distance I use a Canon EF 70-200mm f/2.8L IS lens. This is great for zooming in on the action, and even static car shots where the compressed perspective is beneficial. It has a fast maximum aperture of f/2.8 throughout the zoom range making it easier to take pin-sharp action shots. It also has a three mode image stabilization and a tripod foot, which helps balance the load more evenly when mounted on a tripod or monopod."
02 Get down low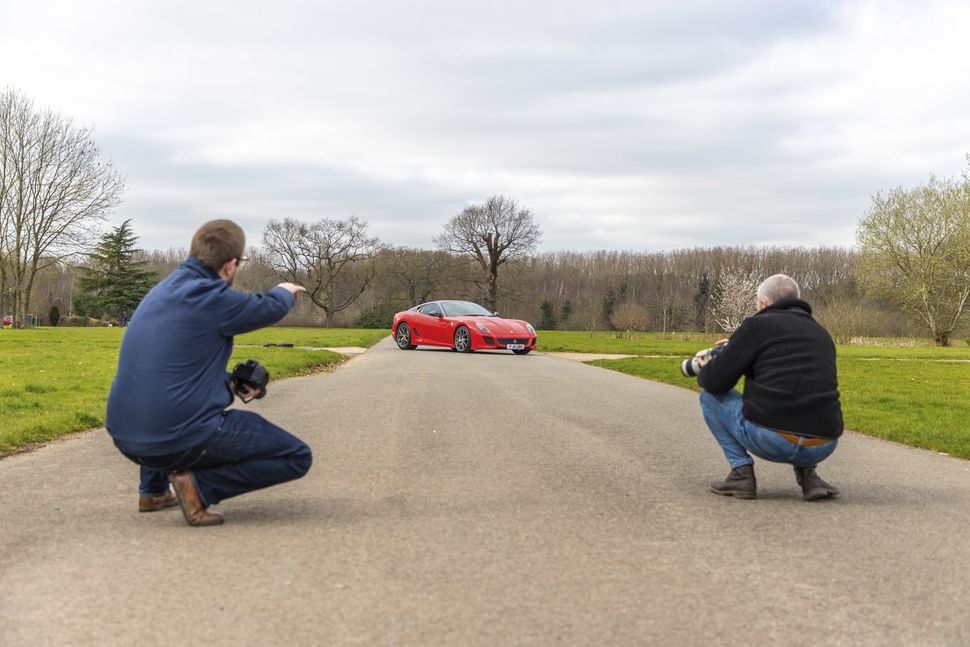 "When I'm outside photographing cars in a landscape I recommend crouching down so you're eye level with the car headlights for a more exciting composition. This means that you aren't shooting down at the cars from head height, which can be a relatively boring angle sometimes, and makes it easier to include some of the nice landscape in the background too."
03 Make your own puddles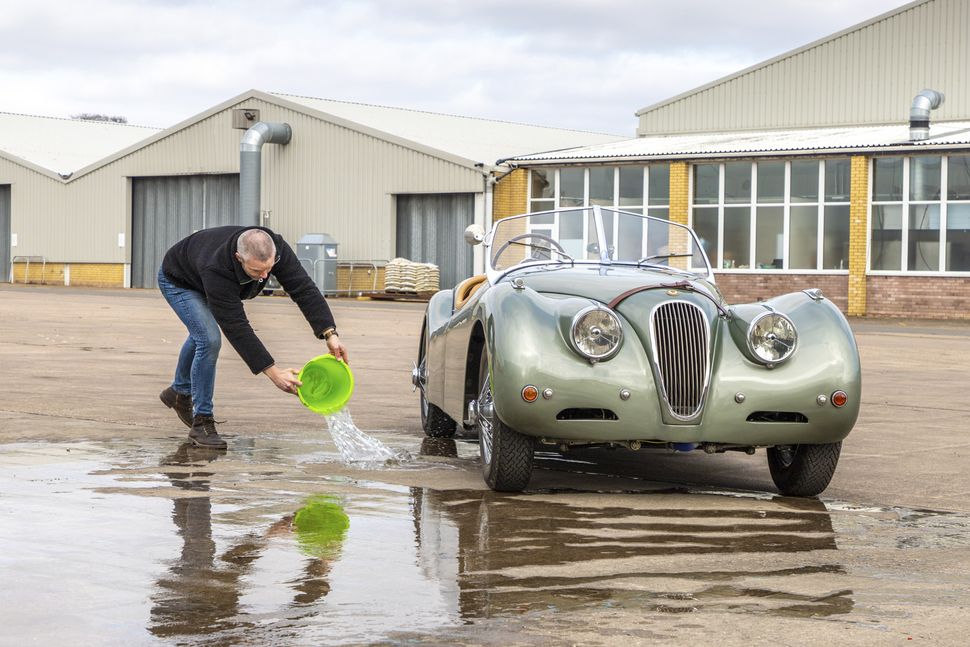 "What's better than one classic car? Two of course! Reflections are a great way of doubling up your focal point and can also help to balance the frame, plus adding extra interest in the foreground. You can't always rely on the weather so sometimes I'll make my own reflections by throwing a few buckets of water in front of the ground on a concrete floor where the water won't disappear quickly."
04 Use a circular polarizing filter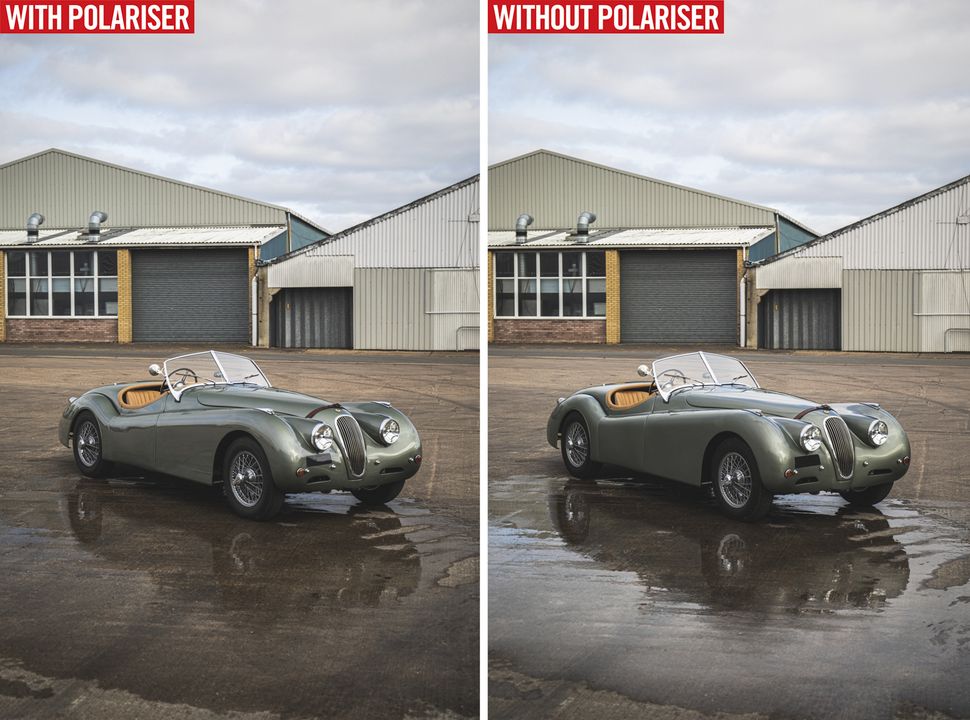 "A polarizing filter attached to your lens is essential for car photography as they help cut down on distracting reflections on the body work and puddles, and can also help the blues in the sky look more punchy by filtering out polarized light. Above you can see the huge difference a polarizer can make, cutting down the harsh reflections and smoothing out the lighting in the frame, yet the body of the car is still beautiful and shiny. Anyone interested in car and landscape photography should own one as they're really affordable too and can help elevate all sort of photos."
05 Merge exposures into an HDR image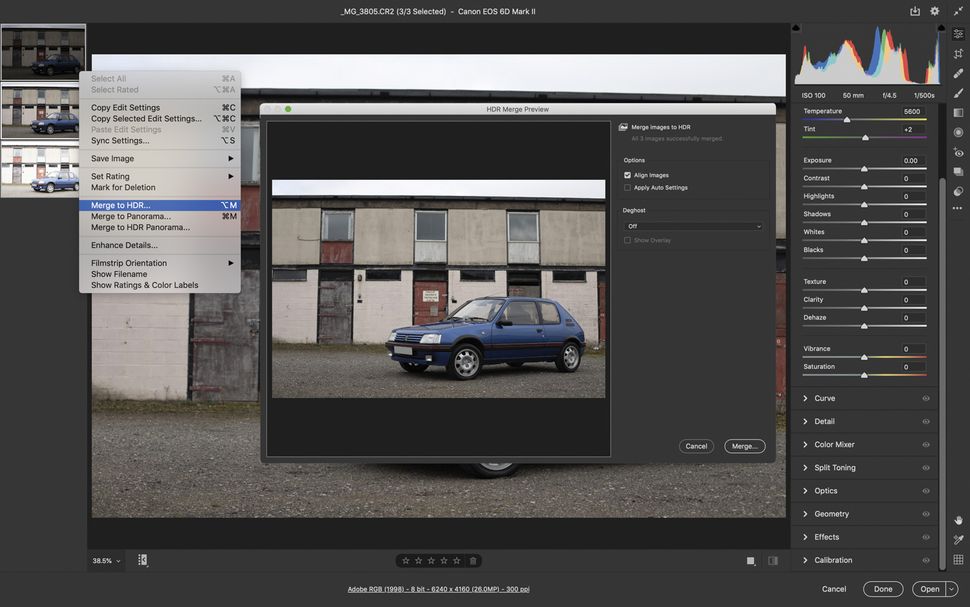 "An easy way to create an HDR image is to load your exposures into Photoshop CC or Lightroom Classic CC, then select them all and right-click on one of the thumbnails. Now choose Merge to HDR from the list that appears to create a Raw DNG file with all of the exposure info of all your images, allowing you to expand the dynamic range much broader than with a single picture."
06 Shoot from a high angle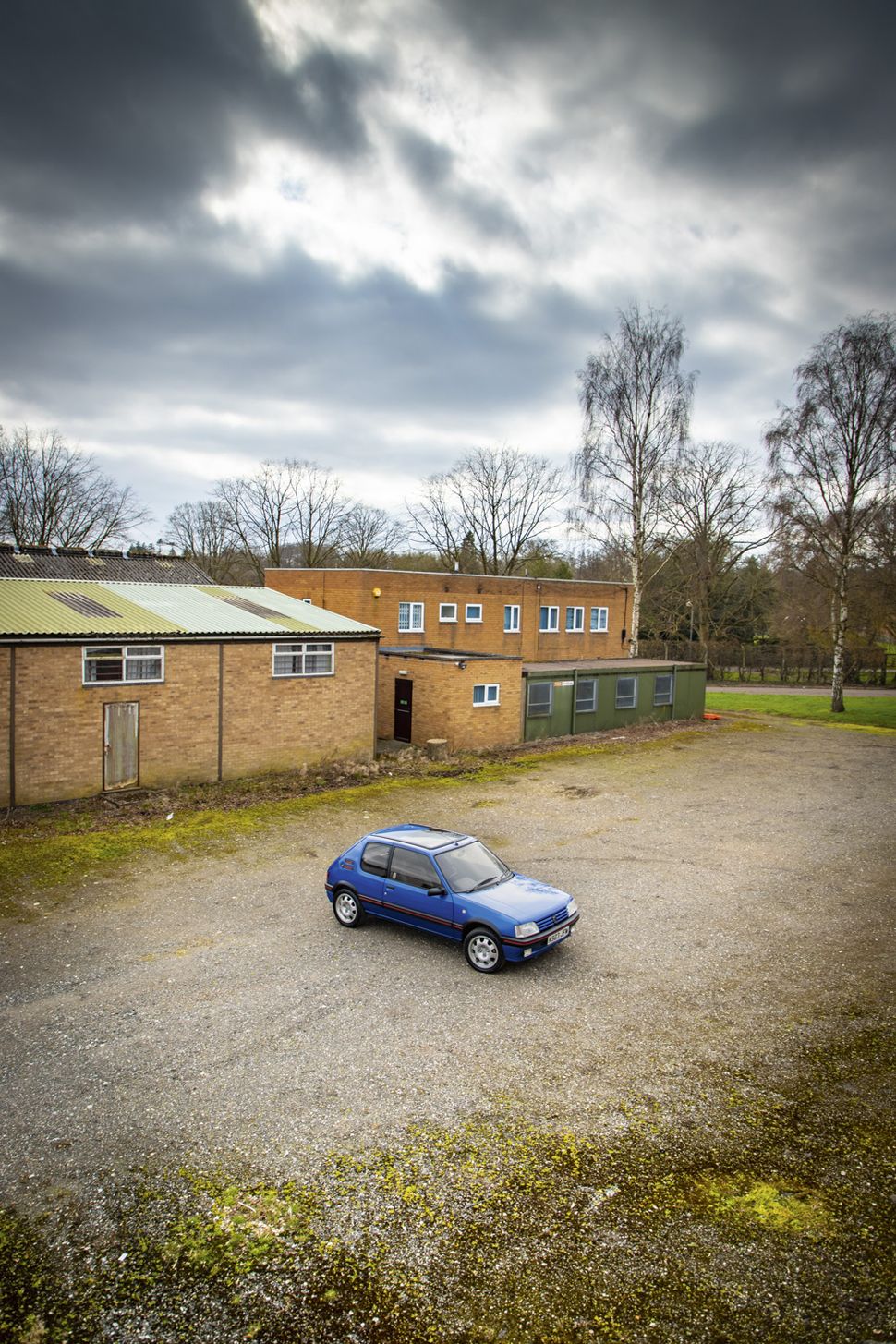 "You'll usually find compositions will work better when either kneeling down for a low angle or moving to an elevated position to get a high-angle shot, images taken at head height can look a bit drab. Usually a low angle is the easiest option but there was an external staircase at this location that made it possible to get high-angle images too. I also have a drone I'll use to get aerial-view shot of cars if the brief calls for it."
07 Try panning your shots to add movement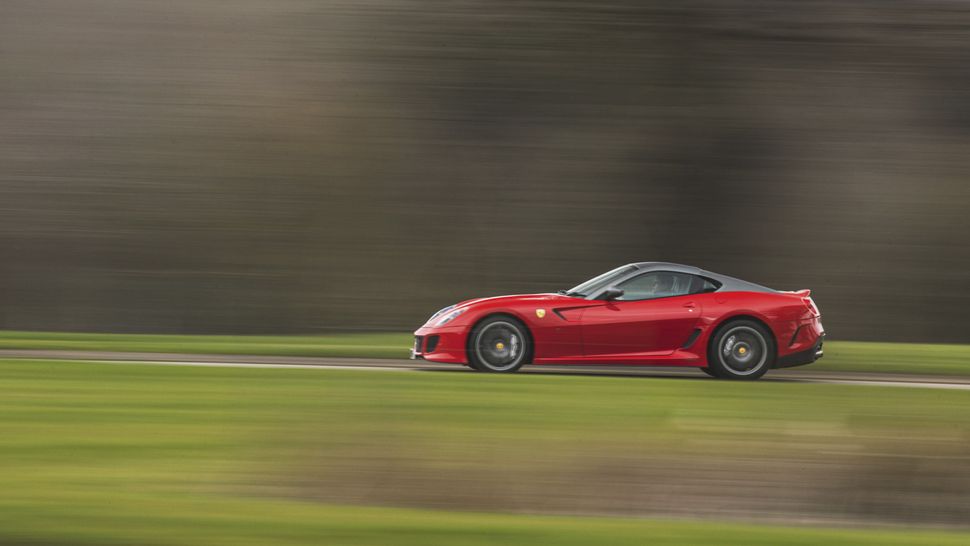 "For panning shots I'll switch to Tv (Shutter Priority) and set the shutter speed to 1/30 sec with an ISO of 200. Once I've taken a panning shot I'll check it on the rear LCD screen. If it's too blurry I'll change the shutter speed to a faster one like 1/50 sec, but if there's not enough motion I'll make the shutter speed a bit slower, to a value of 1/5 sec for example, and shoot again."
08 Use space wisely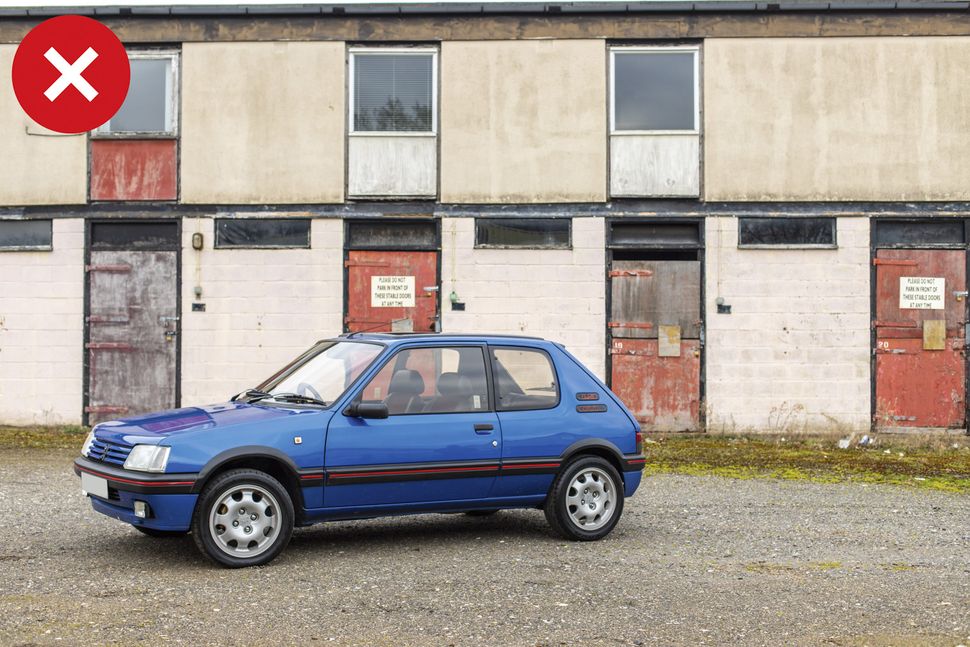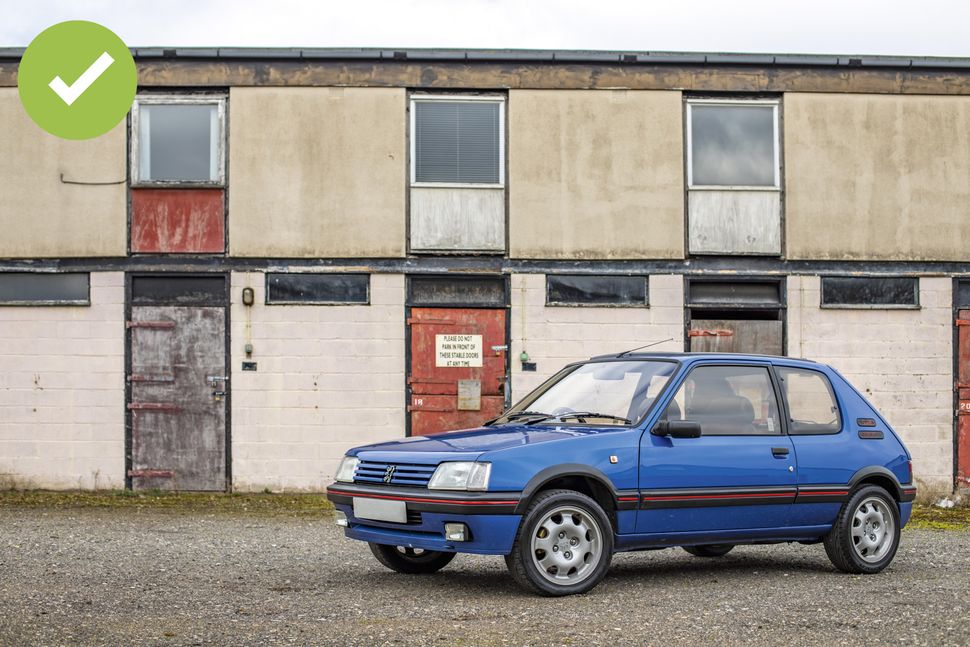 "Where you place the car in the frame has a huge impact on composition. When the car is side-on it's usually best to position the rear end of the car close to the left or right of the frame as this creates 'active space' and gives the front of the car room to breathe. You want to avoid positioning the front of the car at the edge of the frame as this creates a lot of 'dead space' behind the car and doesn't look as appealing."
09 Get on social media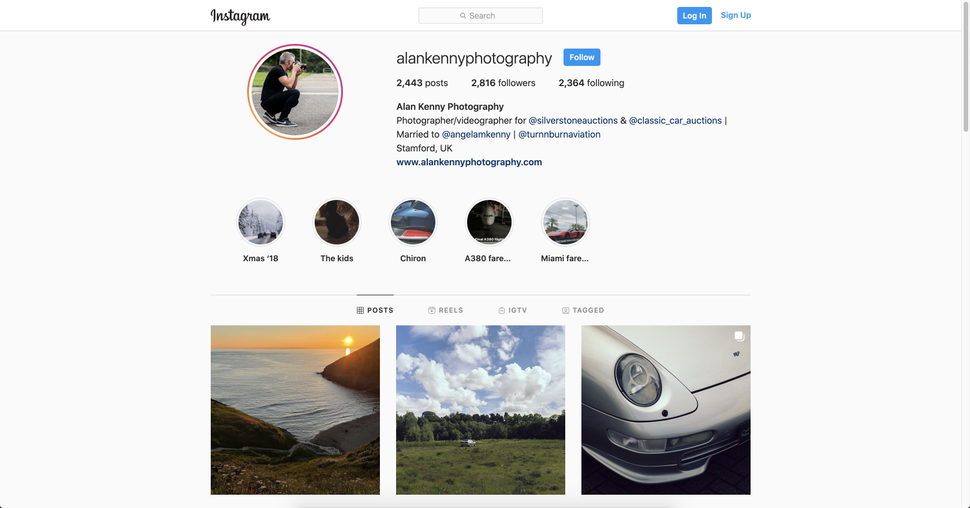 "My current employers Silverstone Auctions and Classic Car Auctions hired me after seeing some of my car shots on Instagram, so I'd certainly recommend putting your stuff out there online – it's free advertisement! You can check out more of my shots on my Instagram here."
10 Carry spares of everything!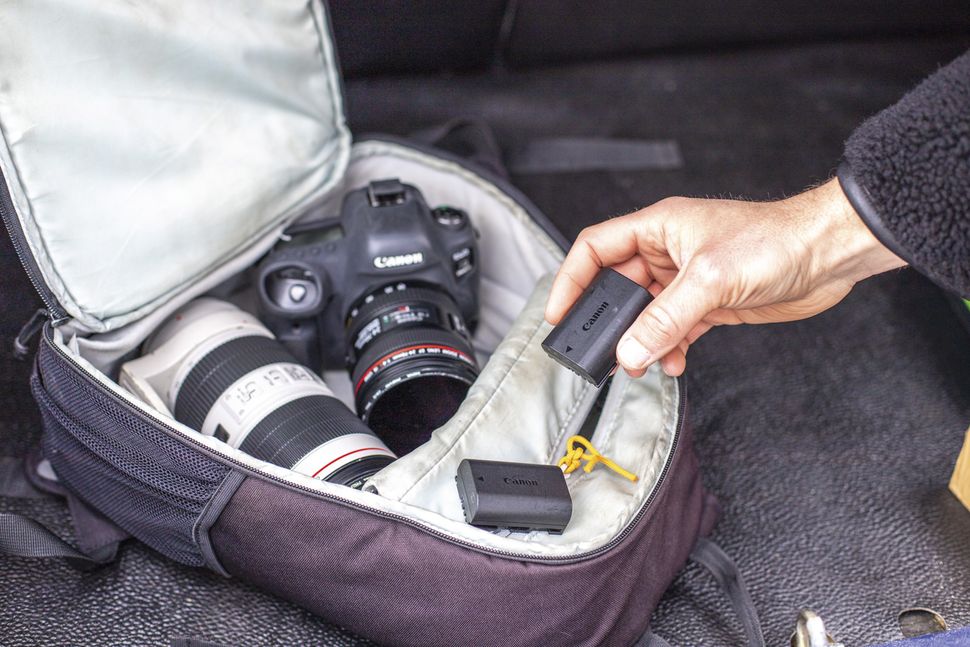 "I always carry at least four LP-E6 backup batteries, which work in both my main EOS 5D Mark IV and back-up 70D DSLR bodies, so I have more than enough power to get through an entire shoot. Carry spares of everything from camera bodies, batteries and even memory cards as you don't want to end your shoot early because something has stopped working."
Alan Kenny Alan picked up his first 'proper' camera back in 2004 and he's been a Canon shooter ever since, shooting with an EOS 5D Mark IV today. Since 2018 he's been shooting cars full-time for Classic Car Auctions and Silverstone Auctions in Coventry after they found his shots on Instagram. You can see more of his work on his official website.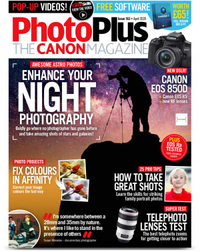 PhotoPlus: The Canon Magazine is the world's only monthly newsstand title that's 100% devoted to Canon, so you can be sure the magazine is completely relevant to your system.
Read more:
The best lens for portraits: our pick of the best 85mm lenses right now
Best light-light cameras
The best camera for portraits: cameras and lenses perfect for portraits
215 photography tips, techniques and tricks for taking pictures of anything