Lily Allen photographed after her theater debut in The Pillowman, James Acaster dressed as a Party Gator, and British DJ-come-film director Don Letts were just some of the familiar faces featured in this year's Portrait of Britain shortlist. In total 200 poignant and powerful images were selected from business owners, beatmakers, boxers and everyone in-between, showcasing how truly diverse Britain is.
Now in its sixth year, the Portrait of Britain by the British Journal of Photography is one of the UK's largest exhibitions with 100 images displayed up and down the country on JCDecaux digital screens. All 200 shortlisted images will also be printed in the Portrait of Britain Volume 6 book, published by Bluecoat Press, as well as receiving international recognition from the likes of the The New York Times, the BBC and JCDecaux.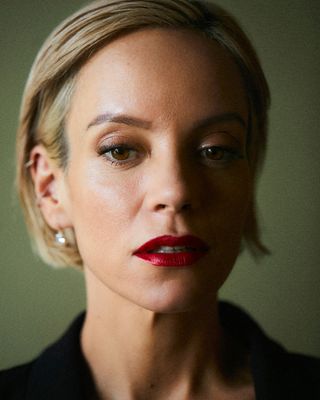 The Portrait of Britain is first and foremost a celebration of identity; it recognizes people of all ages, backgrounds, races, genders and religions who make up an ever-evolving nation. From Freya Najade's candid portrait of Valerie, who declared her lack of love for London, to Guy Bellingham's wet plate portrait of an acrobat called Poppy, to Hollie Fernando's group shot of the Boss Morris dance group that which explores and rejuvenates old folk traditions, this award is a testament to the rich culture found in Britain.
This year's competition was judged by a panel of nine photographers, editors and industry experts including Mick Moore, CEO and creative director of the British Journal of Photography; Sebah Chaudhry (creative producer and co-founder of ReFramed; and Russ O'Connell, picture editor of The Sunday Times.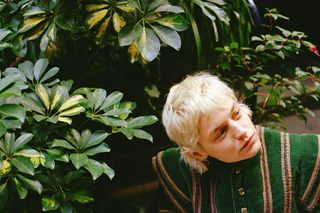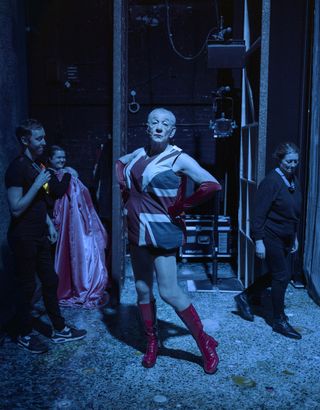 Past winners who've had their images selected described the experience as uplifting, life-changing and amazing. "It was an incredible experience and spotlighted my work to a new mainstream audience," said Frances Marshall, who was one of the Volume 5 winners. "It's meant the world and I've been offered exhibitions and guest talks directly because of this award."
The Portrait of Britan Volume 6 book is now available to pre-order via Bluecoat Press, offering a 20% discount when ordered directly. On January 08 2024 the final top 100 winning images will also be announced.
Mick Moore puts the competition beautifully into words: "It is in each other that we see ourselves and form our sense of place. Portrait of Britain captures the quirky, the mundane, the here and now of the extraordinary everyday lives in which we live."
To view the incredible 2024 shortlist, head to the Portrait of Britain gallery.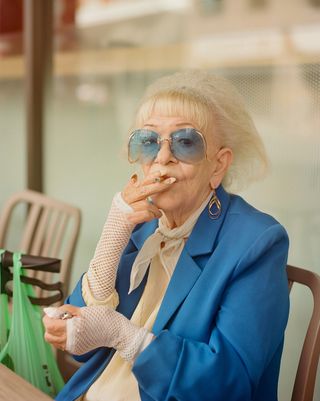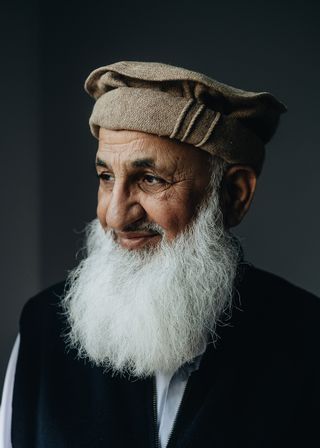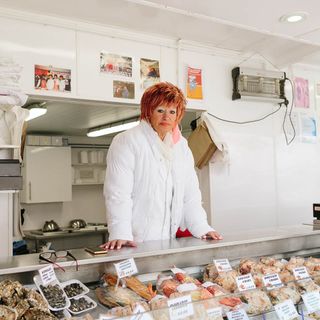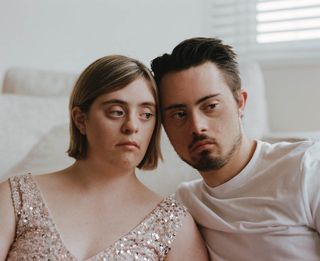 Take a look at the best cameras for portraits, along with the best portrait lenses.