German photographer Elke Vogelsang has won the Mars Petcare Comedy Pet Photo Awards 2020 with her charming picture her dog Noodles - which she rescued from a Spanish animal shelter 12 years ago. Elke wins a trophy and a £3,000 ($4,000) cash prize in this annual international contest; the image also won the dog category of the competition.
It is not the only bit of good fortune that Noodles, a Galgo Espanol mix, has brought the family since it was taken home to Germany from a kill center where she had been abandoned after the hunting season aged just eight months. "Ten years ago, the dogs (Noodles and my other rescue dog Scout) alerted me that something was wrong by barking and howling", explains Elke.
"They ran straight to the bathroom door, where I found my husband unconscious in the bath. The diagnosis was a severe brain hemorrhage due to a ruptured aneurysm. If it hadn't been for the dogs, I would have found him too late. Thanks to them and great doctors he survived, but during the stressful months that followed, I found photography as a creative outlet".
Other winners include:
Other category winners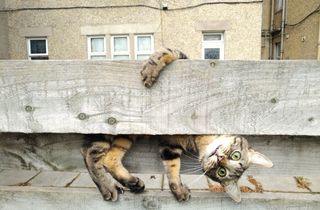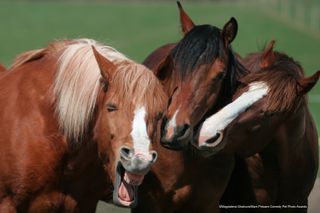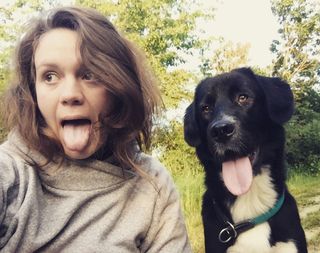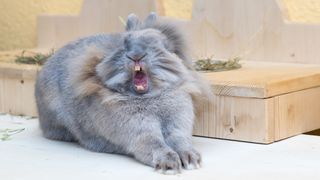 The 2021 competition kicks off next spring. For further information on the Mars Petcare Comedy Pet Photo Awards and to see all the highly-commended entries for this year's competition visit www.comedypetphoto.com .
Read more
Best Black Friday camera deals
Best camera for wildlife photography
Turtle with attitude problem wins Comedy Wildlife Photography Awards 2020