As societies around the globe start to open up, we're all feeling fresh motivation to get out and experience the world again. Even so, there's always been something quite challenging about getting people to visit a photography exhibition.
With a painting, there's the attraction of being able to see the original brush strokes and how the light interacts with the canvas. With photographs, though, especially digital ones, it's a bit more difficult to see the attraction of viewing them in public rather than private, on a screen or in a book.
• Read more: Best Leica cameras
So it's great to see some original thinking on this from the Ernst Leitz Museum in Germany. It plans to open a new facility in October 2021, where visitors will be able to experience the art of photography in a very interactive fashion.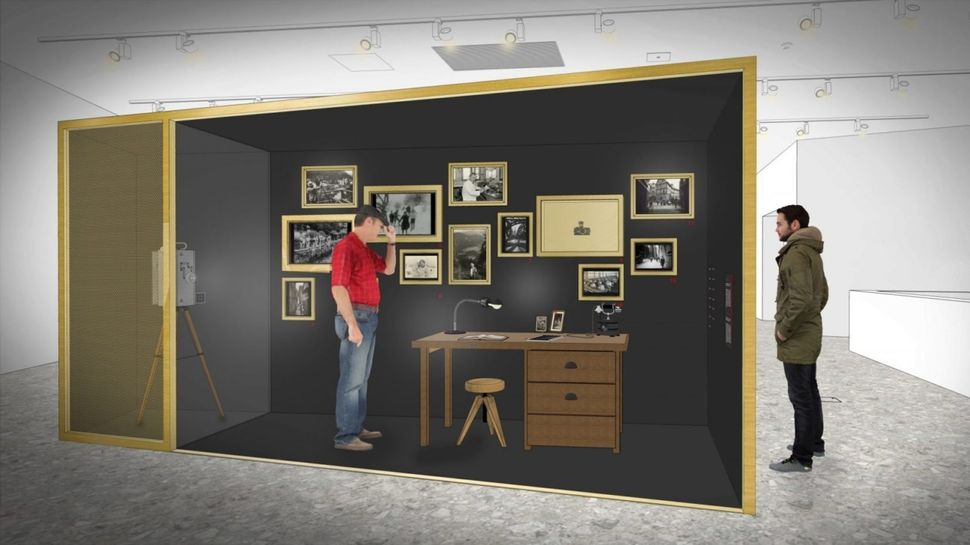 Designed with the help of studio klv (Berlin), an interdisciplinary consulting and creative agency, the new facility promises four specially designed 'adventure areas' across 600 square meters on the upper floor of the museum.
It will offer visitors the chance to participate and try things out, to better understand the world of photography and become able to create it themselves.
What's on offer
The first area will focus on "seeing and perceiving". Optical phenomena will be demonstrated at interactive stations, and visitors will learn the basic rules of photography in a very hands-on way.
There's even a giant screen that covers the museum's large panoramic window, which opens and closes like a shutter whenever you approach it.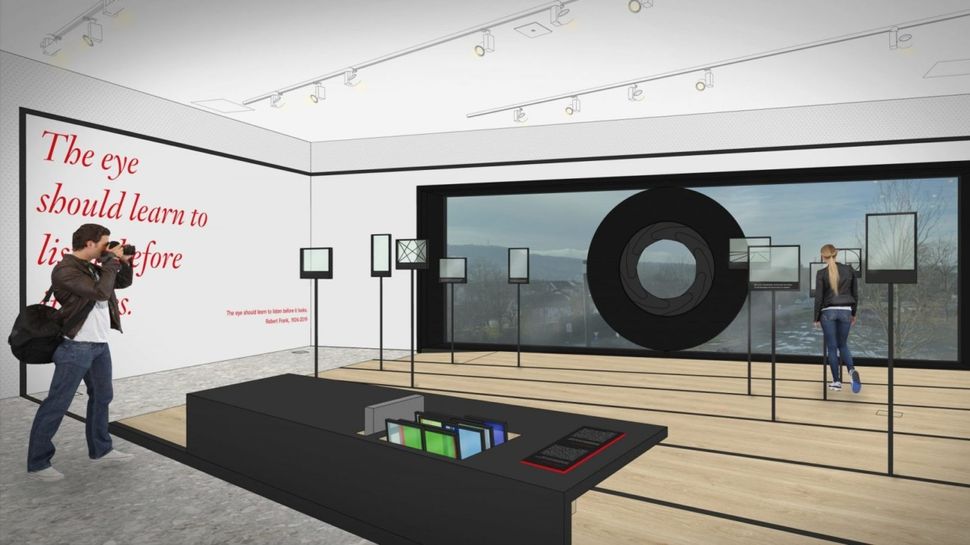 The second area is dedicated to the history of both Leica as a company and the technology of photography as a whole. This will include a virtual darkroom with an interactive table, which will enable you to recreate the steps used in traditional photo development.
In the third area you'll be invited you to learn about and experiment with different camera settings, and try out staged effects such as reflections, light and shadow, color moods, movement and wind.
This will include a special section for self-portraits, and all the pictures take can be downloaded with the Leitz-Park app and taken home as a souvenir. Finally, in the fourth area, there will be a constantly changing set of shows on different topics, beginning with an exhibition on photography pioneer Oskar Barnack.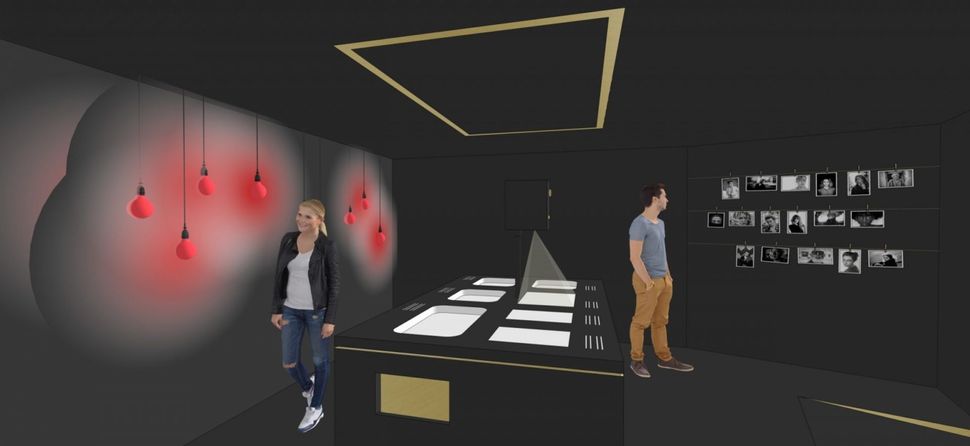 We'll have to wait until October to see what all this looks like in reality (plus the ever-changing travel restrictions mean we might have to wait even longer than that), but it certainly sounds intriguing and looks fascinating from these renders.
And in an era when museums in general are drawing new audiences with innovations like AI art and digital projection, it's great to hear that photography museums are also thinking outside the box.
Read more:
Best Leica SL lenses
Best Leica M lenses
THIS is why Leica is so expensive