American photographer Deborah Turbeville's work has intrigued and captivated audiences for decades. Her brooding, almost surreal fashion photography landed her a job at Harper Bazaar in the 1970s and has since been celebrated for her evocative, dreamlike imagery. Five decades later, and commemorating the tenth anniversary of her death, her latest book Deborah Turbeville: Photocollage shines a spotlight on the area of work that makes her an iconic artistic powerhouse - her photo collages.
Unlike her contemporaries in fashion photography, Turbeville approached her craft with a deliberate sense of playfulness. She used techniques such as xeroxing, cutting, scraping, pinning prints together, and even writing in the margins to create narrative sequences that transcend the confines of single, glossy images. Her work occupies a liminal space between art and commerce, challenging traditional notions of fashion photography.
• Check out the 50 best photographers ever including icons such as Henri Cartier Bresson, Diane Arbus and Helmut Newton.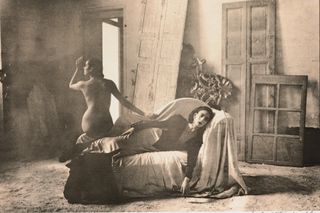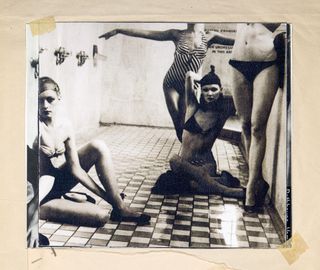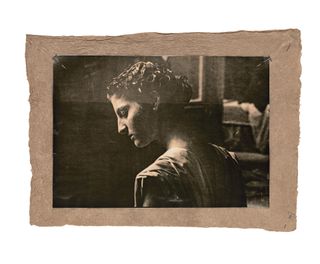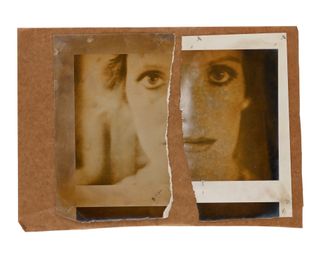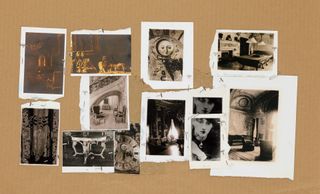 This collection of 180 images is the result of extensive research from the Deborah Turbeville archive. The carefully curated publication showcases a diverse range of commercial and personal projects, with many previously unpublished images. It features insightful texts contributed by Vince Aletti, Anna Tellgren, and Felix Hoffmann, offering readers a deeper understanding of how Turbeville redefined fashion photography on her own terms. Her work, in contrast to the stereotypes assigned by male photographers, presents a more nuanced and authentic portrayal of femininity rather than the highly sexualized images we are so used to seeing.
Born in Boston, Massachusetts in 1934, Deborah Turbeville sadly passed away in 2013 leaving an indelible mark on the world of fashion photography. Her work graced the pages of renowned publications such as Vogue, Harper's Bazaar, Nova, and The New York Times.
Nathalie Herschdorfer, Director of Photo Elysee-Museum of Photography in Lausanne, Switzerland, has played a crucial role in the creation of this remarkable book. Known for her books Coming into Fashion, Afterwards: Contemporary Photography Confronting the Past, and Body: The Photography Book, Herschdorfer's insightful introduction delves into the professional and personal life of Turbeville, highlighting her successes and celebrating her contribution to photography.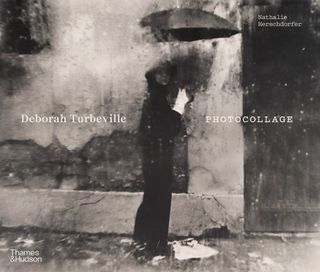 Deborah Turbeville: Photocollage is an essential book for any coffee table with modern relevance to those with a passion for fashion photography and the female gaze. It invites readers to explore the artistic innovation and timeless allure of Turbeville's work, cementing her place as a visionary photographer who transcended boundaries and challenged conventions. As we embrace her legacy, we can appreciate her enduring influence on the art of photography and the ever-evolving landscape of fashion. Copies will be available from published Thames & Hudson from October 12 in the UK, and in November in the US, for £55/$75/AU$110.
Check out the best film cameras - retro classics that have been a mainstay in the analog world