Acclaimed wildlife photographer George Logan has launched a new book of stunning wildlife photography to support and raise awareness for Africa's dwindling lion population.
The hardback coffee table book, entitled 'Lion: Pride Before The Fall', is in conjunction with international wildlife charity Born Free and contains a collection of the London-based photographer's beautiful, and often thought-provoking, images of African lions in the wild. George has been following and photographing lion prides across Africa for the past 10 years, and the book is the culmination of that journey.
The photographs serve as a stark reminder of what we stand to lose – with fewer than 20,000 African lions left, time is running out to safeguard their future.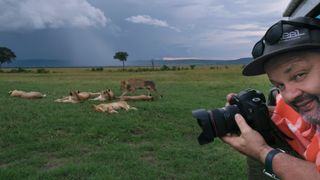 "All profits from this 176-page book will support Born Free's Last Lions of Meru conservation programme in Kenya, which works to protect and increase the lion population— currently standing at just 60 - 80 lions", explains George.
"Uniquely for a wildlife book, I collaborated with some of the UK's best creative minds to produce powerful thought-provoking imagery for a section within the book which confronts and highlights the dangers that the last remaining lions still face, such as habitat-loss, canned hunting, trophy hunting, human-wildlife conflict and the real possibility of extinction."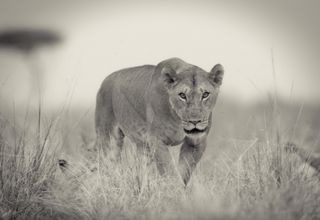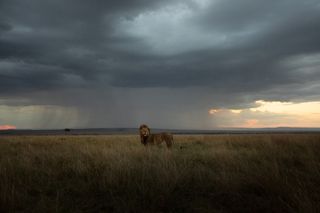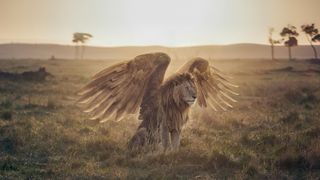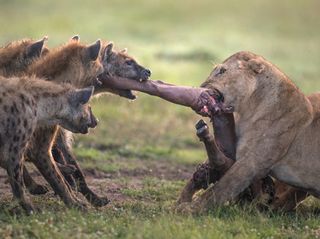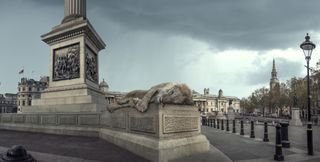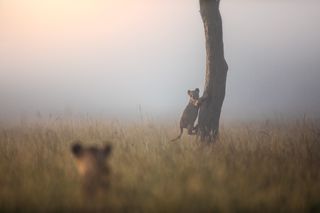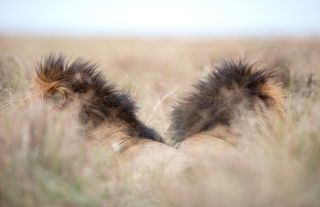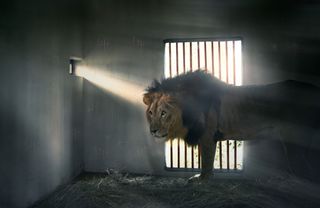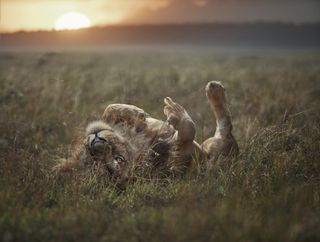 George raised the money to publish the book through a hugely successful Kickstarter campaign which funded the print run, production costs and distribution.
The foreword to the book was written by Born Free founder and actress, Virginia McKenna. She said: "No one, in my view, more strikingly has caught the multiple dimensions of lions' behavior and depth of character than George Logan. He has an unfailing sensitivity and admiration for the individual animal. This, for me, shines through each page of the book and is deeply moving in so many ways."
Lion: Pride Before The Fall is priced at £45 and available now from Bornfree or from the Pride Before The Fall website.
Read more:
Best coffee table books on photography
5 wildlife and nature photography tips
10 ultimate locations for wildlife photographers
Photography courses and holidays: how to choose the right one for you