The new issue of Digital Photographer is out now!
This month we have another amazing issue for you, packed full of pro techniques, advice and insight.
Shoot in low light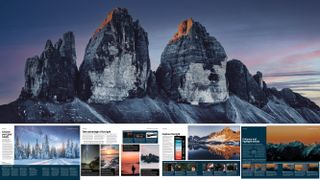 Winter is well and truly here – the nights have drawn in and it seems we spend most of our lives in the dark. There are advantages to this however. Low light conditions offer tremendous drama and atmosphere, to match a huge range of subjects. Learn not only to overcome the main challenges of low ambient light levels, but to embrace the colour and deep shadows for unique effects. Capture stunning images of the night sky, as part of a wider landscape, use motion blur for energy and enhance detail in software.
Capture your best urban landscapes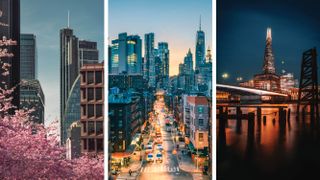 Cities offer us so much to tantalise the senses, even before we pick up a camera. One of the mistakes we make after we do is that we focus on the familiar aspects, to the exclusion of many of the other textures and patterns the urban environment has to offer. In our feature this issue we have collated a selection of the best pro tips for shooting city locations for maximum impact. Use movement to your advantage, work with contrasty lighting, focus on textures and use seasonality to your advantage. Wherever you live and whatever the season, there's something here for you to try!
Top wildlife photo skills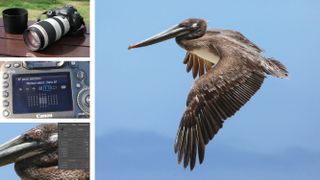 Birds have always inspired artists – they piqued Da Vinci's interest so you're in good company. They are also amongst the most tricky subjects to shoot correctly, with both technical quality and creative impact. In our Creative Project this month Graeme Green walks us through his insider secrets to better bird photos, from the shoot to the edit.
Carnival photography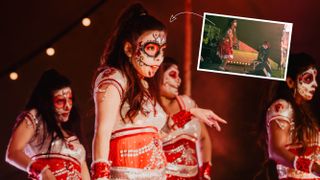 Best photo backpacks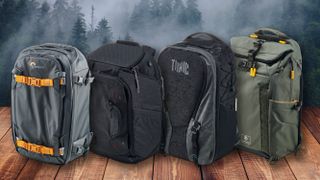 Get your copy of DP Issue 260 today!
Get a digital copy instantly for less than £3
Where to find Digital Photographer
Plus we've got the usual tutorials, interviews, insight and opinion, from a range of experienced pro photographers from across the industry.
Don't miss out on all of this essential professional-level advice. Get your copy of Digital Photographer now.
Why not Subscribe for a print copy or you can read us on your mobile device with a digital subscription.
You can get your copy of Digital Photographer in stores - but if you can't get out, then order a copy direct from us, either in print or digital form.
For printed back issues go to Magazines Direct
For digital editions of the magazine, you have a variety of options available:
Apple app (for iPhone and iPad)
PocketMags app (multi-platform app for Android and other devices)
Zinio app (multi-platform app for desktop and smartphone)
Readly (all-you-can-eat digital magazine subscription service)
Connect with us
Find us on Facebook and Twitter and subscribe to Digital Photographer, to ensure you never miss an issue!
Digital Photographer on Facebook
Digital Photographer on Instagram
Digital Photographer on Twitter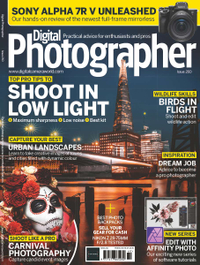 Digital Photographer is a monthly magazine, and the kitbag essential for pros, enthusiasts and amateurs alike!
Inside, you'll find practical guides, shooting tips and techniques from working photographers, plus all the latest industry news.
Read more:
Essential exposure technique: settings for seamless backgrounds
Photo therapy: the art of patience - why it's worth waiting!
Adapt and conquer! Learn to use lens adaptors the right way
Lighthouse photography: learn to compose images of very tall subjects