Whether you're a pro photographer or a keen amateur, show off your masterpieces and enter the world's largest photo competition of its kind. Realise your full potential by submitting any photos you're proud of taking into the CEWE Photo Award to be in with the chance of winning over £200,000 in prizes. From portraits and animals to sports and travel, the CEWE Photo Award has it covered.
Regardless of your skill level, we're open to passionate, enthusiastic photographers across the globe to celebrate the Earth's beauty. Whether you shoot photos as a hobby for yourself or to share with other people, there is no better stage to showcase your favourite shots than a global photography competition.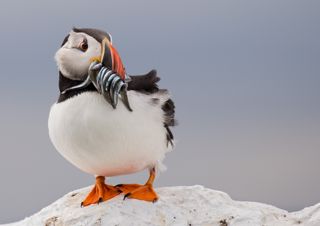 Your images will be seen by a select panel of judges with years of knowledge and expertise between them – including celebrity photographer Christie Goodwin, who has worked with artists including Ed Sheeran, Paul McCartney and Taylor Swift.
We know it's hard to choose your very best work, so this competition is free to enter, and you can submit up to 100 images. After all, this is your opportunity to connect and share a global experience with other photographers just like you.
If the prizes and expert judges aren't enough, for every entry we receive from you, €0.10 will also be donated to the SOS Children's Villages charity. So just by taking part, you'll help improve the lives of children around the world.
The closing date is 31 May 2021. Find out more at cewephotoaward.com.
About the CEWE Photo Award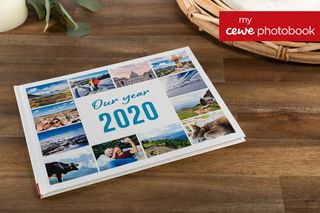 Over £200,000 of prizes to be won
In addition to winning the coveted CEWE Photo Award, winners could also receive a unique trip worth over £12,000, photo equipment worth £6,500, and CEWE photo products worth over £2,000.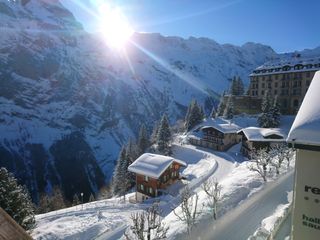 Enter across 10 categories
To encompass all aspects of the Earth's beauty, you can choose to submit photos across 10 different categories. These include Landscapes, People, Nature, Animals, Sports, Architecture & Technology, Cooking & Food, Travel, Hobby & Leisure, and Aerial. To get inspiration, take a look through the gallery of entries we've received so far at cewephotoaward.com.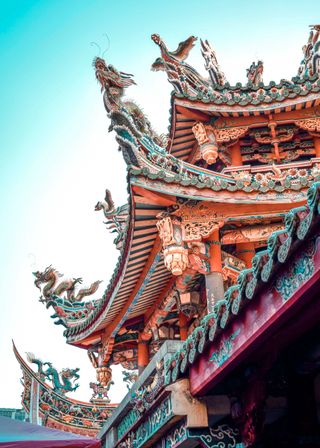 Enter to support SOS Children's Villages
Every child has the right to a safe and caring environment. For every entry we receive, we will donate €0.10 towards improving the lives of children throughout the world.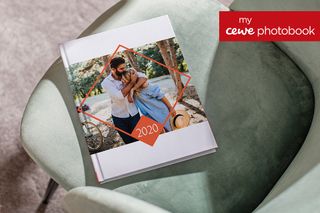 Explore the CEWE PHOTOBOOK from CEWE
At CEWE, we love printing your photos almost as much as you love taking them. Our award-winning CEWE PHOTOBOOK is a wonderful way to bring your best shots together into a personalised book, perfect for creating a professional portfolio of your work or a collection of your favourite memories. With over 50 years of experience in photo printing and sustainably certified carbon neutral products, you can rest assured that your photos will be in good hands and printed with premium quality. Find out more at cewe-photoworld.com.