When capturing fast sport or wildlife action, there is limited time to set up basics such as aperture, ISO and shutter speed. To avoid missing those unique moments, spend time on settings and take advantage of priority modes.
In action photography, the focus is on the ability to freeze movement. An image may appear stylistically balanced, but if the activity within it is not sharp, the objective has failed.
To avoid this, the shutter priority mode helps you to achieve pro shots while saving time to concentrate on other factors such as the main subject and composition. With shutter priority mode, the camera focuses on an optimal shutter speed setting in every situation. Aperture and ISO settings follow and are adapted.
Negative aspects can arise as aperture diameter gets pushed up due to faster shutter speed settings. Limited light is entering the sensor and so the camera compensates for this with low f-numbers. Especially in low-light situations, the intensity of the depth-of-field decreases. Including flash in your work may negate this, but if not, blurry backgrounds can be created with the help of different techniques like camera movements.
Shooting steps
1. Shutter priority mode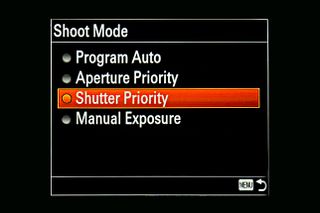 The faster your subjects are, the faster the shutter speed needs to be. This will minimise the risk of motion blur and you can lock in the automatic settings to save time. To capture movements, professional sports and wildlife photographers use a minimum of 1/500 speed.
2. Wide aperture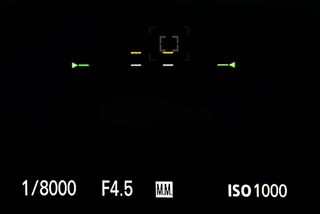 To limit focus to the subject, you need to create a narrow depth-of-field by using an open aperture to achieve a blurred background. Introducing attractive bokeh separates the main subject from the background and is the best way of making sure the action stands out.
3. Raise ISO settings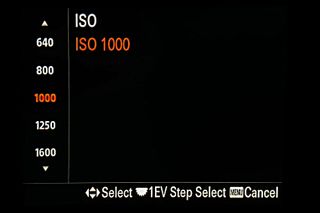 Fast shutter speeds require a lot of light and even with a wide aperture, you might struggle to expose the photo correctly. Using auto ISO is a quick way to achieve good results. High settings can create image noise, but today's DSLR and mirrorless cameras manage this effectively.
4. Burst Mode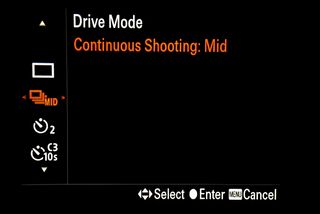 To make sure you never miss the action, shoot in burst mode. The camera takes several photos per second, which can make all the difference to a sports or wildlife shot. Mirrorless cameras perform this better than their DSLR equivalents, as they are equipped with electronic shutters.
5. Shoot in JPGs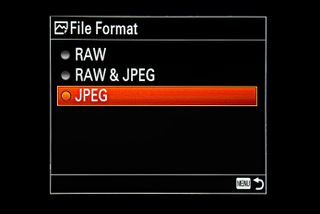 It first sounds like a paradox but it is advisable to shoot in JPEG format. RAW files are enormous and every extra second that your camera needs to save an image counts. In addition, creating lots of photos in a short amount of time requires a massive amount of storage space.
6. Allow autofocus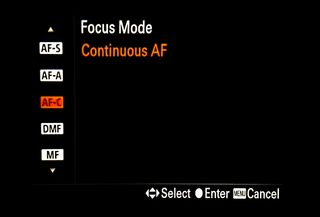 Gain more time and achieve sharper results by using different autofocus options. Single-point focus, back button focus or continuous autofocus modes allow you to track your subject at high speed. Depending on camera systems, settings may differ in names and abbreviations.
---
For more tips and techniques, check out all of our photography cheat sheets!