Printer maintenance might not be the most exciting aspect of photography, but if you want to keep producing high quality photo prints, it's a necessity. We've rounded up the top printer maintenance tips to help you extend your printer's lifespan.
If there was ever a time when being able to produce quality photo prints at home was of great benefit it is now. Many of us have basic photo printers available, which while incapable of the same level of detail as dedicated A3 photo printers like the Epson XP-970, can offer an affordable solution for general printing needs.
Read more: Best photo printer
Regardless of the type and technical level of the printer in use however, where the printing media are the same, a similar maintenance procedure is necessary for the long-term upkeep of the unit. This includes ensuring the ink delivery system is kept free of dried pigment or foreign particles, the paper management features are clean and free from residues and the overall internal and external workings are aligned and fully functional.
Here we take a closer look at some of the most often overlooked steps in the maintenance of any photo printer type or level.
1. Printing frequency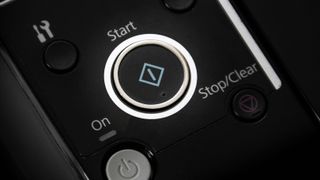 With inkjet printers continuous usage is a key factor in avoiding nozzle blockages. If a printer is left unused for extended periods, where there is no ink passing through the print heads, ink residues can dry on the nozzles and prevent free ink flow in future. Never leave a printer for longer than a month without creating a test print, to keep the system working.
2. Head cleaning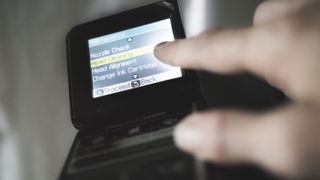 While a commonly known maintenance procedure, many of us fail to perform head cleaning at the correct times. If you are using your printer often you may not have to use head cleaning as regularly, since ink is continuously moving. However if you see colour shifts, notice lines running across your print, or have to leave your printer for a while, run a head clean before making a final print.
3. Clean the rollers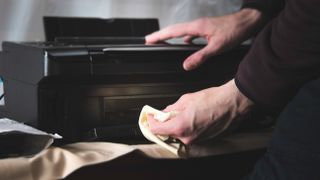 An often overlooked aspect of printer cleaning is the paper rollers, which move paper through the ink deposition system. Paper itself leaves behind dust, while surface coatings can deposit residues. To prevent build ups use an alcohol wipe to clean the roller surface. If possible use a paper advance button to spin the rollers while gently holding a wipe on the roller surface.
4. Internal roller cleaning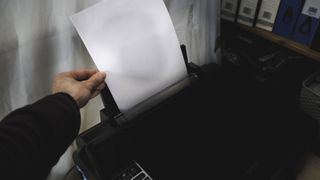 Many printers don't have a dedicated paper advance control, making cleaning of the entire roller surface tricky. A popular solution is to soak part of a sheet of plane paper with rubbing alcohol (the middle only, leaving the edges dry) and pass this through the printer a few times (from a blank document in Photoshop). This may have varying printer-specific results, so always use caution.
5. Cartridge installation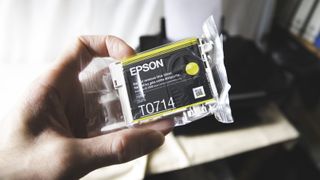 This may sound an obvious issue, but ensuring ink cartridges are correctly prepared and inserted into your printer is critical. Be certain to remove tabs from ink distribution ports, which are often covered on new, unused units. Plastic coverings or remnants can become trapped in moving printer parts or prevent proper ink flow.
6. Head alignment checks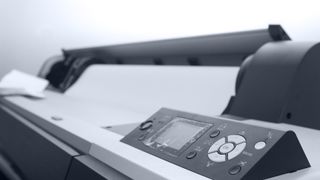 Periodically run print head alignment tests, as micro shifts can occur over time, creating lines on your prints and other associated aberrations. This can often be done from within the printer's maintenance or settings menus, and ensures each ink nozzle is correctly positioned for optimal results.
Read more
Best photo printers in 2020
Best large-format printers
Best portable printer for photos: for smartphones, laptops and more
Best all-in-one printer for home working
How to create a canvas print to hang on your wall, in just six simple steps
Best online photo printing services
Best 3D printers