Meet the pro: Holly Wren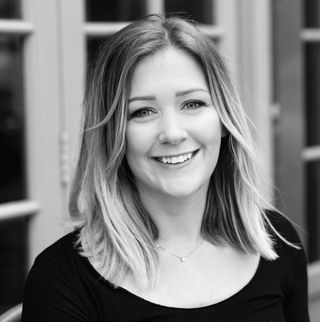 Holly is a UK-based commercial advertising photographer who specialises in portraits and lifestyle imagery. Her passion is to photograph people, the folk that she meets along the way, and she often shares her portrait technique and lighting advice in Digital Photographer magazine.
www.hollywren.com
Close-up portraiture can take many forms, but anything that shows at its widest the head and shoulders, I would term a close-up portrait. Often referred to by actors or corporate clients as 'headshots', these are designed to really show you the face of your sitter. Often there is little to no context in terms of background, although that doesn't mean considering where you take it isn't important.
If you have to take multiple portraits that are consistent in look and feel, you'll want somewhere that the light can be controlled, such as a studio setup or an environment where the natural light isn't constantly altering. Traditionally headshots were taken on more of a paper/colorama-style background, which gives you this control, but the modern twist has these taking on many other forms, and being more creative can give you a modern edge to an otherwise mundane image.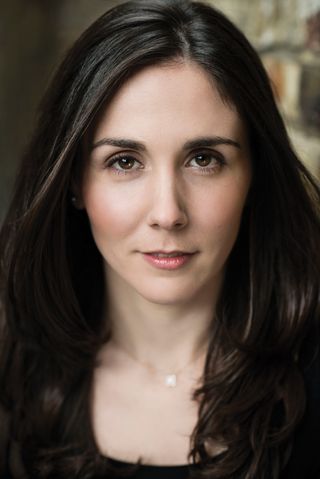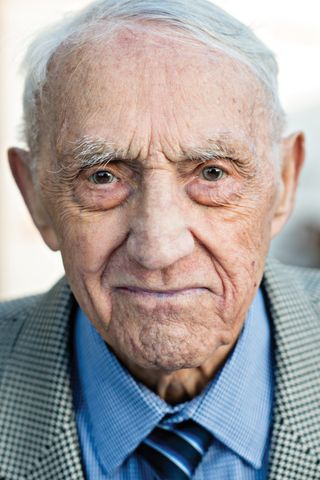 The crop of the frame is really important in these images; I find that getting this right in-camera is especially important, as taking a wider shot and cropping in post-production seems to look more clumsy. The choice of lens and aperture plays a large role in these shots, but once you have those decided on it is important to concentrate on the positioning of your subject and their facial expressions, as a crop this tight leaves nowhere to hide.
Brief, again, becomes very important. If you want your subjects to smile, it's your job to direct them to a laugh, or a smile that looks natural and not forced, and the rapport you create with them will play a big role in this. If you feel like you are hiding too much behind your camera, you can always put it on a tripod. Try not to spend too much time checking every shot, as you'll break the flow and make your sitter question whether it's working!
Using longer lenses can give you more distance between yourself and the sitter, which may make them feel more comfortable and relaxed. The difference between a 85mm to 200mm can be a few metres, so depending on the person and the space available you may choose to shoot longer focal lengths to achieve the same crop.
Read more:
• The best camera for portraits
• The best photography lighting kits
• Portrait photography tips: how to practice portrait lighting without a model