Leading global second-hand photo and video equipment retailer, MPB, has announced a partnership with the prestigious Pink Lady Food Photographer of the Year awards. Together they will host an in-person masterclass for aspiring and professional food photographers, to raise money for the Square Food Foundation charity based in Bristol, England.
One of the most esteemed food photographers in the industry, Rob Wicks, will be hosting the masterclass and teaching up to 20 participants an array of skills – including the art of storytelling, lighting, texture, styling and post-production in food photography, followed by a chance to put their skills into action.
• Make your meals look irresistible with the best cameras for food photography
Bristol-based aspiring food photographers, listen up! There's a great opportunity taking place right at your doorstep next month, as on April 03, you could attend a professional masterclass hosted by none other than Rob Wicks.
You'll also have the unique experience of being shown the tips and tricks of the trade, and all for a good cause too. Have you ever wanted to finesse the art of food photography? Now is the time - And you get to eat the food afterwards too!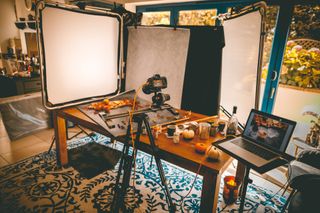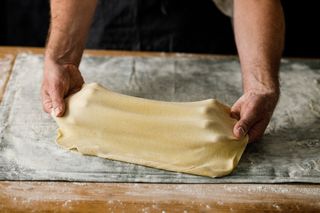 The morning session will take place at the Royal West of England Academy to begin your training, and then attendees will be thrown in the deep end with an exceptional opportunity to test out their newfound skills at the multi-award-winning Poco Tapas Bar restaurant in Stokes Croft, Bristol.
Tickets to the masterclass will cost £20 (approximately $25 / AU$35) plus fees, with all proceeds being donated to the Square Food Foundation, which aims to reduce hunger and improve health and wellbeing by connecting people through food and the joy of cooking.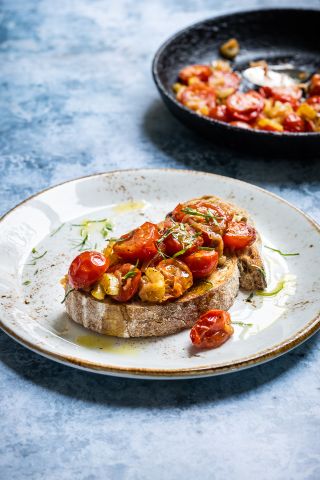 Attendees will also benefit from the chance to borrow professional camera kit, courtesy of MPB, to use for the event. Slots are beginning to fill up quickly, so book now to avoid disappointment.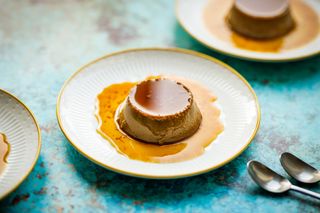 Any images that are captured on the day could also potentially be entered into the upcoming Pink Lady Food Photographer of the Year 2024, which will open for entries at the end of summer.
Entries for the 2023 edition of the competition closed in February, which means that we can expect to see the anticipated winners of this latest edition announced in due time.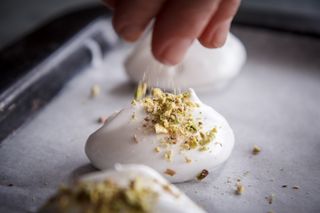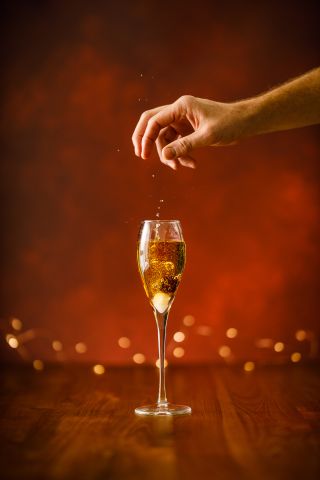 For more information about this amazing event and fantastic opportunity, head over to MPB – and grab yourself one of the best cameras or best lenses for food photography for a bargain price while you're at it!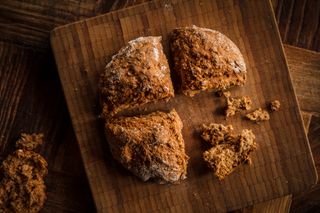 • You might also be interested in the best books on food photography. Why not take a look at these 10 tasty food photography tips to help you get started, as well as the top 10 food photographers you should follow on social media.