The winners of the world's largest photography competition, the CEWE Photo Award, were announced at the Photopia festival in Hamburg, Germany, last week.
Ariani Dikye won the People category and was also crowned overall winner – no mean feat considering that there were a total of 509,612 entries to the competition, celebrating the theme 'Our world is beautiful', from across the world.
The winners were selected by a new jury for 2023, which featured seven members chosen for their photo expertise and different perspectives, and was chaired by world-renowned Swiss fashion and nature photographer Michel Comte.
"The 'Our world is beautiful' motto is such an inspiration for me," said Ariani, who won a holiday of her choice worth €15,000, €7,500 of photography equipment and €2,500 of CEWE products.
"The beauty of the world can be seen in so many different forms in life. The people, environment and animals are the things that add beauty in life – especially people because they have emotions and make the world smile.
"Basically, the beauty is all around us. All we have to do is just look around and will find it. I always try to see the beauty in so many things that I see around me. So I always think that the world is a beautiful place."
Ariani's image froze a moment where people were meeting to play cards in a village in Bogor, Indonesia.
Click here to go to the competition homepage.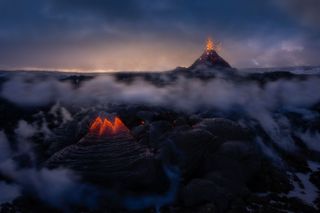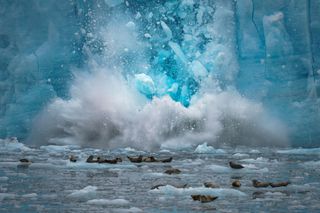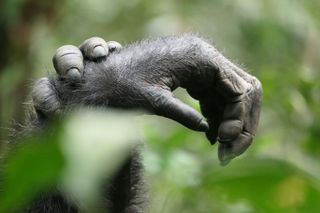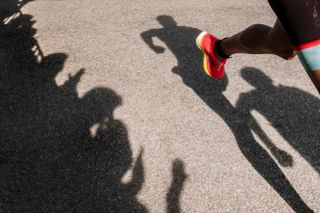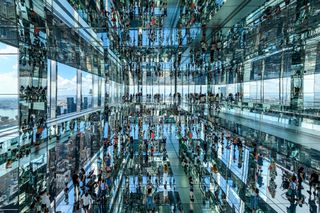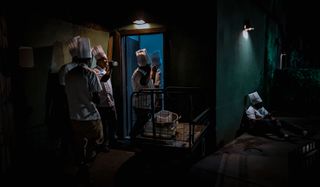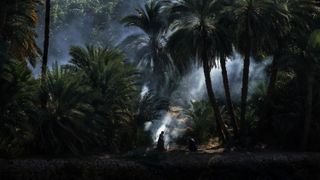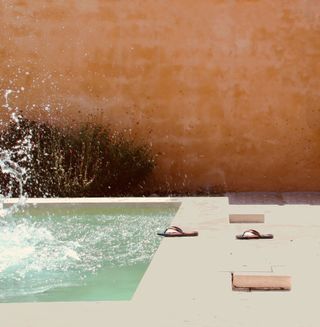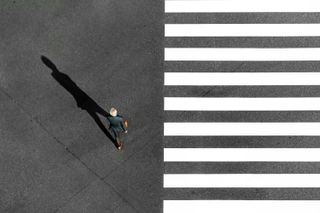 About the competition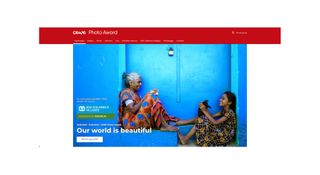 The Cewe Photo Award is the world's largest photography competition – for every photo entered, Cewe donates 10 cents to SOS Children's Villages worldwide, meaning the charity will receive €50,961 ($54,000/£44,200) this year.
Open to everyone from keen amateur photographers to established professionals, the competition aims to celebrate the best in photography across the globe.
The category winners receive €5,000 worth of photography equipment and €2,500 worth of CEWE products. Those placed 11th–30th receive €2,500 worth of photography equipment and €1,000 worth of CEWE products. In addition, those who are placed 31st–1000th receive a £100 CEWE voucher.
There are 10 categories that budding photographers can enter – from aerial shots and animals to landscapes, cooking and food, highlighting the true beauty of our world.
"This year's winner conveys an authentic glimpse into everyday life in Indonesia with her magnificent shot," said Thomas Mehls, CEWE Board Member.
"At the same time, she succeeds in capturing the beauty of the moment. Her motif perfectly reflects the motto of the CEWE Photo Award: 'Our world is beautiful.'
"We are once again delighted by the unbroken enthusiasm for photography, which has repeatedly made the CEWE Photo Award the world's largest photo competition.
"Furthermore, we are once again able to actively support SOS Children's Villages worldwide with a significant donation of over €50,000."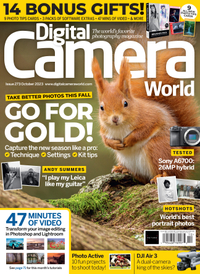 Digital Camera World is the world's favorite photography magazine and is packed with the latest news, reviews, tutorials, expert buying advice, tips and inspiring images. Plus, every issue comes with a selection of bonus gifts of interest to photographers of all abilities.