The German Society for nature photography (GDT) has announced the winning photographs from this year's European Wildlife Photographer of the Year competition.
Chosen from more than 19,000 entries from 38 countries, Jasper Doest from The Netherlands has won the overall title with with his photo A monkey's mask, which depicts a snow monkey in a tavern north of Tokyo. Taken in a traditional Japanese sake house north of Tokyo, the image is part of Jasper's series for National Geographic that sheds light on the relationship between humans and Japanese macaques.
For jury member Angel Fitor, the photo is an icon of our time. "A macaque on stage takes off his mask in front of a fake forest. As the mask slips, the wall of arrogance that we have built between us and nature over many centuries collapses".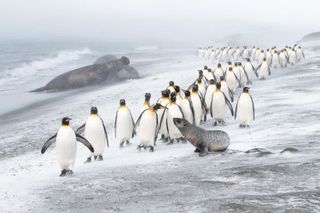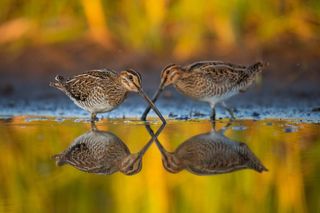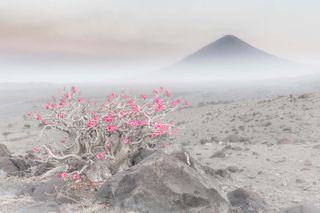 Special portfolio winners
The Fritz Pölking Prize is a special category, dedicated to nature photography stories and portfolios. Florian Smit won the Fritz Pölking Junior Prize with a portfolio about the Siberian jay in the deepest forests of Lapland.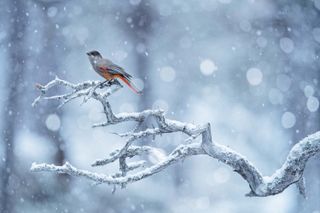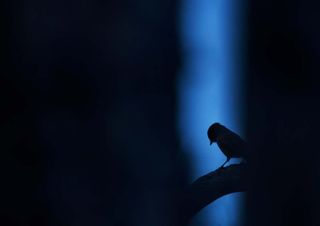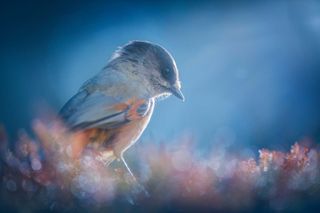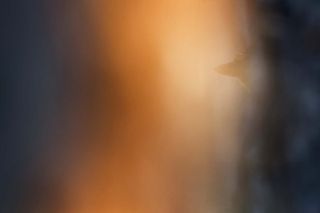 Find out more about European Wildlife POTY
Although it was originally intended as a one-off event in 2001, the GDT European Wildlife Photographer of the Year has now established itself as an event of international renown in the nature and wildlife photography sphere.
The annual competition is open for all photographers residing within Europe and for GDT members, and the judges place a special emphasis on the ethics of wildlife photography.
View all the winners and find out more on the GDT website.
Read more
NHM Wildlife Photographer of the Year 2020
Best lenses for bird photography