Nikon is teaming up with The National Gallery for a free one-hour event that will see Nikon Ambassador Donna Crous and the National Gallery's Curatorial Fellow Lucy Chiswell discuss the similarities and differences between two major art forms, painting and photography, focusing on still life.
During the talk, Lucy will discuss the artistic qualities of Adraien Coort's small but powerful 16th Century painting, 'Still Life with a Bowl of Strawberries, a Spray of Gooseberries, Asparagus and a Plum', part of The National Gallery's permanent collection, whilst Donna shares how she drew inspiration from this piece, using it to inform the creation of her own photography work, commissioned especially for this talk.
This lively discussion will give you tips on how to emulate the light, composition and colour seen in both Donna's images and Adraien Coorts paintings, whilst also giving you behind-the-scenes access into the processes used by both artists.
The webinar takes place between 5-6pm on Tuesday 15 December 2020 and is free to book via Nikon School.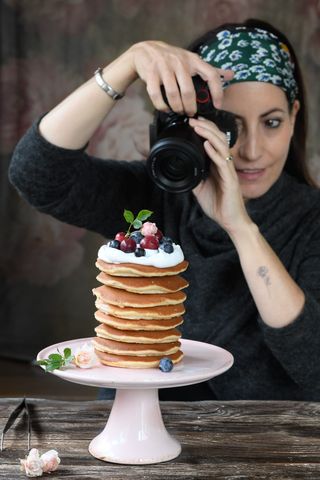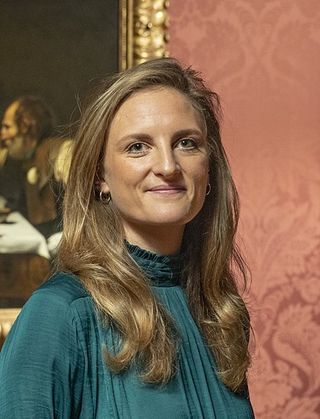 Read more
Best lenses for food photography
Best books on food photography