Before I feel the wrath of travel photographers everywhere, I'd like to frame the title and all the words that follow. Photography is a tough business, regardless of the genre you work in. Maybe you work in multiple genres, like almost all the photographers I know do, dabbling here and there alongside a primary field.
Then there is the top 5% in this world, who aren't really photographers at all, but identify as "travel influencers," and can usually be found yelling down a camera lens at any given moment.
Which brings me onto life as a working travel photographer. Many that know me have seen me try, fail, succeed, and fail again, many many times. The photography is actually the easy bit.
With the rise of the influencer (the 5% and the rest) came several issues. The content they create can be consumed nicely on platforms such as Instagram. Now the data barrier for consuming large-form content such as video has evaporated too, so the question "Why should a travel photographer exist?" comes up more, when the days of travel brochures and attracting clients to resorts and locations using printed stills have gone the way of the Dodo.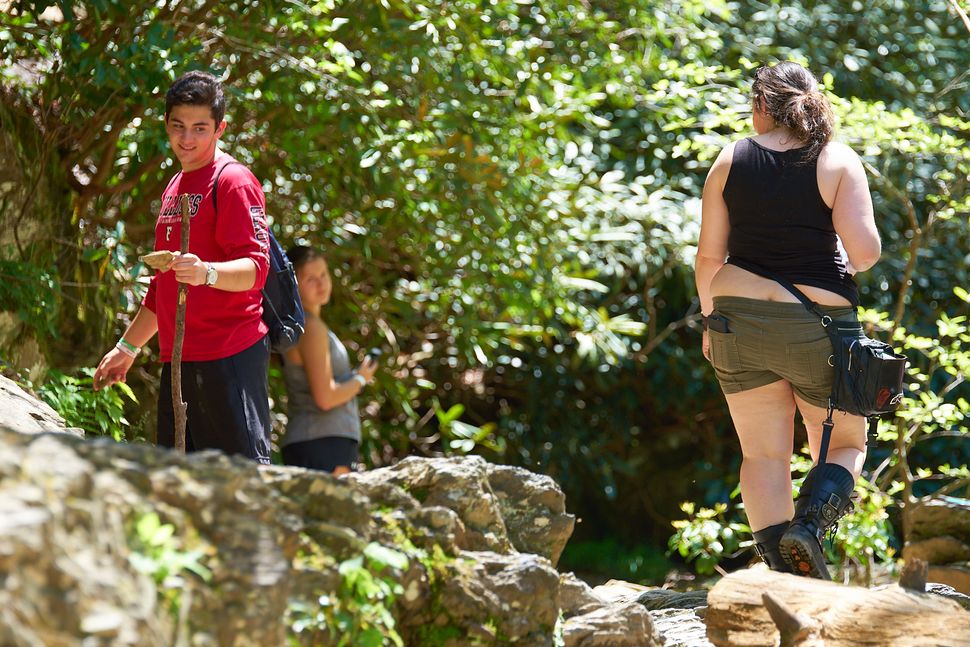 Influencers just want to get noticed, that's their goal, nothing else. Yes, they are a marketing tool, up to a point, but their destination is a sideshow. They are the subject. Something many companies need to wake up to. So when you are approaching clients or agencies, I now have to begin the education process of why they should hire a travel photographer again. There is a distinct difference.
The travel photographer is not after fame. Many, like me, work for ourselves. We have mouths to feed, car payments to make, and mortgages to pay. We work for the only person paying us, and that's the client. We want to make content for them so they can have content on their tv channels, magazines, published articles, point of sale inside stores, packaging, and so on. It's far better value for money and if the client likes your style of shooting and work ethic you normally get hired again.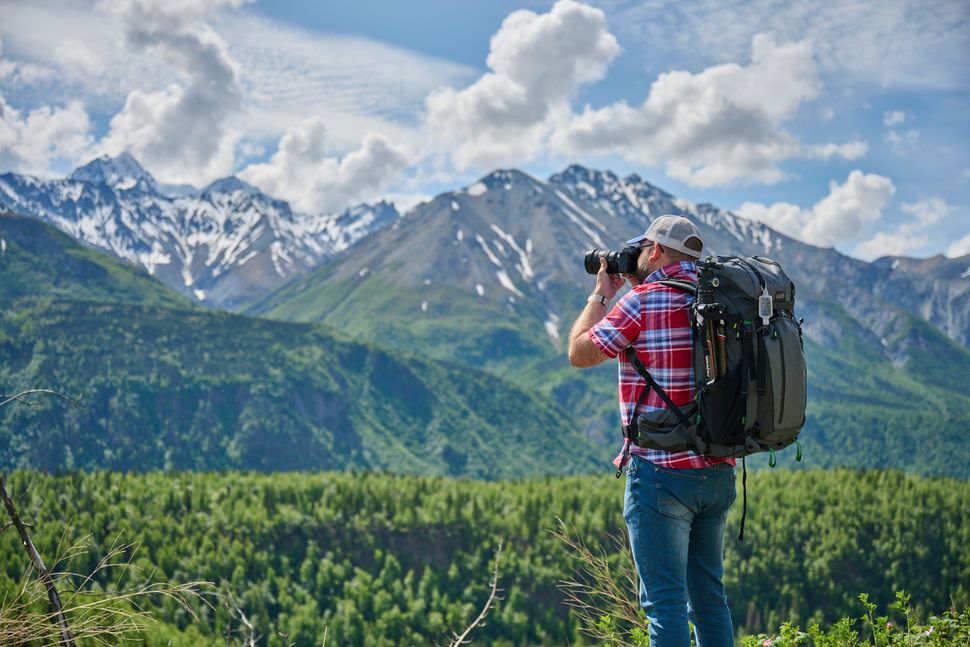 Then other thing is, as a travel photographer we tend to accumulate kit. More cameras, more lenses, more art direction, plus insurance to pay too. I see a large number of travel influencers say they are not making any money with their subpar kit (or phones) and turning up for $50 payment. "Look mum I'm a travel influencer." No, you're not. You're a hapless hack who is killing a market.
It happens in all sectors of photography. Some of these hopefuls aspire to being the real deal, but instead contribute to strangling the entire sector. The unprofessional approach appeals to those who don't understand it. A struggling company may well look to save a buck or two, but the results are poor and ultimately counter productive for both.
As photographers we need to educate our clients and the market as a whole there is a difference between real travel photography – and in this case I mean commercial content – and an influencer likely still living at home in their parents basement playing Minecraft on their days off!