Panasonic Lumix S5 II and S5 II X cameras launch with Phase Hybrid autofocus
The updated full-frame mirrorless cameras finally get Phase Hybrid AF – and a whole lot more for enthusiasts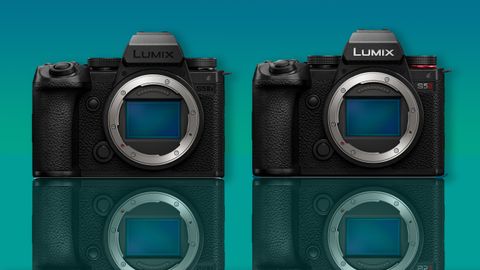 (Image: © Panasonic)
Panasonic has just released the new Panasonic Lumix S5II and S5II X, two years on from the original Panasonic Lumix S5 launch.
Both of these hybrid cameras are built around a newly developed 24-megapixel 35mm full-frame CMOS sensor and imaging engine. The sensor supports Hybrid Phase Detection Autofocus, which is an exciting first for Panasonic cameras.
Panasonic made the announcement on its Lumix YouTube channel, and we've included this below so that you can watch the live announcement back.
Pricing and availability
• Panasonic Lumix S5 II available from January 2023, for US$1,998/£1,999 (approximately AU$2,920).
Pre-order at B&H (US)
Pre-order at Adorama (US)
Pre-order at Wex Photo Video (UK)

• Panasonic Lumix S5 IIX available from May 2023, for US$2,198/£2,299 (approximately AU$3,212).
Pre-order at B&H (US)
Pre-order at Adorama (US)
Pre-order at Wex Photo Video (UK)
The differences: Panasonic Lumix S5 II vs S5 IIX

Lumix S5 II Launch Video
Lumix S5 II Key features
• The key highlight of both cameras is a new Phase Hybrid AF system combining PDAF with Contrast Detect AF and 779-area metering.
• Lumix S5 IIX and S5 II video recording capabilities include internal 4:2:0 10-bit 6K (3:2) and 5.9K (16:9) at 30fps and 4:2:2 C4K and 4K at up to 60fps, and a new low-profile heat management system allows unlimited recording times.
Lumix S5 II Phase Hybrid AF
Lumix S5 II and S5 IIX Product Images
Image 1 of 5
Image 1 of 3
Refresh
Panasonic Lumix S5 II leaked images
The popular site 43rumors.com has leaked images and specs of the Panasonic S5 II and the S5 IIx and suggests that both cameras will have phase detection AF, even going as far as saying that "from now on all new Panasonic MFT cameras will have the same autofocus system."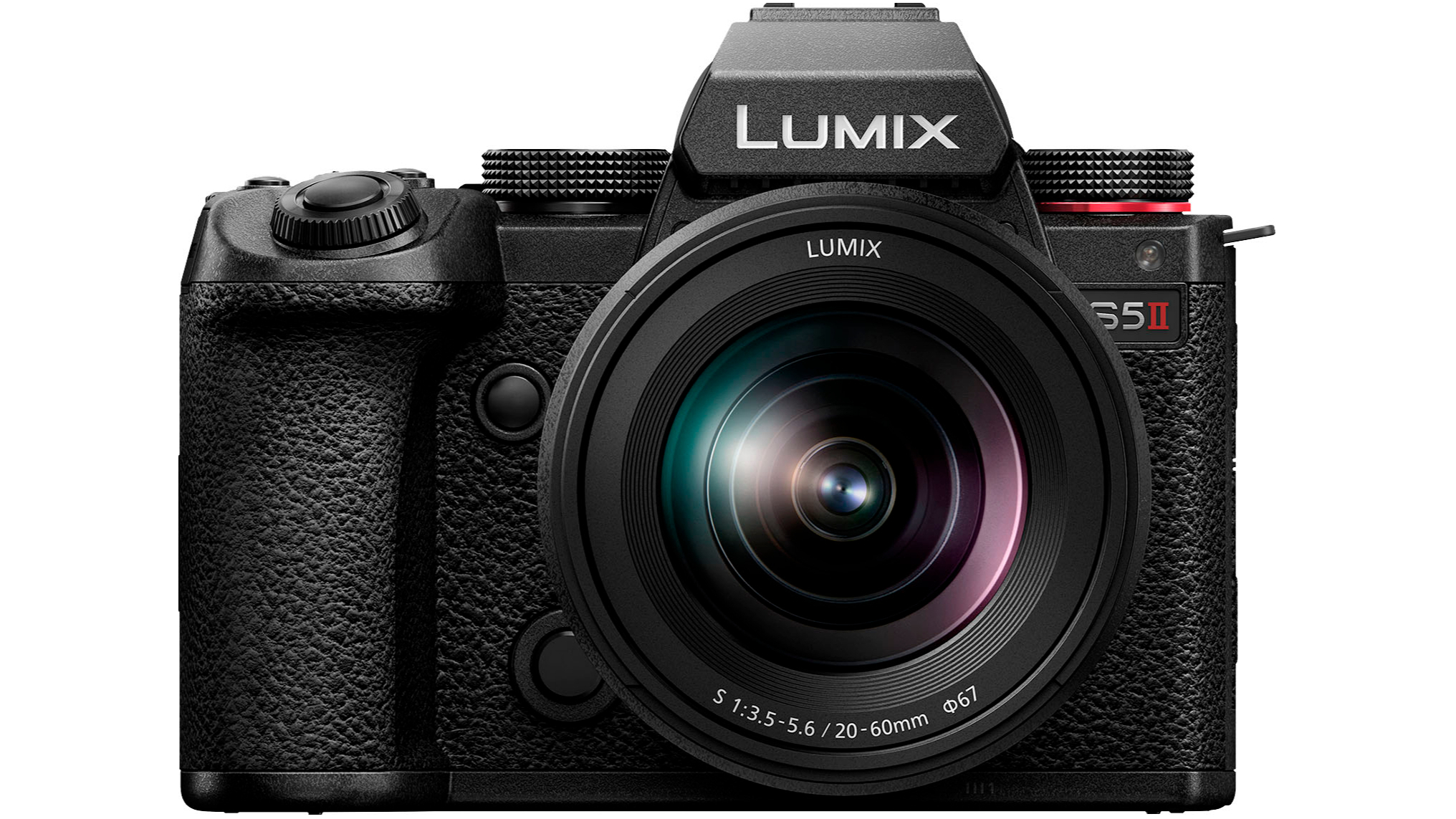 Panasonic Lumix S5 II – what do we know?
The Lumix S5 is a smaller full-frame camera than the Panasonic S1 and S1H but with video capabilities to match the Sony A7S III and Sony FX3 – making it by far one of the cheapest full-frame cameras. But what could the S5 Mark II bring?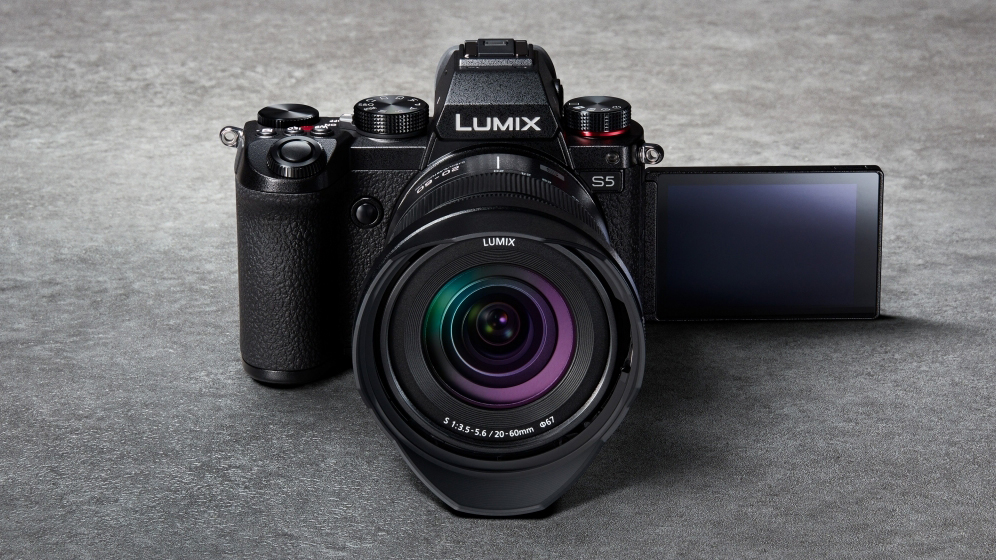 Obviously, if Panasonic does launch a Lumix S5 Mark II, it'll be similar in many ways to the original Panasonic Lumix S5 – one of the best hybrid cameras under $2,000/£2,000.
Panasonic's YouTube holding page is currently vague, but the title "New year, new phase" feels like a clear hint that we could see new phase-detection autofocus, probably on the S5 Mark II.
We already thought that Panasonic might switch to phase detection AF, given that it's considered the fastest and best by many photographers, and if we're correct, it could make the rumored Panasonic Lumix S5 Mark II an advanced camera for a reasonable price – not to mention one of the best Panasonic cameras overall.
Currently, Panasonic cameras use a variant of older 'contrast detect' autofocus, which uses to-and-fro focus checks to zero in on the point of focus. By contrast, newer phase detect AF can travel straight to the correct point of focus.
Panasonic S5II and S5IIx pricing suggestions
The team at l-rumors.com think they've found the prices for the Lumix S5 Mark II, which sound very competitive when compared to the original launch price of the S5.
• Lumix S5 Mark II: $1997.99
• Lumix S5 Mark II X: $2,197.99
The announcement is nearly live
Just ten minutes to go until the announcement from Panasonic, and already the Live Chat box is buzzing away with comments – some are excited, some are just here for the emojis.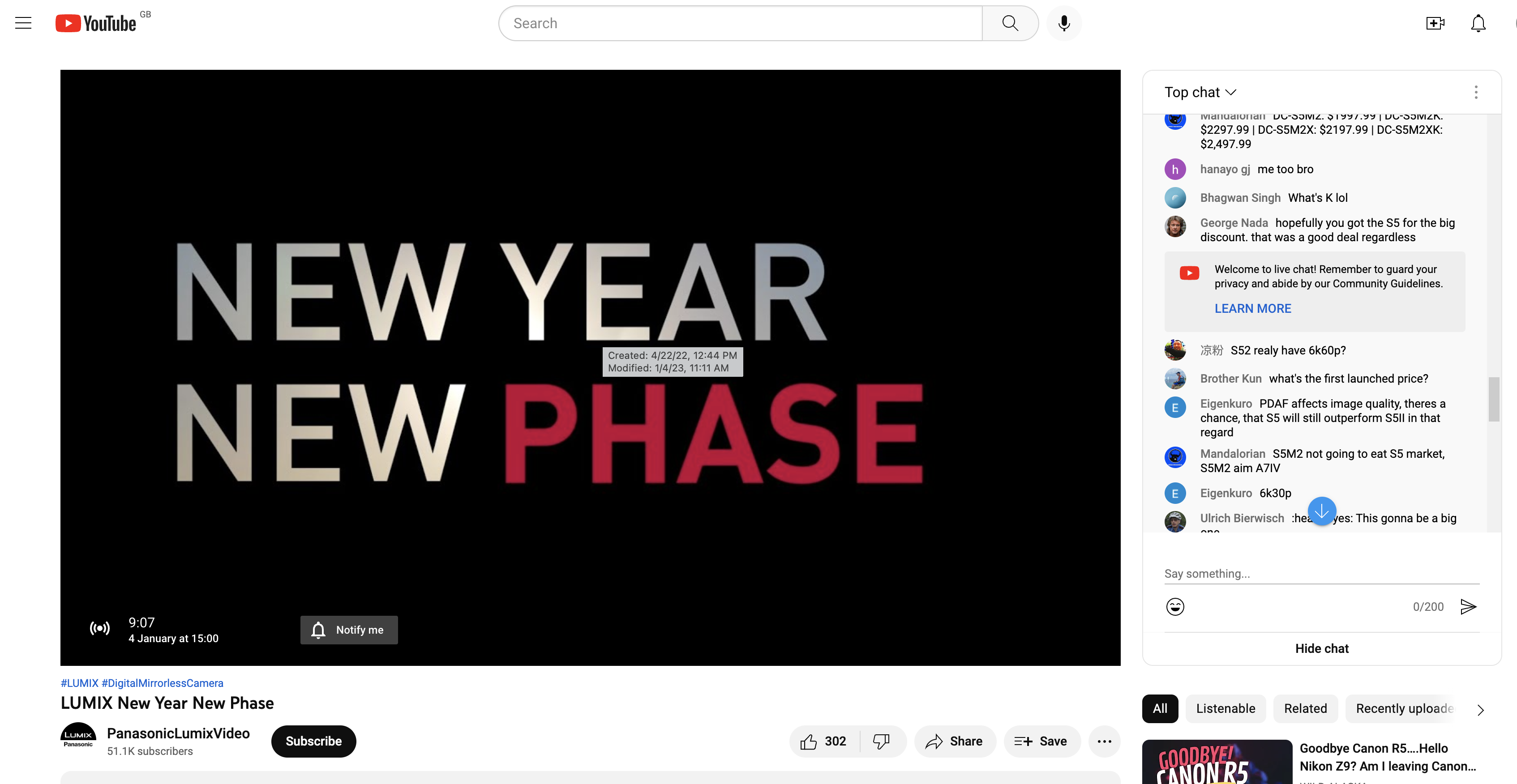 And we're off! HELLO Panasonic LUMIX S5 Mark II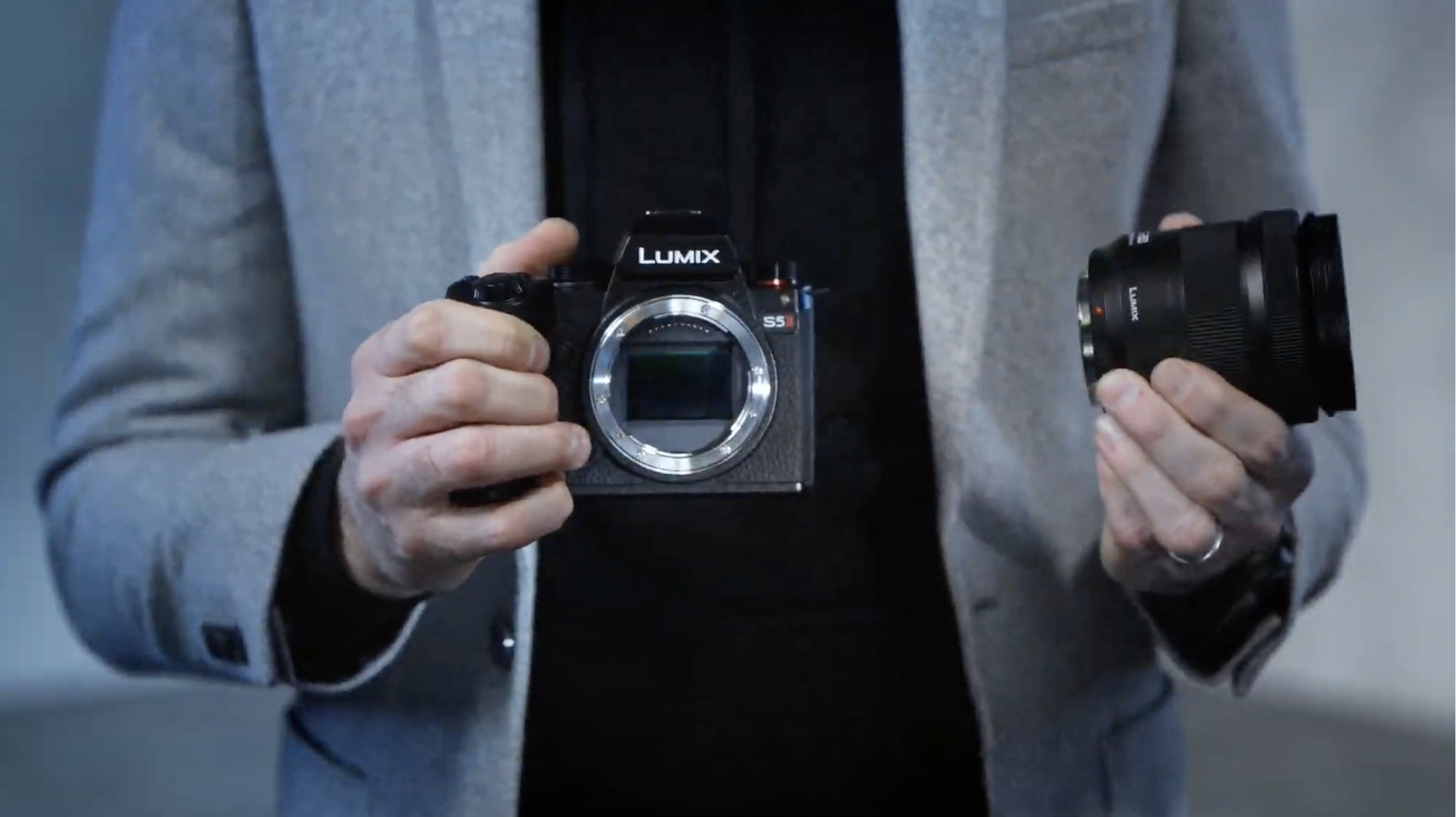 The rumors were right! Panasonic has launched the S5 II, with Phase hybrid autofocus, unlimited video recording in all video modes and real-time LUTS for in-camera color grading for video.
Barney Sykes from the Panasonic LUMIX Marketing team is here to introduce us to the LUMIX S5 Mark II and tell us about the latest features and autofocus systems.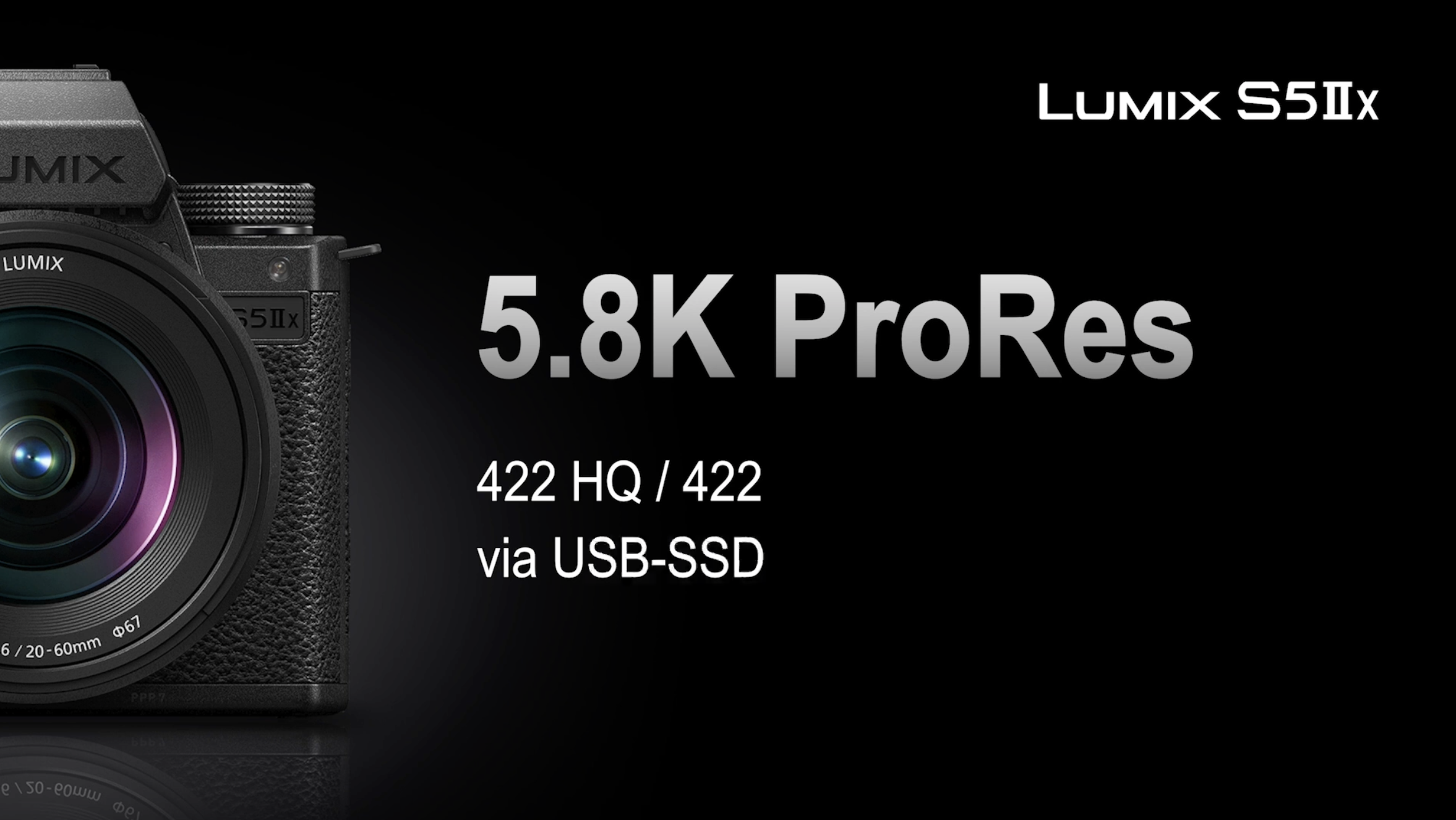 And one more thing... the LUMIX S5IIx
And now there's a Live Q&A from Las Vegas, Nevada
Video focus performance
The launch video is now being followed by an S5II live discussion with Sean Robinson and Matt Fraser, plus a demonstration on the camera's video focus performance (which has come under criticism from photographers before).
"With out autofocus system, we've highlighted six key areas – things like tracking ability, low light illumination and then point sources of light," says Sean.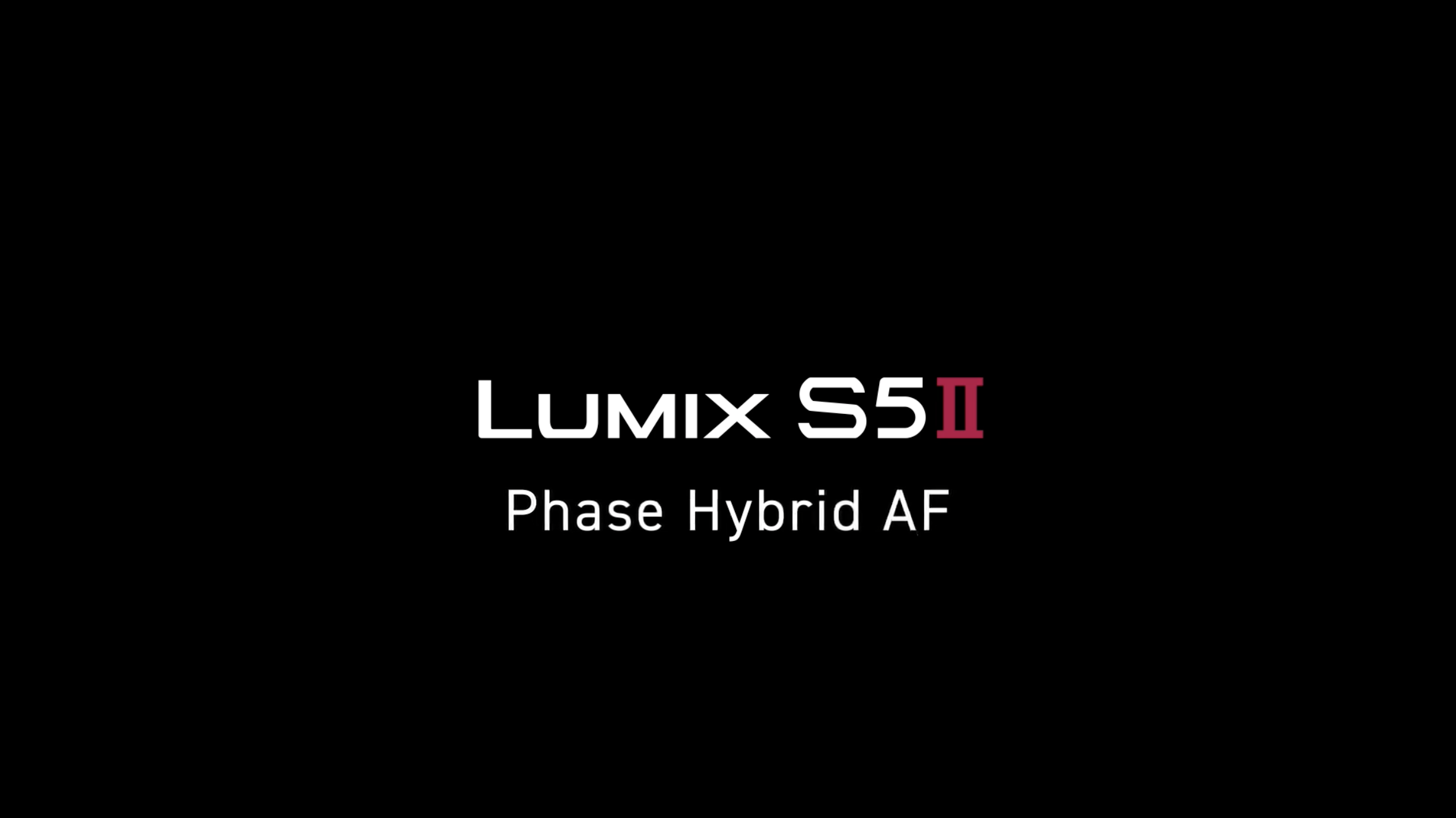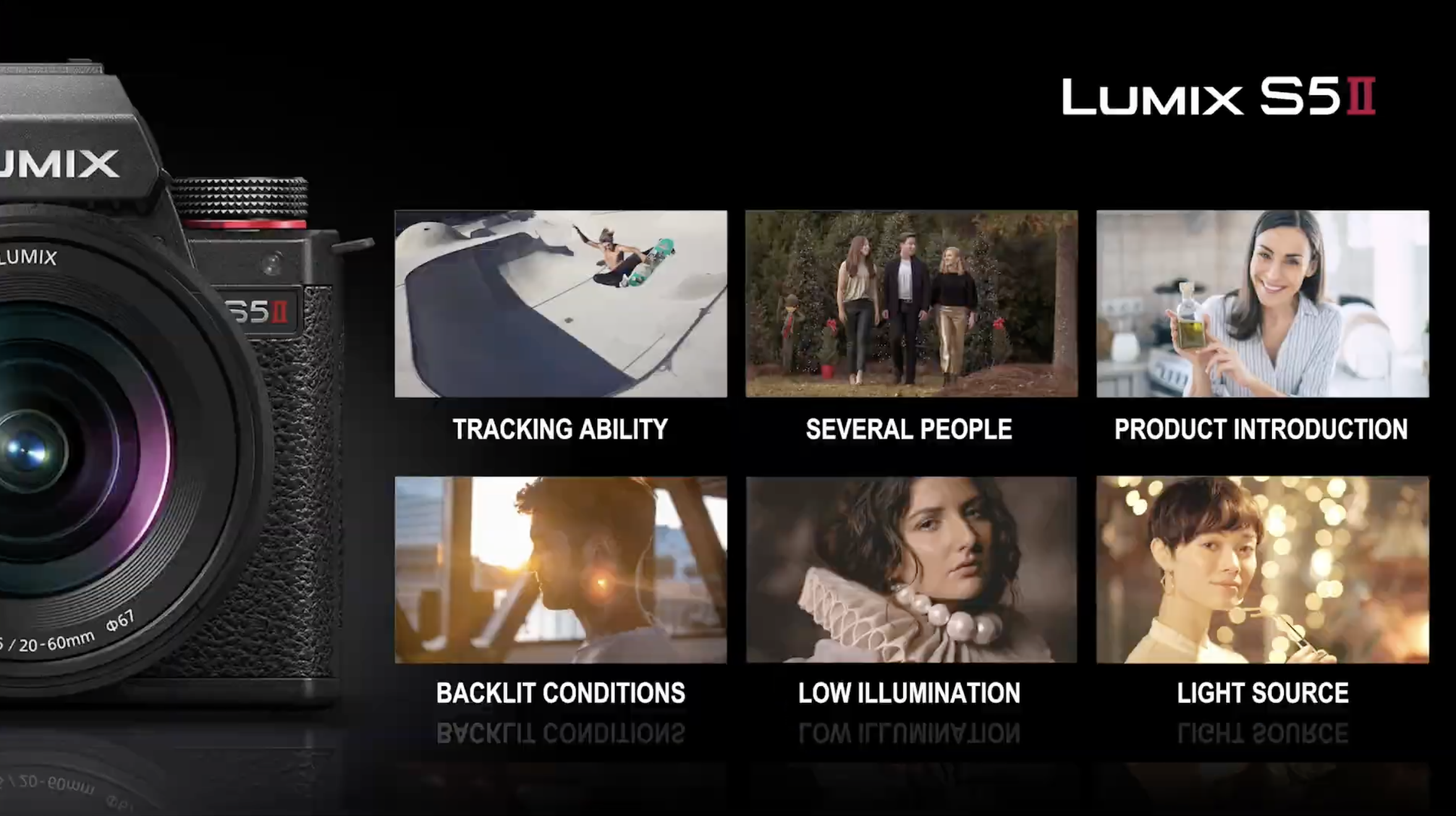 Image Stabilization
More videos now – we're seeing how the Panasonic LUMIX S5II can keep up with subjects while running, or while shooting video on a vehicle. Basically, it looks like this camera can keep up with whatever motion you throw it, and however you want to use it!
Panasonic engineers were focused on improving the active IS systems for extreme amounts of stability in situations where you can't use a tripod.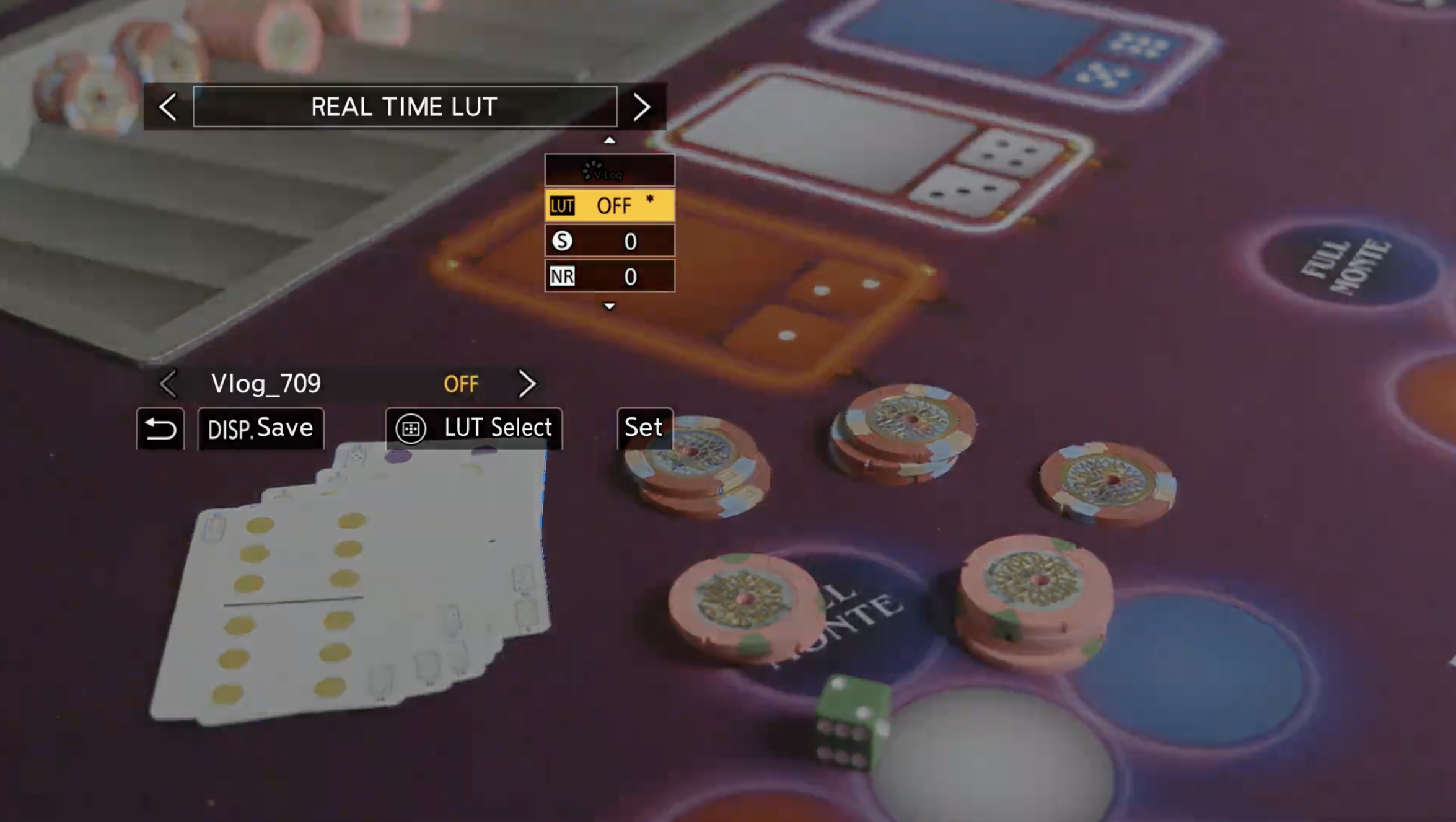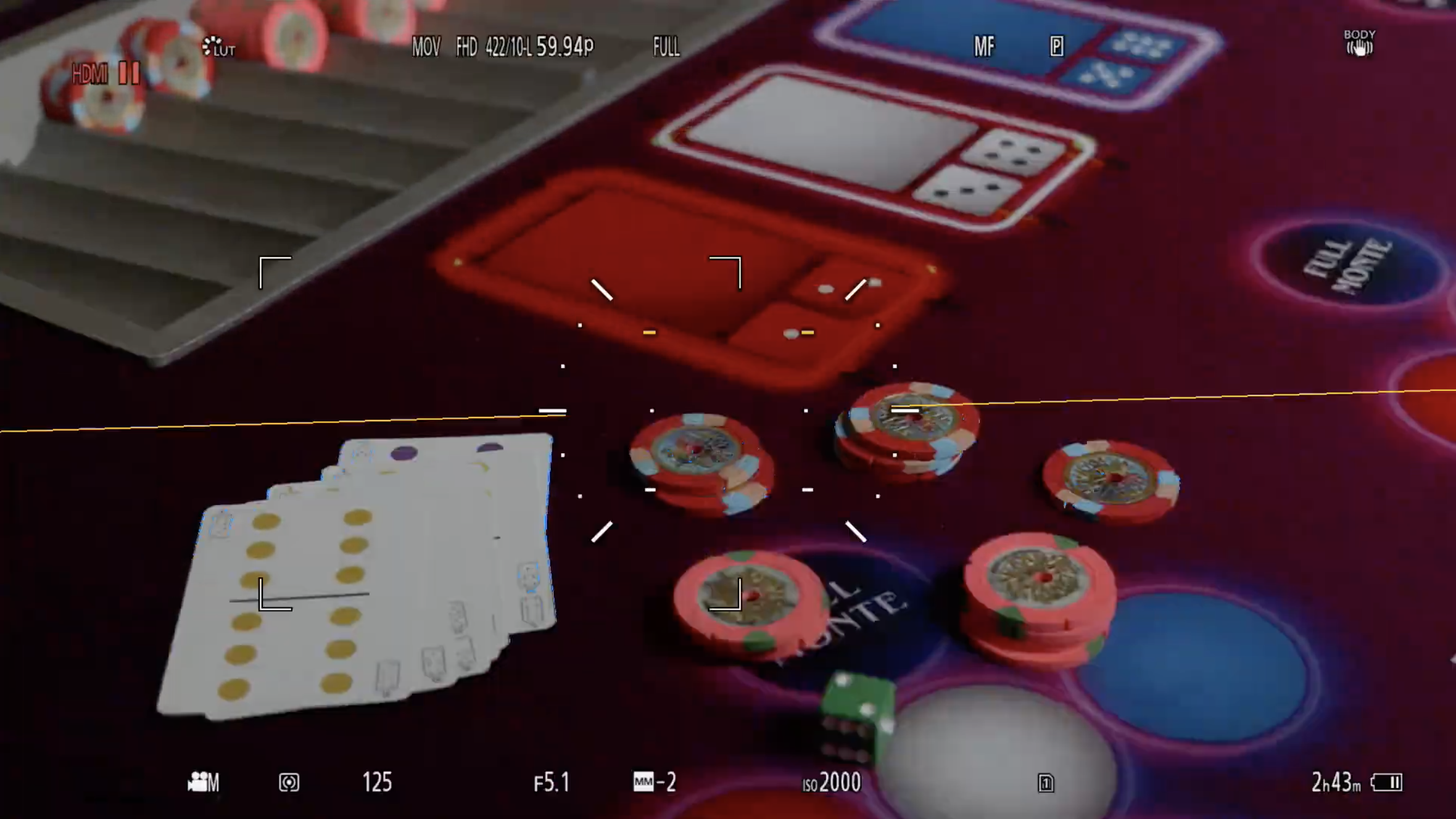 The new LUT library
With the Panasonic Lumix S5II it's possible to shoot in V-Log, but apply a LUT onto footage.
• Color grading – how to give your footage a cinematic feel
Get the Digital Camera World Newsletter
The best camera deals, reviews, product advice, and unmissable photography news, direct to your inbox!
Thank you for signing up to Digital Camera World. You will receive a verification email shortly.
There was a problem. Please refresh the page and try again.